Section: The New Yorker (USA)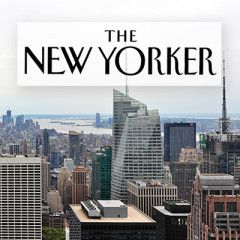 Ukraine has long had a tricky relationship with guns. In the course of its post-Soviet history, it has been the only country in Europe without legislation governing the civilian possession of firearms. More than a dozen laws have been proposed, but none have been passed by parliament. Instead, Ukrainian gun ownership is regulated by ordinances...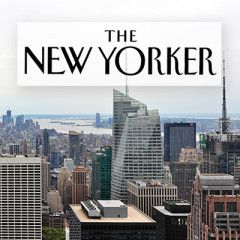 For several years now, Vladimir Putin has been offering himself up as a helpful big brother to the parties of the European far right, and they've responded with expressions of warm family feeling. Marine Le Pen, the leader of France's anti-immigrant, anti-European Union National Front, has praised Putin's strong leadership and...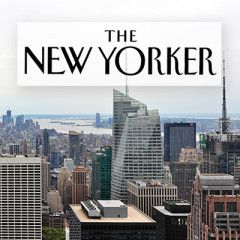 When I spoke with the Ukrainian writer Serhiy Zhadan this past summer, at a café in the ninth district of Vienna, I found him much gentler than I had imagined him to be. As a public persona, Zhadan is sexy and tough and the lead singer of a ska band called Sobaky v Kosmosi, or Dogs in Outer Space. His music is post-proletarian punk, his poetry is...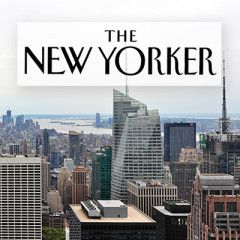 See the rest of the story at newyorker.comRelated:The Bard of Eastern Ukraine, Where Things Are Falling ApartTrump Picks El Chapo to Run D.E.A.Silicon Valley Has an Empathy Vacuum …read more Source: The New...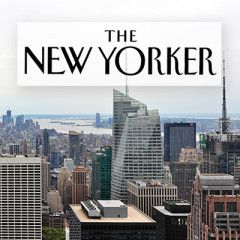 In Williamsburg, around the corner from a shop selling "Western Inspired Goods," there is a bar that is set in the imaginary Southern town of Belle Shoals. No further geographical specifics are offered—country bacon is served alongside mescal and aquavit. Embedded in a bookcase, in pride of place, is a Wurlitzer jukebox, accepting coins in...