Section: The New Yorker (USA)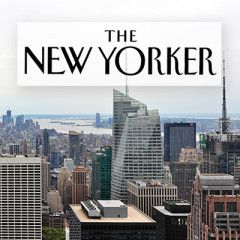 Tamar Adler writes about reviving lost recipes and offers new versions chicken fricassee, chicken Kiev, and coq au vin, some of the meals she reimagines in her cookbook, "Something Old, Something New: Classic Recipes Revised." …read more Source: The New...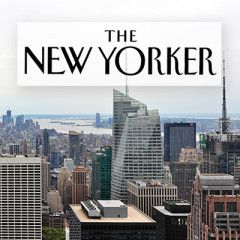 Joshua Yaffa reports from Election Day in Crimea, a recently annexed Russian territory where support for President Vladimir Putin remains despite crackdowns on free speech. …read more Source: The New...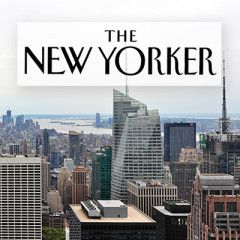 The Hollywood Transit Center, in Portland, Oregon, was quiet on Sunday morning, but its concrete walkways were filled with words of love and grief. By twos and by threes, by bike and by foot, people arrived to leave flowers or messages of remembrance for Taliesin Namkai-Meche and Ricky Best, the two Portland men who, on May 26th, were fatally...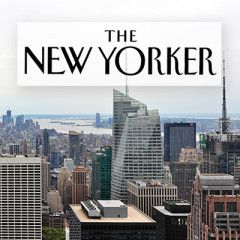 In the spring of 2014, President Vladimir Putin delivered an address in St. George Hall, a chandeliered ballroom in the Kremlin, to celebrate the annexation of the Crimean Peninsula. "Crimea has always been an integral part of Russia in the hearts and minds of our people," he declared, to a standing ovation. Despite Putin's triumphal...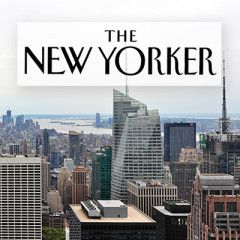 A year and a half ago, the world got a new heavyweight boxing champion, when an unpredictable Englishman named Tyson Fury found a way to wrangle Wladimir Klitschko, the stalwart Ukrainian. Klitschko, along with his older brother, Vitali, had ruled the heavyweight division for over a decade—it was an impressive reign but not always an entertaining...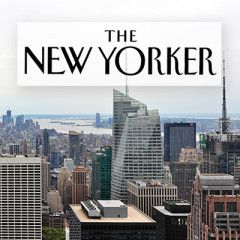 If you haven't yet made plans for where to celebrate the centennial of the 1917 Russian Revolution, consider KGB. During the Cold War, this second-floor barroom was the headquarters of Little Ukraine's own semi-secret Socialist club. "The F.B.I. used to watch the comings and goings from an apartment across the street," Dan Christian,...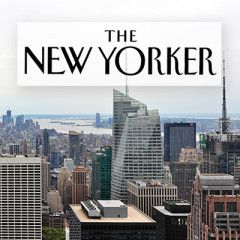 The smell of chlorine emanating from the concrete building is the first hint that Mermaid Spa, in Coney Island, isn't Spa Castle. There are no crystal rooms, no "color therapy" experiences, and, thankfully, no uniforms reminiscent of a totalitarian regime. This is a Ukrainian-Russian community center, a blustery twenty-minute walk from the...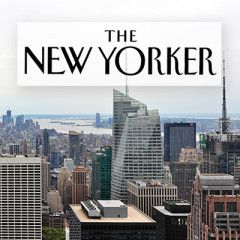 The "Photography and Discovery" show at the Clark Art Institute, in Williamstown, Massachusetts, is small (around thirty photographs, mostly pre-1900, all from the Clark's own amazing collections), curatorially unpretentious (no challenging art-historical theses are advanced), and well worth a visit, especially for people, like me, whose...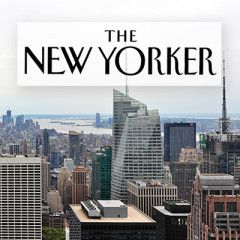 No. 20 West Twentieth Street looks like an ordinary office building, but go down to the basement and you'll hear an unusual sound—gunshots, frequent and close. On a recent evening, a group of around a dozen creative types—funky jewelry, high-minded tote bags—arrived at Westside Rifle & Pistol Range and nervously milled about as they...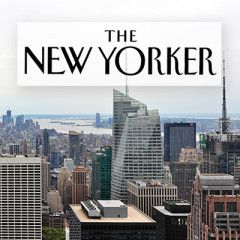 This hand-colored portrait of an unidentified woman was taken by an unknown photographer circa 1935. But to a contemporary eye, trained by social media, it may suggest hashtags from #ThrowbackThursday to #BlackLivesMatter. It's one of some hundred still and moving images, spanning a century and a half, in the International Center of...