Section: The Ukrainian Weekly (USA)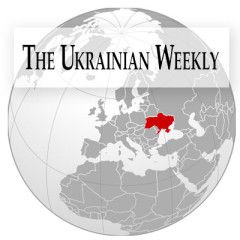 After illegally annexing Crimea in 2014, Russia declared it would build a 12-mile-long road-and-rail bridge across the Kerch Strait, connecting mainland Russia to the occupied Crimean peninsula. And last year (2016), with construction under way, Moscow officials promised that the building of this massive bridge would "in no way limit [maritime]...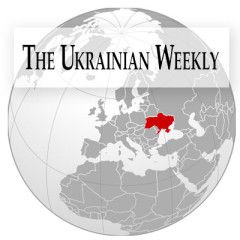 CHICAGO – The 26th anniversary of renewed Ukrainian independence was celebrated on August 26-27 with the traditional raising of the flag at Daley Plaza and the Ukrainian Days Festival in the newly selected venue in the heart of Ukrainian Village. The Ukrainian community was honored by the participation of Consul General of Ukraine in Chicago […]...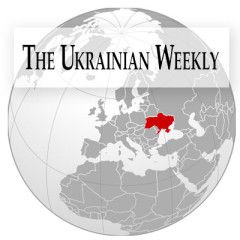 The upcoming Zapad 2017 joint exercise by Russian and Belarusian troops in Belarus has sparked concerns that it may be used by Moscow either to carry out a hybrid revolution in Belarus – along the lines of what Vladimir Putin did in Crimea in 2014 – or to put new pressure on Ukraine, Poland and […] …read more Source: The Ukrainian...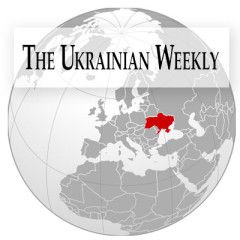 TORONTO – The Ukrainian Canadian Congress Toronto Branch (UCC-Toronto) welcomed over 12,000 people to the 26th annual Ukrainian Independence Day celebration on Saturday, August 19, at Centennial Park in Toronto for what is the largest such celebration in North America and the diaspora. The 2017 Independence Day celebration marked not only over a...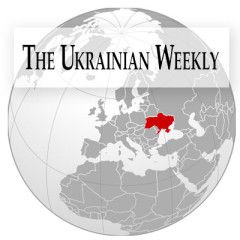 KYIV – Vasyl Bondar faced a new foe when he came home from a tour of duty in a Ukrainian naval forces unit that included nearly nine months in the frontline Donetsk Oblast town of Shyrokyne where he often faced shelling from Russian-led forces. Returning to civilian life in November 2016, the 42-year-old native Kyivan started fighting an enemy...
LOOS-EN-GOHELLE, France – Hundreds of people from France and a sizeable delegation of Ukrainians from the diaspora attended the public unveiling of the Battle of Hill 70 Memorial at Loos-en-Gohelle, France, on August 22. Included in the ceremony was the official opening of the Konowal Walk. Cpl. Filip Konowal's valor 100 years ago at the...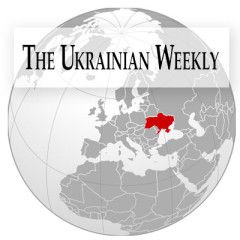 KYIV – When the school year resumes on September 1, the more than 200,000 children living in the Donbas war zone will face life-threatening conditions. More than 54,000 children live in the Ukrainian government-controlled part of easternmost Luhansk and Donetsk oblasts alone, according to the United Nations. Like other interim truces within the...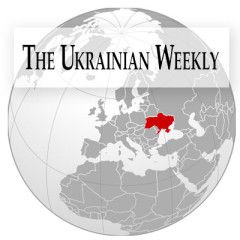 Via our page on Facebook, The Ukrainian Weekly invited friends to send in photos and captions of how they celebrated Ukrainian Independence Day wherever they might be. Here's a selection of the responses. …read more Source: The Ukrainian...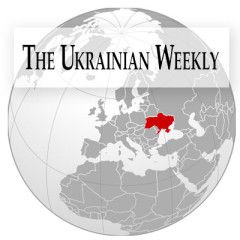 KYIV – U.S. Defense Secretary Jim Mattis has accused Russia of seeking to "redraw international borders by force" and said that Washington is "actively reviewing" supplying Ukraine with lethal defensive weaponry. Mr. Mattis, the first U.S. defense chief to visit Ukraine in a decade, also reiterated that the United States "won't accept"...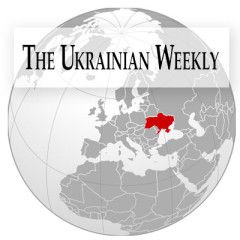 KYIV – Ukraine celebrated its Independence Day on August 24 with a military parade in which defense ministers and troops from Britain, Georgia, Estonia, Canada, Latvia, Lithuania, Moldova, Poland, Romania and the United States participated. "I have confidence in our allies," President Petro Poroshenko said, as he thanked them for being in Kyiv on...