Section: The Ukrainian Weekly (USA)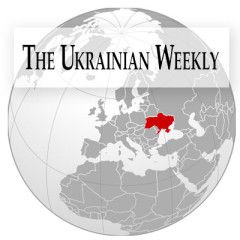 When Moscow gave Kyiv a $3 billion loan in 2013 as part of incentives to keep its distance from the European Union, many Ukrainians regarded it as a poisoned chalice and a further reason to get rid of then-President Viktor Yanukovych. Now, they are seeing just how dangerous the gift was, as Russia threatens to […] …read more Source: The...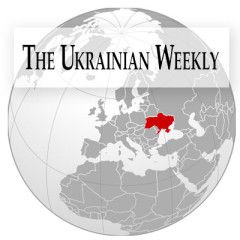 KYIV – The Office for Democratic Institutions and Human Rights (ODIHR) of the Organization for Security and Cooperation in Europe (OSCE) on September 9 formally opened an election observation mission for the October 25 local elections in Ukraine. The mission's deployment follows an official invitation from the Ukrainian authorities. The...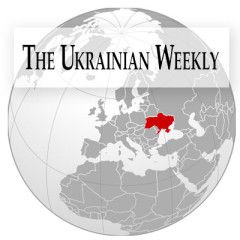 Russian President Vladimir Putin has rejected Ukraine's offer of constitutional status for the Donetsk-Luhansk (Donbas) territory as unacceptable. Addressing an international economic forum in Vladivostok, Russia, on his way back from China on September 4, Mr. Putin dismissed Kyiv's offer as inadequate in content; unilateral, instead...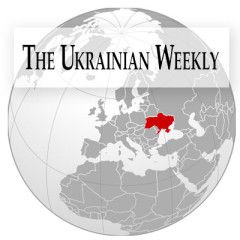 Kyiv officially declares Russia the enemy KYIV – Ukraine's National Security and Defense Council (NSDC) has approved a new military doctrine that declares Russia to be a military opponent and calls for the country to pursue NATO membership, the news media reported on September 3. There was no immediate official reaction from Russia, which...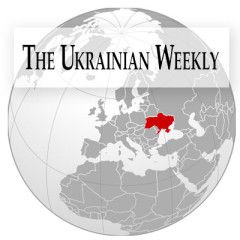 KYIV – The Ukraine Crisis Media Center on September 4 released the infographic below, with the following introductory information. One year ago, on September 5, 2014, the Minsk agreement was signed – it was a road map for resolving the conflict in eastern Ukraine. Over the year, the situation on the occupied territories has only […] …read...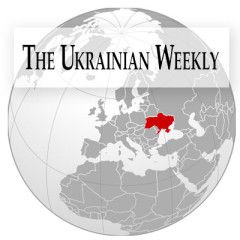 It's a just matter of days before Russian diplomats in Ukraine start working on Volunteer Battalion Street, a quiet tree-lined thoroughfare in downtown Kyiv. The street, named in honor of the irregular forces battling pro-Russian separatists in eastern Ukraine, is home to the Russian Consulate. Kyiv authorities renamed it earlier this month...