Section: The Ukrainian Weekly (USA)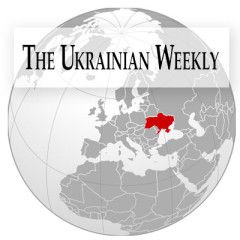 OTTAWA – Since taking up his post as Ukraine's ambassador to Canada in late 2015, Andriy Shevchenko has spent most of his time with journalists talking to them about Russian aggression in his country. So when there's a good-news story, such as the official launch of the Canada-Ukraine Free Trade Agreement (CUFTA) on August 1, […]...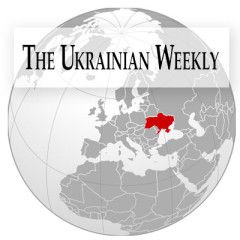 OTTAWA – Lt. Col. Joshua Kutryk, a Ukrainian Canadian, and Dr. Jennifer Sidey were welcomed to Canada's astronaut corps on July 1 at the Canada Day celebrations on Parliament Hill. The Ukrainian Canadian Congress (UCC) offered sincere congratulations to Lt. Col. Kutryk on his selection. He and Dr. Sidey were the two candidates selected out...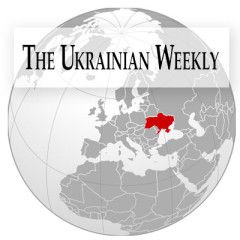 July 22 marked the end of the 12-day Sea Breeze 2017 exercise (UNIAN, July 25), conducted in the Black Sea and on Ukrainian territory with the participation of Belgium, Bulgaria, Canada, France, Georgia, Greece, Italy, Lithuania, Norway, Poland, Romania, Sweden, Turkey, Ukraine, the United Kingdom and the United States. Although in its 20th year,...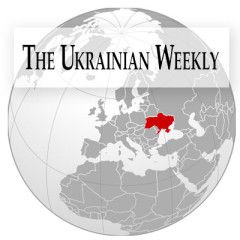 KYIV – The persecution of ethnic Ukrainians, Crimean-Tatars and Russians who take pro-Ukrainian stances by the occupying Kremlin regime in Crimea continues unabated and is reaching anomalous proportions. "Neglect of human rights [on Ukraine's territory of Crimea] is coming to an unprecedented scale, cynicism and absurdity," said Crimean...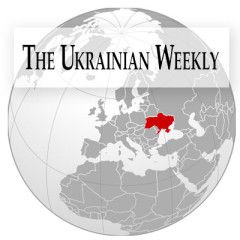 One of the most important features of Moscow's behavior, but one that at the same time Western leaders typically fail to recognize and incorporate in their responses, is that the Kremlin regularly employs the same strategy and tactics again and again – albeit in new times and in new locations. Indeed, it all too often […] …read more...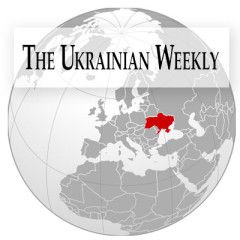 KYIV – There's a history of people becoming entrepreneurs after turning 40. Robin Chase was 42 when she co-founded ZipCar, a car-sharing company whose business model is helping define the so-called new economy. Henry Ford was 40 when he started manufacturing automobiles. Giorgio Armani was 41 when he introduced his haute couture line of...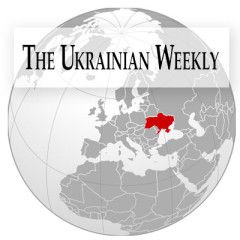 One-time Georgian president, former Ukrainian governor and current U.S. denizen Mikheil Saakashvili is a man without a country. But the firebrand Mr. Saakashvili, who lost his Georgian passport in late 2015 after he took a government position in Ukraine that required him to be a citizen of that country, has vowed to fight Ukrainian President […]...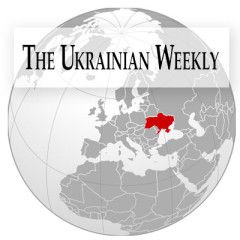 KYIV – Ulana Suprun wore the blouse in which her grandmother got married at the age of 17 before having to flee Ukraine during World War II when she was appointed as first deputy health minister of Ukraine on July 22, 2016. …read more Source: The Ukrainian...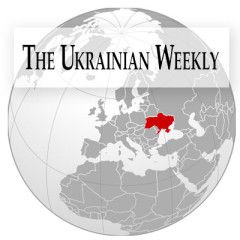 KYIV – The new U.S. special envoy for Ukraine peace negotiations said he was stunned by the number of ceasefire violations in the country's war-torn east after making his first visit to the region. Kurt Volker, who was recently appointed as Washington's point man for talks on ending the war between Kyiv's forces and...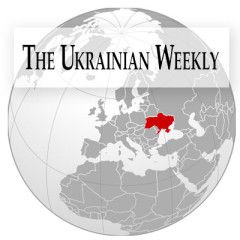 PARIS – The new U.S. special envoy for efforts to end the conflict in eastern Ukraine, Kurt Volker, says Washington is considering sending Kyiv weapons to help government forces defend themselves against Russia-backed separatists. Providing lethal defensive weapons would allow Kyiv to "defend itself if Russia were to take further steps against...