Section: The Ukrainian Weekly (USA)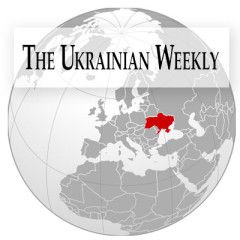 NEW BRITAIN, Conn. – A group of Ukrainian American activists and allies gathered on Sunday, April 2, at the entrance to Central Connecticut State University to protest the activities of Connecticut native Paul Manafort Jr., former campaign manager for Donald J. Trump and strategic adviser to disgraced Ukrainian President Viktor Yanukovych....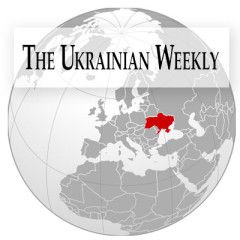 BLOOMINGDALE, Ill. – On Tuesday, April 18, Congressman Peter J. Roskam (R-Ill.) met with members of Ukrainian organizations at a roundtable held at St. Andrew Ukrainian Orthodox Cathedral – Kyivan Patriarchate in Bloomingdale, Ill. Rep. Roskam reported that he had written a letter to U.S. Secretary Rex W. Tillerson following the latter's...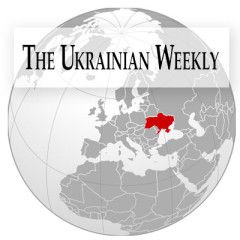 U.S.-Ukraine working group's summit to follow on June 15 WASHINGTON – The Ukrainian National Information Service (UNIS), the Washington public-affairs bureau of the Ukrainian Congress Committee of America (UCCA), will sponsor its second Ukrainian Days advocacy event on Wednesday, June 14, 2017. The endeavor in June 2017 is especially...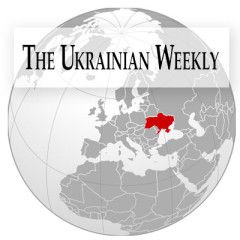 PARSIPPANY, N.J. – A "Ukraine Freedom March" is set to take place on May 20 in Washington. The march, officially known as "Once in a Generation: Ukraine Freedom March," is organized by Ukrainian American activists, led by Ed Skibicki, a Ukrainian American of Lemko origin. The march – with a full police escort – is […] …read more Source: The...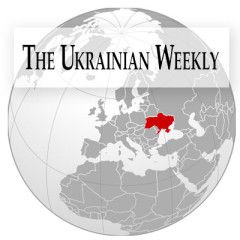 PARSIPPANY, N.J. – The film "Breaking Point: The War for Democracy in Ukraine," by three-time Academy Award-winning director Mark Jonathan Harris, is set for a screening and Q&A session beginning at 8 p.m. (doors open at 7:30 p.m.) on May 20 at The Miracle Theater as part of the Ukraine Freedom March in Washington earlier […] …read more...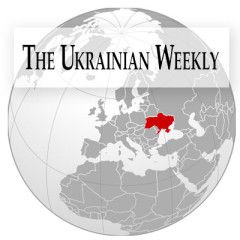 Freedom House's graphics about press freedom worldwide in 2016. Occupied Crimea among worst in press freedom KYIV – Crimea is the fourth least press-friendly territory or country in the world, independent democracy watchdog Freedom House found in its latest report on press freedom published in April. Meanwhile, Ukraine's media...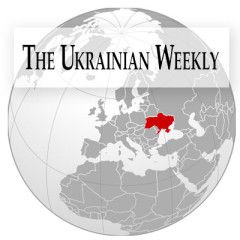 Russian President Vladimir Putin met with German Chancellor Angela Merkel in the Russian Black Sea port of Sochi for talks focusing on the conflicts in Ukraine and Syria, as well as on strained bilateral relations. Both leaders said after their May 2 meeting that it is essential for all parties to fulfill their commitments under […] …read...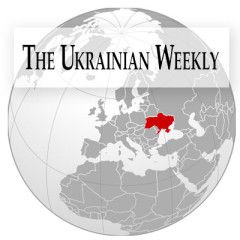 The following letter was sent by Rep. Peter J. Roskam (R-Ill.)to U.S. Secretary of State Rex W. Tillerson on April 13. Dear Secretary Tillerson: As you conclude your official visit to Europe and the Russian Federation, I write to express my strong support for Ukraine and the U.S.-Ukraine relationship. The United States must do everything […]...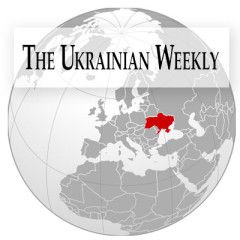 Just over two years ago, on April 9, 2015, Ukraine's Parliament adopted a historic law on opening up the country's Soviet-era secret-police archives. In the new law's first full year in effect, requests for information and access boomed by 138 percent. "It is very important for us that everyone has the chance to look at […]...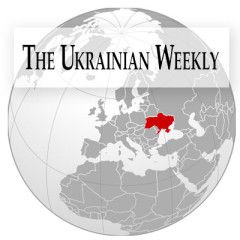 The following statement was released by the Ukrainian Canadian Congress on April 28. April 28, 2017, marks the 70th anniversary of the beginning of Operation Vistula (Akcja Wisla), the forcible deportation by the Soviet-backed Polish government of Ukrainians from their ancestral lands in what is today eastern Poland. Ukrainians living in the...