Section: The Ukrainian Weekly (USA)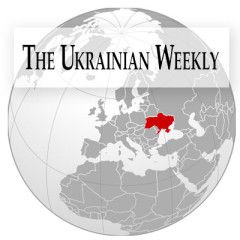 KYIV – Paul Manafort is under scrutiny again after a Ukrainian lawmaker released documents he says show that U.S. President Donald Trump's former campaign chairman went to great lengths to hide $750,000 tied to his work for former President Viktor Yanukovych. The documents, made public by National Deputy Serhiy Leshchenko at a press...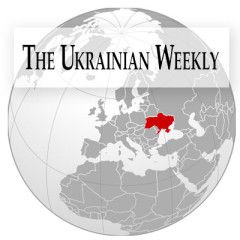 Canada condemns Russia's violation of Ukraine's territorial integrity Canada's Minister of Foreign Affairs Chrystia Freeland issued the following statement, "Third Anniversary of Illegal Annexation of Crimea," on March 16. Today we mark three years since Russia's illegal annexation and invasion of Crimea. We condemn...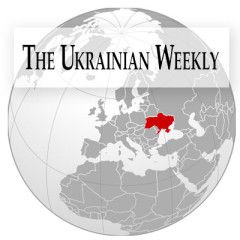 In late February 2017, the commander of Ukraine's naval forces, Vice-Admiral Ihor Voronchenko, in an interview with Ukrainian Channel 5, said that the country was considering procuring used combat ships from the West as a way to increase Ukraine's naval capabilities. The vice admiral stated Kyiv would be willing to purchase...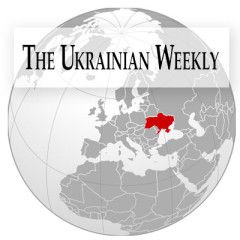 Three years ago, Russia occupied the Crimean peninsula, lopping off a part of Ukraine's territory. Moscow sent troops into Crimea on February 28, 2014, in what the chair of the Verkhovna Rada and Ukraine's acting president, Oleksandr Turchynov, said was "brazen and unjustified aggression, thinly veiled as 'protecting Russian...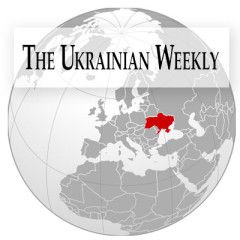 We recently announced that the government of Canada's military training mission in Ukraine, Operation UNIFIER, will continue for another two years. By renewing this mission, we not only continue to build upon the strong economic, social, military and cultural ties between Canada and Ukraine, but we publicly send a message of deterrence to...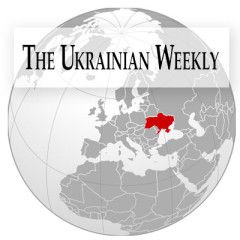 The statement below, on the "Third Anniversary of Russia's Illegal, Illegitimate Crimea 'Referendum,' " was released by the Ukrainian Canadian Congress on March 16. Three years ago, on March 16, 2014, following the Russian invasion of Ukraine and occupation of Crimea, Russian "authorities" staged an illegal and illegitimate...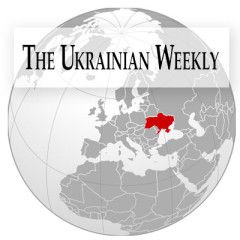 On February 25, Ukrainian President Petro Poroshenko approved an Information Security Doctrine to address this specific subset of the "numerous national security threats faced by Ukraine" (President.gov.ua, February 25). In describing the main threats to the country in the domain of information security, the document explicitly names the Russian...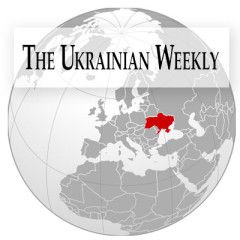 Crimean journalist Mykola Semena has gone on trial on separatism-related charges in the Russian-controlled territory, telling reporters minutes before the hearing that he is innocent. The judge adjourned the trial on March 20 for two weeks shortly after it got under way, following a motion by the defense to provide for a more open and […]...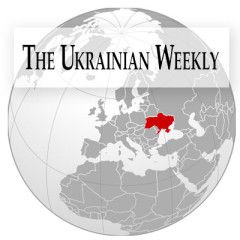 "Bitter Harvest" is a love story, set against the backdrop of the 1932-1933 Holodomor in Ukraine. Produced by prominent Ukrainian Canadian Ian Ihnatowycz, the film brings the tragedy of the Famine-Genocide to audiences around the world. Set between the two world wars and based on historical events, "Bitter Harvest" conveys the untold story of the...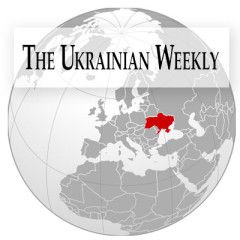 …read more Source: The Ukrainian...