Section: The Ukrainian Weekly (USA)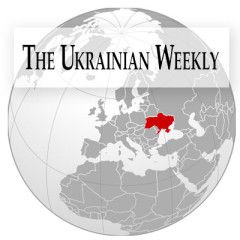 Twenty-five years ago, on August 26, 1991, following the declaration of independence by Ukraine's Parliament on August 24, 1991, leaders of the United States and Canada showed two different stances in reaction to the news. Attorney Bohdan Vitvitsky, based in New York, wrote a commentary about the reactions by Canada and the U.S. Dr....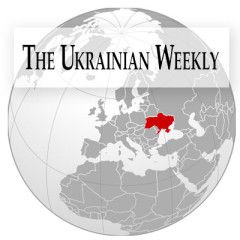 The statement below was released by the Ukrainian Congress Committee of America on August 4. August 24, 2016, will mark 25 years since the people of Ukraine proclaimed an end to centuries of bondage and resolutely vowed to protect their new democracy, while charting a future course towards closer European integration. Sadly, this historic...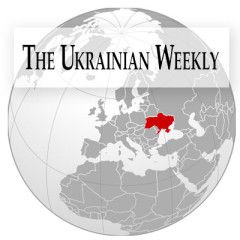 Dear Editor: Re: "A counter-argument to Andrew Fedynsky's" (July 31), in her letter, Lydia Kossak Kernitsky, D.M.D., has made it clear that she supports Donald Trump and will not be voting for Hillary Clinton. She writes that, "If you love America and Ukraine, you will not vote for Hillary Clinton." But I wonder, if for […] …read more...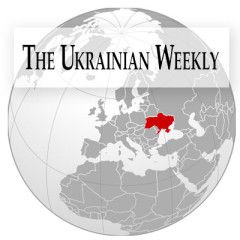 Serhiy Kulish won Ukraine's first medal at the 2016 Summer Olympic Games in Rio de Janeiro, securing the silver in the 10-meter men's air rifle finals on Monday, August 8. He scored 204.6 points, second to Italy's Niccolo Campriani (206.1 points), the silver medal winner in London (2012). Russia's Vladimir Maslennikov won...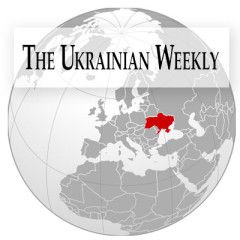 LVIV – After more than a year of careful planning, countless site visits and fund-raising in the United States, a modern rehabilitation center to help Ukraine's wounded soldiers opened in western Ukraine's largest city in August. The center showcased how far $40,000 can go towards ensuring a more dignified life for people who've...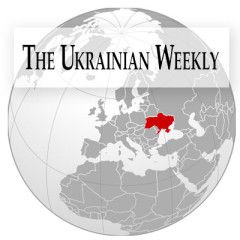 Recent reports about the influx of materiel into the Russian-occupied Donbas and increasingly militant rhetoric by the leaders of the Donetsk and Luhansk people's republics (DPR and LPR), combined with the world's shift of attention away from Ukraine, has convinced many in the region that Moscow is about to launch a major new military...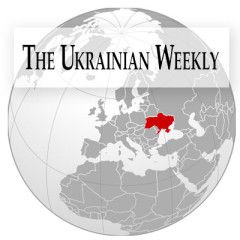 WASHINGTON – Earlier this year, the Ukrainian National Information Service (UNIS), the Washington public affairs bureau of the Ukrainian Congress Committee of America (UCCA), initiated the #SupportUkraine campaign to bring more attention to the situation in Ukraine, the plight of Ukrainians enduring the ravages of war in eastern Ukraine, and...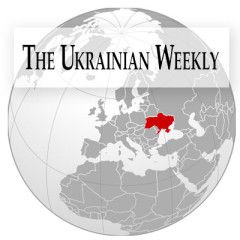 Congress is now in recess and the Ukrainian National Information Service has advised Ukrainian Americans that this is a good time to continue the #SupportUkraine campaign it initiated earlier this year. UNIS, the Washington-based public affairs bureau of the Ukrainian Congress Committee of America, is urging Ukrainian community representatives to...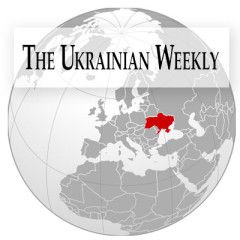 KERHONKSON, N.Y. – This year's heritage camps at Soyuzivka took place in July with over 80 children from three countries – the United States, Canada and Ukraine – attending. Discover Your Heritage Camp (July 10-16) this year focused on Ukraine's royalty during the Princely Era (Kniazha Doba). The campers learned about the evolution of...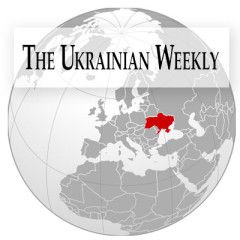 VICTORIA, Australia – A soccer club from New South Wales, the Western Sydney Wanderers has generously donated uniforms to a youth soccer team in the war-torn city of Luhansk in eastern Ukraine. Australian Ukrainian Jaroslav Duma came into contact with the youth team, Kolos, during a recent visit to Ukraine to volunteer with the not-for-profit […]...