Section: The Ukrainian Weekly (USA)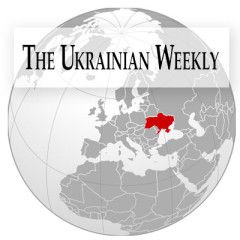 On September 20, the Kharkiv City Council sent an appeal, addressed to Ukrainian Prime Minister Volodymyr Groysman, regarding concerns over recent actions by the European Aviation Safety Agency (EASA). Specifically, the appeal cites a draft bulletin allegedly sent by the EASA to the Ukrainian State Aviation Service (SAS), proposing restrictions...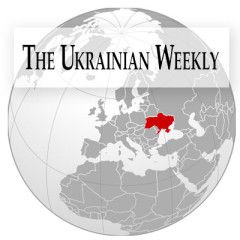 KYIV – Ukraine's new law on education, which the Presidential Administration says is more inclusive towards minorities and will improve their integration into society, has received backlash from at least three countries in the region. Russia, Hungary and Romania, all of which have sizable or concentrated minority enclaves in the country,...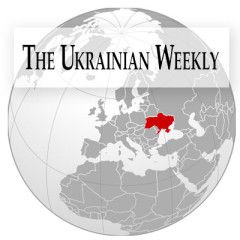 NEW YORK – In celebration of the 50th anniversary of its founding here in 1967, the Ukrainian World Congress convened a conference, "UWC at 50 and Beyond: The North American Vector," at the Princeton Club of New York on September 16. The event brought together leaders of the UWC, the Ukrainian Congress Committee of America […] …read more...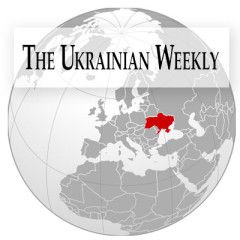 OTTAWA – Canada could push Russia to support Ukraine's proposal for a United Nations peacekeeping mission along the Ukrainian-Russian border but should start sending arms to help Ukraine defend itself against Russian-backed rebels in the Donbas region, says James Bezan, the Official Opposition Conservative shadow minister of national...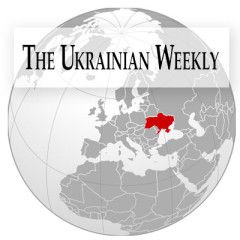 Ukraine has placed 15-year Eurobonds in the amount of $3 billion, President Petro Poroshenko announced on September 18. Mr. Poroshenko, who was on a visit to New York at the time for the United Nations General Assembly, noted that Ukraine had never borrowed so much for so long before. Investors' newfound confidence in Ukraine stemmed […]...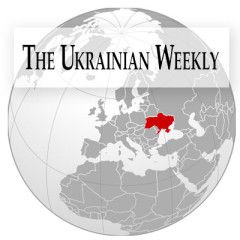 President Petro Poroshenko recently announced that the National Security and Defense Council (NSDC) would issue instructions to tighten and strengthen Ukrainian borders, a major feature of which would be the stringent requirement that Russian citizens possess biometric passports when entering Ukraine (President.gov.ua, September 1). This NSDC...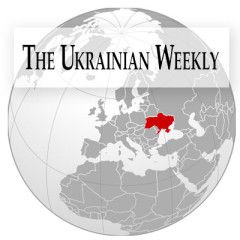 OTTAWA – The national president of the Ukrainian Canadian Congress (UCC) has called on Canadian Prime Minister Justin Trudeau to take the lead in a United Nations peacekeeping mission in eastern Ukraine. Following a September 22 meeting with Ukrainian President Petro Poroshenko in Toronto, Prime Minister Trudeau told reporters at a joint news...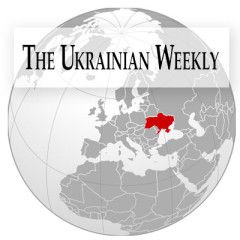 The August visit of the U.S. Secretary of Defense James Mattis to Ukraine was the first such trip by a Pentagon head in the last 10 years. Before arriving in Kyiv, Mr. Mattis told reporters he planned to commemorate Ukraine's Independence Day, underscore Washington's commitment to the bilateral strategic partnership, as well as...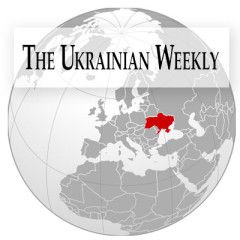 GENEVA – The human rights situation in Crimea has significantly deteriorated under Russian occupation, says a United Nations report that details how residents there were affected when Ukrainian laws were substituted by those of Russia and Russian citizenship was imposed on tens of thousands of the peninsula's residents. "Grave human rights...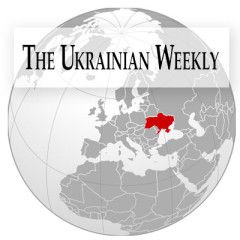 LVIV – As Holly Palance neared her ancestral village of Ivane-Zolote in Ternopil Oblast on September 15, she couldn't help noticing how much the lush green, hilly countryside resembled the rural coal-mining area of Pennsylvania where her father grew up and once worked, and where she would visit her grandparents on trips from Los Angeles....