Section: The Washington Times (USA)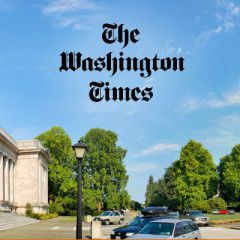 RIO DE JANEIRO (AP) – Russia's sports minister insists the conflict in the Ukraine should not affect the 2018 World Cup. Vitaly Mutko, the local organizing committee chairman and a FIFA board member, on Saturday said he did not foresee "any major issues." "It's a different subject … …read more...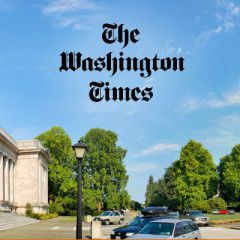 MOSCOW — Russian President Vladimir Putin's failure to come to the rescue of beleaguered pro-Moscow rebels in east Ukraine threatens to both shatter his image as a strongman leader and foment dangerous domestic discontent among nationalist groups, his supporters have warned. "We support Putin because he is strong,"...