Section: The Washington Times (USA)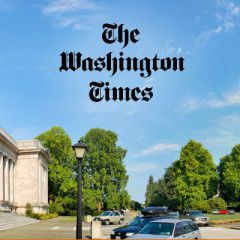 WASHINGTON (AP) – Ambassador Gordon Sondland, the most anticipated witness in the impeachment inquiry, is likely to be unpredictable when he faces questions about his evolving accounts of the Trump administration's dealings with Ukraine and a newly revealed summertime phone call with President Donald Trump. Sondland, a wealthy...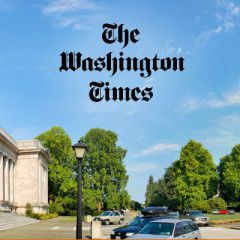 WASHINGTON (AP) – Exactly what is Gordon Sondland's story? Certainly it's full of international mystery, which House impeachment investigators are sorting through as they probe President Donald Trump's pressure on Ukraine to investigate Joe Biden. But the intrigue is largely due to other witnesses recalling conversations...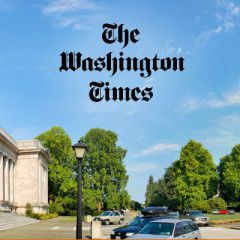 WASHINGTON (AP) – Sought by Republicans to testify, the former U.S. special envoy to Ukraine spoke up instead for Democrat Joe Biden in Tuesday's impeachment hearings, rejecting "conspiracy theories" embraced by President Donald Trump and some of his allies. Kurt Volker said he has known Biden as an honorable man … …read...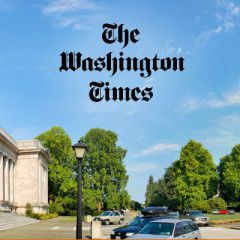 The House impeachment hearings Tuesday did not move allegations of bribery closer to President Trump, as witnesses testimony mostly stuck to the transcript of his phone call with the Ukraine president that spurred the probe. And yet Democrats and Republicans managed to extract from the proceedings a roughly equal amount … …read more...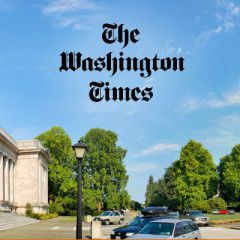 Tim Morrison, a former senior National Security Council official, said his fears about the Trump-Zelensky call being politicized have been realized. He warned lawmakers that every day they spend talking about Ukraine in the context of the impeachment process is a distraction to the real issues facing the U.S. ally. … …read more...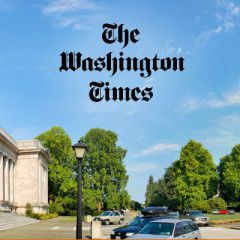 WASHINGTON (AP) – A career Army officer. A career foreign service official. Both had a consistent message during Day 3 of the House impeachment inquiry, and each was troubled by the phone call between President Donald Trump and the president of Ukraine. Here are some takeaways from Tuesday's testimony: 'CONCERNED … …read...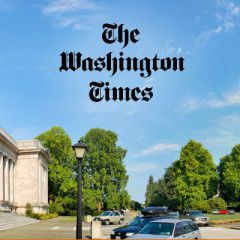 WASHINGTON (AP) – The Latest on the public impeachment hearings into President Donald Trump's dealings with Ukraine (all times local): 2:10 p.m. White House Pres Secretary Stephanie Grisham is slamming the first round of interviews in Tuesday's impeachment hearings. The public heard Tuesday from Lt. Col. Alexander Vindman, who...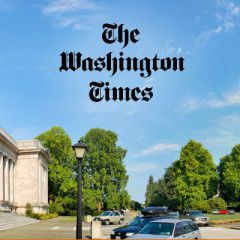 Ukrainian President Volodymyr Zelensky said people in Ukraine are "so tired" of the issue of Burisma Holdings, an energy company that is at the center of the House's impeachment inquiry into President Trump. "I think everybody [in] Ukraine is so tired about Burisma," Mr. Zelensky told CNN in a brief …...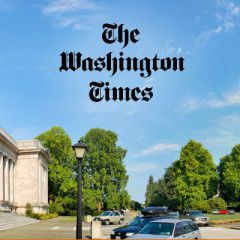 WASHINGTON (AP) – Two top national security aides who listened to President Donald Trump's call with Ukraine are preparing to testify in the impeachment hearings, launching a week of back-to-back sessions as Americans hear from those closest to the White House. Lt. Col. Alexander Vindman, an Army officer at the … …read...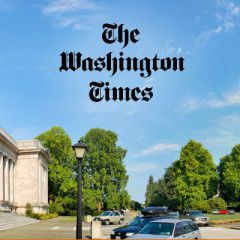 WASHINGTON (AP) – The phone call State Department official David Holmes overheard between President Donald Trump and Ambassador Gordon Sondland lasted just two minutes. But it won't be easily forgotten. "I've never seen anything like this," Holmes told Trump impeachment investigators, "someone calling the President from a mobile...