Section: The Washington Times (USA)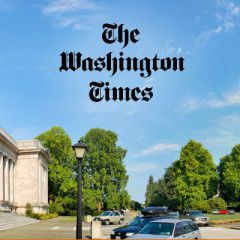 KYIV, Ukraine (AP) – Hundreds of women calling for the authoritarian president to step down protested in Belarus' capital on Saturday, continuing the large demonstrations that have rocked the country since early August. Police blocked off the center of Minsk and arrested more than 80 demonstrators, according to the Viasna …...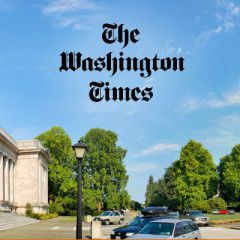 KYIV, Ukraine (AP) — Over 360 more people have been detained in Belarus during protests against the country's authoritarian president, who was unexpectedly sworn in to his sixth term in office after an election the opposition says was rigged. Thousands of Belarusians took to the streets of the capital of … …read more Source::...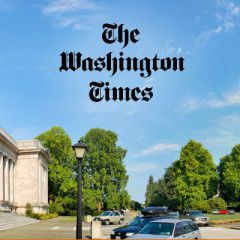 KYIV, Ukraine (AP) – President Alexander Lukashenko of Belarus assumed his sixth term of office Wednesday during an inauguration ceremony that officials did not announce in advance after weeks of mass protests against the authoritarian leader's reelection, which opposition activists maintain was rigged. State news agency Beltra...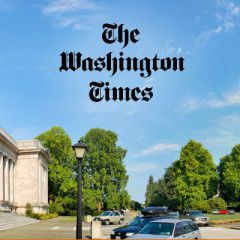 MOSCOW (AP) – The Russian military on Friday accused the U.S. and its allies of provoking tensions in the Black Sea region with a sharp increase in the number of bomber patrols and intelligence flights. Col.-Gen. Sergei Rudskoi, head of the Russian General Staff's main operational department, charged that the … …read more...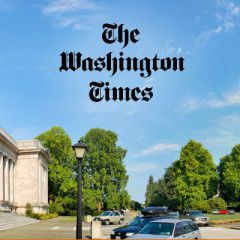 KYIV, Ukraine (AP) – Ukraine and Belarus traded angry accusations Wednesday over thousands of Hasidic Jewish pilgrims who have remained stuck on their border after Ukraine denied them entry because of coronavirus restrictions. Ukraine's presidential office urged Belarusian authorities to stop issuing misleading signals to the...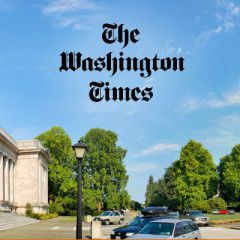 WASHINGTON — The leaked recordings were hardly a political bombshell: The apparent phone conversations between Joe Biden and Ukraine's then-president largely confirm Biden's account of his dealings in Ukraine. But the choppy audio, disclosed by a Ukrainian lawmaker whom U.S. officials described Thursday as an "active Russian...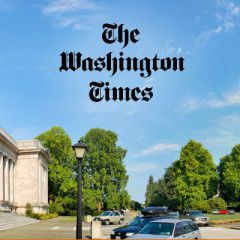 The Treasury Department imposed sanctions Thursday on a member of Ukraine's Parliament, an alleged Russian agent, for interfering in the U.S. presidential election, including efforts to undermine Democratic nominee Joseph R. Biden. Treasury said Andrii Derkach "has directly or indirectly engaged in, sponsored, concealed, or otherwise...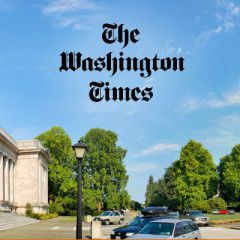 TEHRAN, Iran (AP) — Iran has retrieved some data, including a portion of cockpit conversations, from the Ukrainian jetliner accidentally downed by the Revolutionary Guard forces in January, killing all 176 people on board, an Iranian official said Sunday. That's according to a report on the website of Iran's Civil … …read...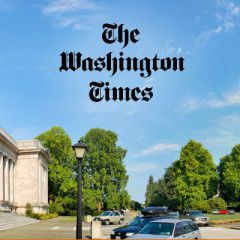 WARSAW, Poland (AP) – Poland, Lithuania and Ukraine on Tuesday announced a new platform for increasing cooperation in security, economy, and political matters, as well as for fighting COVID-19. The foreign ministers of the three neighboring nations launched the so-called Lublin Triangle during their meeting in the eastern Polish …...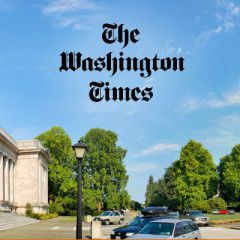 The shadowy figure who funneled information to Christopher Steele for his notorious election-year dossier is Igor Danchenko, a Ukraine-born, Russian-educated researcher who worked in the U.S. and traveled to Moscow to find supposed dirt on candidate Donald Trump. Washington lawyer Mark E. Schamel told The New York Times that Mr. …...