Section: The Washington Times (USA)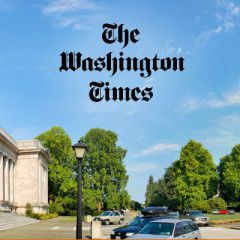 BRUSSELS (AP) – The European Union on Monday prolonged economic sanctions against Russia for six months for failing to live up to its commitments to the peace agreement in Ukraine. The measures target Russia's financial, energy and defense sectors, as well as goods that can be used for both civilian … …read more Source::...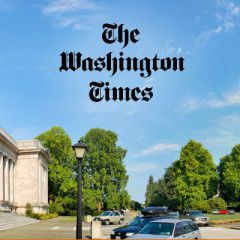 KYIV, Ukraine (AP) – More than $60 million worth of weapons and other equipment is going to Ukraine as part of the U.S. security aid program with the country, the U.S. Embassy in Kyiv said Wednesday. The embassy tweeted that the equipment its Office of Defense Cooperation received Tuesday … …read more Source:: The Washington...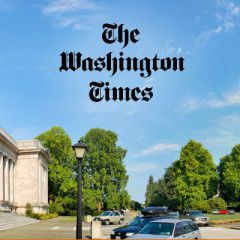 A $250 million security assistance package to Ukraine will provide them with training, equipment and advisory efforts to strengthen their capability to defend against Russian aggression, Department of Defense officials announced this week. The funds come from the fiscal 2020 Ukraine Security Assistance Initiative, $125 million of which was...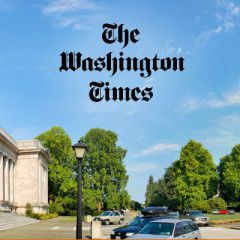 TORONTO (AP) – Canadian Prime Minister Justin Trudeau said Monday that Russia will not be included in the Group of 7 nations, disagreeing with U.S. President Donald Trump, who said he plans to invite Russia. Trudeau noted Russia was excluded from the group after it annexed the Crimean Peninsula … …read more Source:: The...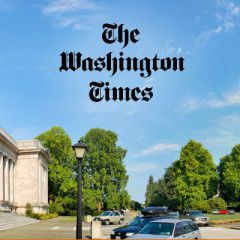 MOSCOW — The body of a member of the Ukrainian parliament was found Saturday in his office, police said. The body of 47-year-old Valeriy Davydenko was found by a cleaner in the restroom of his office. He had a gunshot wound and there was a pistol near him. The preliminary … …read more Source:: The Washington...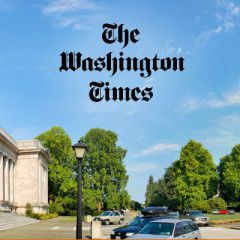 CHERNIVTSI, Ukraine (AP) — A breathing machine at a Ukrainian hospital breaks down, leaving a coronavirus patient gasping helplessly for air. Dr. Olha Kobevko rushes from room to room to see if there is an electrician among her other patients who can fix it. Eventually, she figures out a way … …read more Source:: The Washington...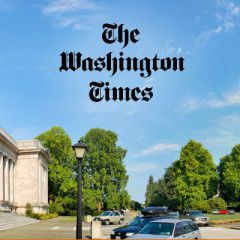 President Trump has nominated Keith W. Dayton, a retired lieutenant general in the Army, to serve as his ambassador to Ukraine, a sensitive post after the impeachment saga that roiled his presidency at the end of last year. Lt. Gen. Dayton is the director of the George C. Marshall European … …read more Source:: The Washington...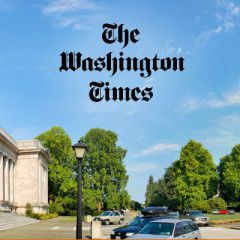 TBILISI, Georgia (AP) – Georgia's Foreign Ministry on Friday recalled its ambassador in Kyiv after the former Georgian president was appointed to lead an advisory body in Ukraine. Ukrainian President Volodymyr Zelenskiy on Thursday put Mikheil Saakashvili in charge of the executive committee of the National Reform Council. The …...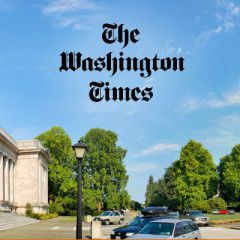 MOSCOW (AP) – Top diplomats from Russia, Ukraine, France and Germany discussed ways to advance the peace process for eastern Ukraine in Thursday's call, but failed to achieve any tangible progress. The call follows a December summit in Paris where the leaders of the four nations agreed to make additional … …read more...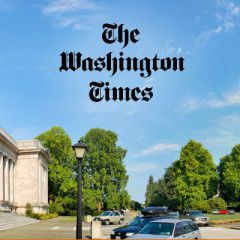 KYIV, Ukraine (AP) – Georgia's former president on Friday accepted a top Cabinet job in Ukraine – a move that angered his home country. Mikheil Saakashvili, who served as Georgia's president from 2004-2013, told reporters that he accepted Ukrainian President Volodymyr Zelenskiy's offer to become a deputy prime...