Section: The Washington Times (USA)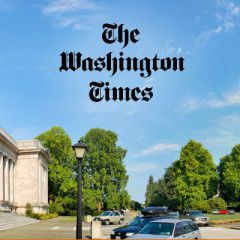 A major new Russian pipeline designed to bypass Ukraine to supply southeastern Europe got a major symbolic boost on New Year's Day as Serbian President Alexandar Vucic officially proclaimed the first nearly 250 miles of the Balkan Stream natural gas pipeline to be open for business. Mr. Vucic called the … …read more Source:: The...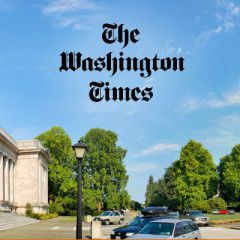 DUBAI, United Arab Emirates (AP) – Iran's cabinet has created a compensation fund to pay the families of the 176 victims of a Ukrainian passenger plane that was shot down by Iranian forces outside Tehran last January, the president announced Wednesday. Iran will pay $150,000 for each victim, state TV … …read more Source::...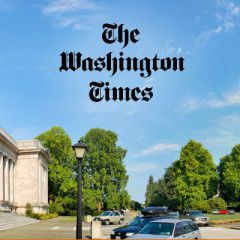 SARAJEVO, Bosnia-Herzegovina (AP) – An Orthodox icon presented to Russia's foreign minister had not been stolen from the Ukraine, the office of Bosnia's Serb leader said Tuesday, amid an international diplomatic spat over its origins. The presiding Serb member of Bosnia's three-member presidency, Milorad Dodik, gifted the...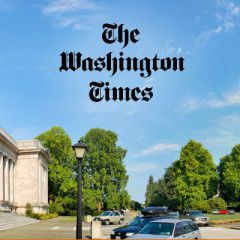 MOSCOW (AP) – Russia said Saturday it will return an Orthodox icon presented to the Russian foreign minister in Bosnia, a gift that has triggered a protest from Ukraine. The presiding Serb member of Bosnia's three-member presidency, Milorad Dodik, gave the icon to Russia's Foreign Minister Sergey Lavrov when he …...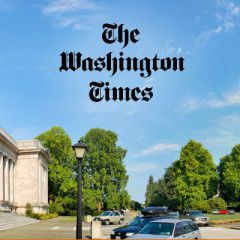 BRUSSELS (AP) – The European Union on Thursday formally prolonged for six months economic sanctions against Russia over the country's failure to live up to commitments to the peace agreement in Ukraine. The measures target Russia's financial, energy and defense sectors, as well as goods that can be used for … …read...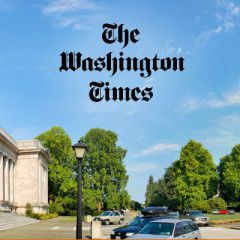 SARAJEVO, Bosnia-Herzegovina (AP) – Bosnia's authorities opened an investigation Thursday into how a possibly stolen 300-year-old gilded icon from Ukraine ended up being given as a gift to Russian Foreign Minister Sergey Lavrov. The presiding Serb member of Bosnia's three-member presidency, Milorad Dodik, gave the religious...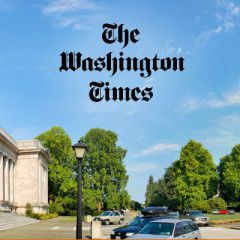 THE HAGUE, Netherlands (AP) – The International Criminal Court's prosecutor said Friday that a preliminary probe has found "a reasonable basis at this time to believe" that crimes against humanity and war crimes have been committed in Ukraine which merit a full-scale investigation. The six-year preliminary probe by prosecutors at...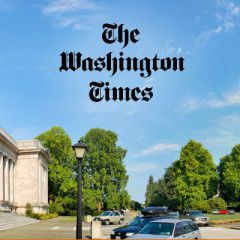 Presumptive President-elect Joseph R. Biden that when he's in the White House his son, Hunter Biden, and the rest of his family will not have any conflicts of interest. Hunter Biden has been the center of a storm of alleged nepotism and sweetheart deals in China and Ukraine while his … …read more Source:: The Washington...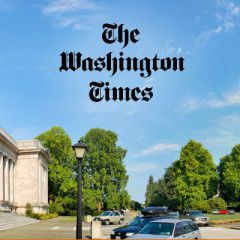 KYIV, Ukraine (AP) — Belarus President Alexander Lukashenko urged authorities Tuesday to take action against plant workers and students who participate in a strike called by the opposition as the authoritarian leader made another attempt to halt protests of his reelection. University students left classes to march in rallies and …...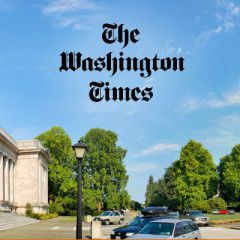 President Trump was incredulous Thursday when Democratic presidential nominee Joseph R. Biden suggested that newly breaking details about his son Hunter Biden's business dealings that were apparently gleaned from a damaged laptop amounted to a Russian disinformation campaign. "If this stuff is true about Russia, Ukraine, China, other...