Section: Time (USA)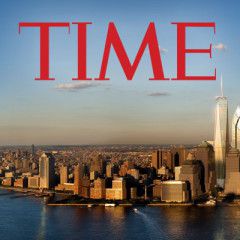 "Let these investigations go forward," Rudy Giuliani told the presidential headquarters in Kyiv, Ukraine, his voice turning impatient. "Get someone to investigate this." On the other end of the line, hunched over a speakerphone, two Ukrainian officials listened in disbelief as Giuliani demanded probes that could help his client, then-President...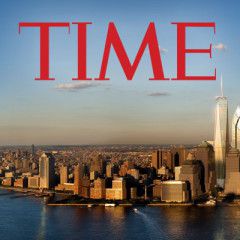 When Russian poet Galina Rymbu saw images from online flash mobs protesting the arrest of LGBT feminist activist Yulia Tsvetkova in June, she knew she had to add her voice in support. Tsvetkova is based in the Khabarovsk region in the far-east of Russia and has been fined multiple times under Russia's "gay propaganda" law. The 27-year-old...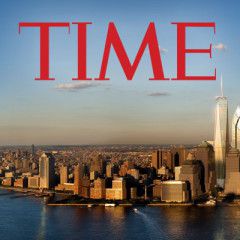 WASHINGTON — Contradicting his secretary of state and other top officials, President Donald Trump suggested without evidence that China — not Russia — may be behind the cyber espionage operation against the United States and tried to minimize its impact. In his first comments on the breach, Trump scoffed at the focus on the Kremlin and downplayed...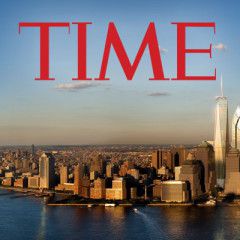 Even before the President-elect finally began getting the daily briefing from U.S. intelligence services on Nov. 30, Joe Biden would start his day at his home outside Wilmington, Del., with a two-page rundown on the world. The document was prepared by his own foreign policy and intelligence experts, who several times a week also provide a focused...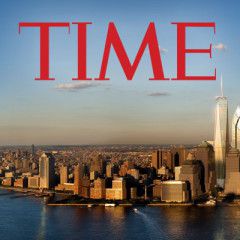 On Nov 7, the day that Iranian human rights lawyer Nasrin Sotoudeh won temporary release from Qarchak women's prison in Tehran, a video clip circulated on social media showing her wearing a green hijab and clasping a bouquet of chrysanthemums. A surgical mask obscured Sotoudeh's mouth, but her cheeks rose and her eyes crinkled as she...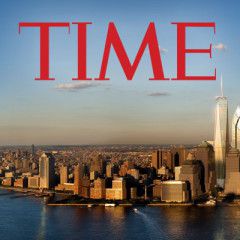 Congratulations have been pouring in from around the world for Joe Biden after he claimed victory in the 2020 U.S. presidential election. World leaders will be closely watching how Biden plans to reshape U.S. foreign policy. Many quickly expressed a willingness to work with the President-elect and Vice-President-elect Kamala Harris to develop...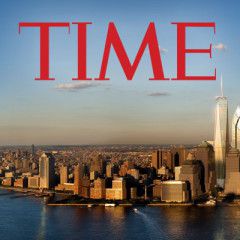 About an hour before the first U.S. polls opened on Election Day, the Kremlin's leading news agency published an interview with Sergei Naryshkin, the head of Russia's foreign intelligence service, the SVR, which helped orchestrate the Russian attempt to interfere in the 2016 elections. His prediction for the outcome of the 2020 vote...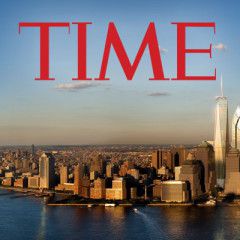 Europe is clearly in the grip of a second wave of the coronavirus pandemic. In the past week, countries throughout Europe—including Belgium, Croatia, the Czech Republic, France, Germany, Hungary, Poland, Portugal, Slovakia, the U.K, and Ukraine—have all recorded their highest daily caseloads since the pandemic started. But two of these stand out....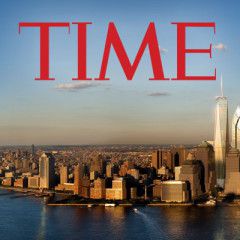 Explicit photos and emails purportedly belonging to Hunter Biden were circulating in Ukraine last year at the same time that Rudy Giuliani was searching for dirt there on former Vice President Joe Biden, two people approached about the material during that period tell TIME. The emails' alleged availability, which has not been previously...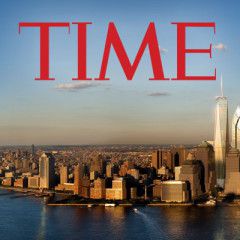 KYIV, Ukraine — More than 100,000 people marched in Belarus' capital on Sunday to protest against the country's authoritarian leader, who won his sixth term in office in an election widely seen as rigged. The demonstrators demanded the resignation of President Alexander Lukashenko, and freedom for political prisoners. Police used...