Section: Time (USA)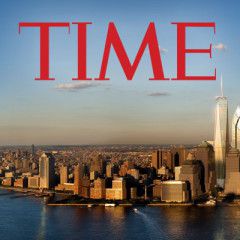 Three times a day, Gie and her team push a convoy of dining carts through the corridors of the quarantined luxury cruise ship Diamond Princess. Wearing face masks and gloves, they stop at occupied rooms, greeting passengers and delivering meals before moving on to the next deck. The task runs like clockwork — crew members offload appetizers, the...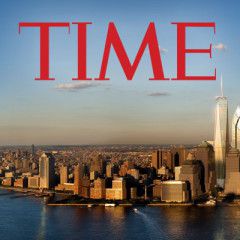 (MUNICH) — Ukrainian President Volodymyr Zelensky vowed Saturday to end the separatist conflict in the east of his country, where fighting between Russia-backed rebels and Ukrainian troops has killed more than 14,000 people since 2014. Speaking at the Munich Security Conference, Zelensky said he hopes to end the conflict by the end of his...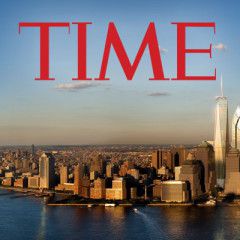 Land prices are booming in Sazlibosna. Over a tulip-shaped glass of tea in one of the village's cafes, local governor Oktay Teke says that a few years ago, a square meter of land here in the farming community northwest of Istanbul sold for as little as 10 Turkish lira, about half the price of a pack of cigarettes. Recently, speculators have...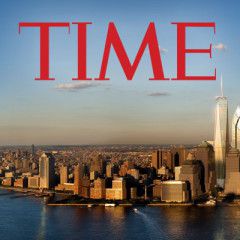 Gay Courter, 75, has a perfect view of the Yokohama docks from the balcony of her cabin on the virus-stricken Diamond Princess. "There are currently thirty-something ambulances, some with their headlights on," she tells TIME by phone. "There are men in military uniforms and more executive-looking types holding clipboards. People in white hazmat...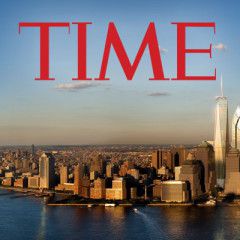 (KYIV, Ukraine) — U.S. Secretary of State Mike Pompeo opened a visit to Ukraine on Friday facing a delicate balancing act as he tries to boost ties with a critical ally at the heart of the impeachment trial while not providing fodder for Democrats seeking to oust President Donald Trump. The highest-ranking American official to visit Ukraine since...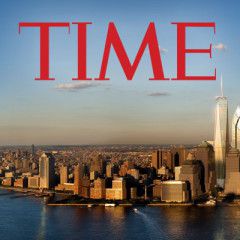 (LONDON) — U.S. Secretary of State Mike Pompeo said Thursday that the U.S. and Britain would retain and enhance their special relationship once the U.K. leaves the European Union this week. He also said that American unhappiness with the British decision to allow the Chinese tech company Huawei to play a role in the country's high-speed...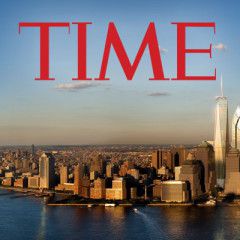 (WASHINGTON) — The Trump administration on Wednesday imposed sanctions on a Moscow-based private railway company that last month opened passenger service between Russia and Crimea, a Ukrainian peninsula that Russia annexed in 2014. The sanctions target Grand Service Express, its CEO and seven people who were slapped with European Union sanctions...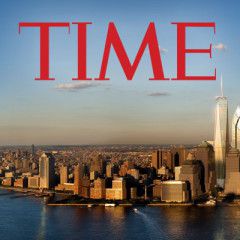 (WASHINGTON) — President Donald Trump inquired how long Ukraine would be able to resist Russian aggression without U.S. assistance during a 2018 meeting with donors that included the indicted associates of his personal attorney Rudy Giuliani. "How long would they last in a fight with Russia?" Trump is heard asking in the audio portion of a video...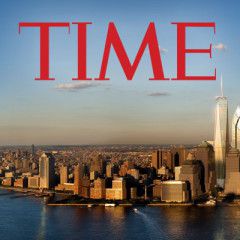 Scoring legitimate foreign-policy wins has not been easy for U.S. President Donald Trump, Twitter proclamations notwith-standing. But he's just notched his biggest one yet against Iran. Since Trump decided to pull out of the Joint Comprehensive Plan of Action (JCPOA), Iran has been careful to take only incremental steps away from the...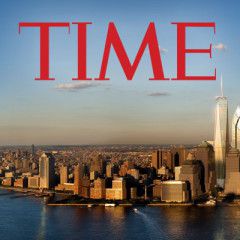 (KYIV, Ukraine) — The bodies of the 11 Ukrainians who died when an Iranian missile shot down a passenger plane have arrived in Ukraine on Sunday for a farewell ceremony. They were among the 176 people killed in the Jan. 8 catastrophe, when a Ukrainian Airlines plane heading to Kyiv was brought down shortly after takeoff from Tehran. Iran...