Section: TPM (USA)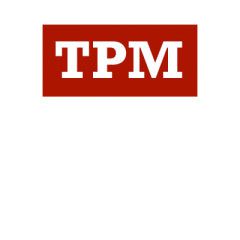 "I'm sure to hear abuse from the President and his supporters," Sen. Mitt Romney (R-UT) predicted as he was announcing his momentous vote to convict and remove President Donald Trump in the impeachment trial on Wednesday. Right on cue, President Donald Trump dished out exactly that. "Had failed presidential candidate @MittRomney devoted the...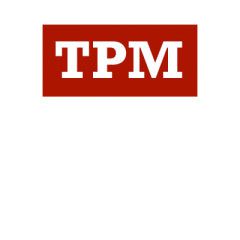 The Senate voted Wednesday to acquit President Trump of charges of abuse of power and obstruction of Congress related to his Ukraine conduct, bringing to an end a fast-tracked two-week impeachment trial. The vote for conviction was ultimately bipartisan, robbing Trump and Republicans of a key talking point, while those voting for acquittal were...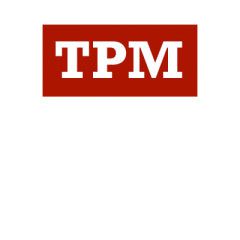 Fox News host Sean Hannity was set to play an early role in the response to President Trump's impeachment inquiry. TPM obtained text messages between Lev Parnas and a Fox News producer and booker as they attempted to arrange an interview between Hannity and Viktor Shokin, a disgraced Ukrainian prosecutor with an axe to grind against Joe...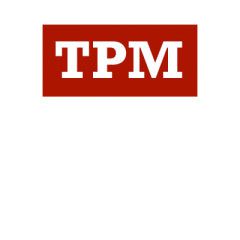 As the Senate votes to acquit President Trump over his bid to extort the Ukrainian government into providing him with domestic political help, TPM has new evidence suggesting that the pressure campaign came far closer to succeeding and at an earlier stage than was previously known. Months before President Trump pressured Ukrainian leader...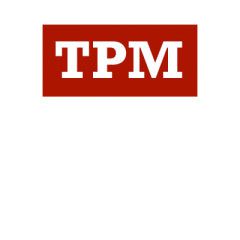 Sen. Mitt Romney (R-UT) on Wednesday announced that he would vote to convict and remove President Donald Trump from office for abusing his power. His voice shaking during a speech on the Senate floor, Romney said Trump was no longer fit to lead the nation. "The great question the Constitution tasks senators to answer is whether the President...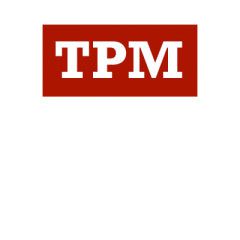 Trump lawyer Rudy Giuliani acknowledged Tuesday that he's still sniffing around for "more information" on Joe Biden in Ukraine, even as the Senate approaches its vote to acquit President Trump in his impeachment trial. Witnesses in the impeachment proceedings against Trump described Giuliani's central role in Trump's pressure...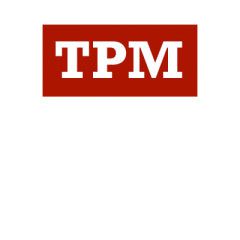 Federal prosecutors charged an Arizona man in October over alleged threats to murder House Intelligence Committee Chair Adam Schiff (D-CA), a court document filed last week reveals. The document, first spotted by the eagle-eyed Nick Martin of The Informant, stems from the prosecution of Jan Peter Meister. Arizona federal prosecutors charged...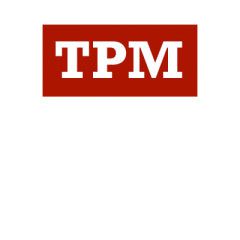 After months of using an inevitable impeachment trial as a pass to dodge questions about President Trump's Ukraine behavior, the pending acquittal vote has GOP senators laying out their reasons for clearing Trump for the conduct. It's not expected that any Republicans will join Democrats in voting to remove the President, which...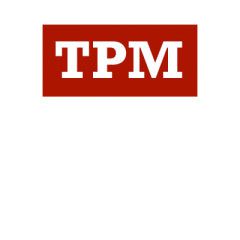 The debacle over delayed results in the Iowa Democratic caucus Monday night has created an opening for conspiracy theorists and Trumpworld bigwigs alike to foment discord. And it's not that the failure in Iowa itself didn't tend towards accomplishing that, or that it's somehow beyond the pale for political adversaries to seize...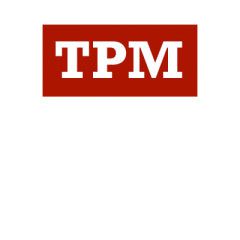 Just days ahead of a vote to convict or acquit President Trump, several Senate Republicans said Monday that they did not need to weigh in on the merits of the House's case, because they have decided to clear Trump merely because the conduct alleged was not impeachable. Their skittishness towards commenting on Trump's underlying...