Section: TPM (USA)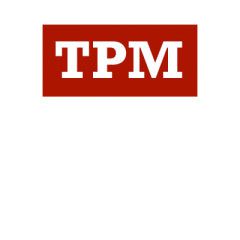 Jonathan Turley, the constitutional scholar at George Washington University whom House Republicans had chosen to testify in the House Judiciary Committee's impeachment hearings, smacked down the White House's legal argument in the Senate trial on Tuesday. In an op-ed published in Washington Post, Turley took aim at White House Counsel...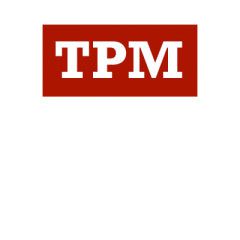 President Donald Trump claimed on Wednesday that he would "love" for the top officials involved his Ukraine scheme to testify in the Senate impeachment trial, but doing so would pose a "national security problem." During a press conference at the World Economic Forum in Davos, Switzerland, Trump told reporters that he'd "rather" have former...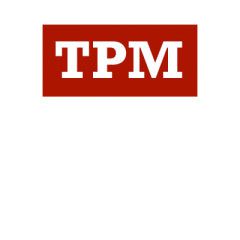 Tuesday's debate about impeachment trial procedures served as a proxy war for the broader arguments the House and President Trump's attorneys will make about the conduct at the heart of the impeachment proceedings. Minority Leader Chuck Schumer (D-NY) forced eleven votes on subpoenas for documents and witness testimony to be secured...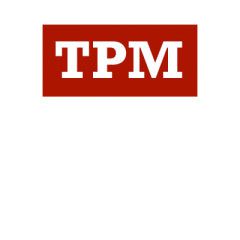 Before a backdrop of an impeachment trial that'll probably lack witnesses and any evidentiary documents thanks to Senate Republicans, Sen. Elizabeth Warren (D-MA) is promising to hold President Trump and his administration accountable — even if the justice is retroactive. One of her campaign proposals, published Tuesday, would establish a...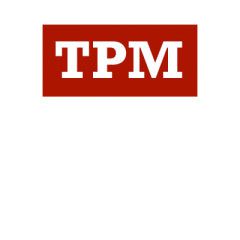 It's still not clear why President Trump's third National Security Council director for Russia and Eurasia was escorted out of the White House by security last week. But what is clear is that it's a really big deal. NSC director for Russia and Eurasia Andrew Peek was put on administrative leave last week amid an unspecified...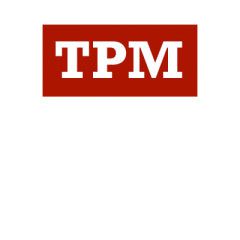 Ex-Giuliani friend Lev Parnas received significant financial help for a project he was working on from a Ukrainian official who attended the 2017 inauguration and met with President Trump, the Wall Street Journal reported. Former Ukraine tax chief Roman Nasirov reportedly helped fund a $10 million loan Parnas received for a real estate project...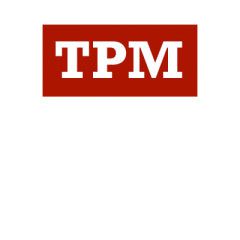 President Donald Trump has been letting Senate Majority Leader Mitch McConnell (R-KY) call the shots on impeachment, though the next few weeks may test that odd-couple relationship. According to the Washington Post, their relationship has become more symbiotic as Trump has come to trust McConnell's political instincts over time, such as...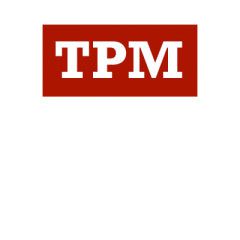 Despite how President Trump's personal lawyer Rudy Giuliani played a central role in the Ukraine pressure campaign, Sen. John Cornyn (R-TX) said he believes he's "not relevant" to the Senate impeachment trial during an interview on CBS' "Face the Nation" Sunday morning. On Friday, the House Intelligence Committee released text...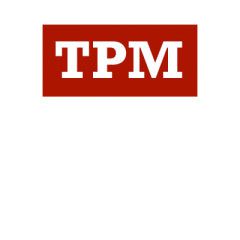 Sen. Richard Shelby (R-AL) doesn't find President Trump's attempt to dig up false allegations against political rivals to be a big deal. In response to the Senate summons, Trump's legal team argued Saturday evening that said that the first impeachment article, abuse of power, "alleges no crime at all, let alone 'high crimes and...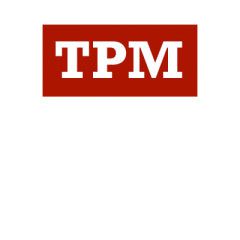 House Judiciary Committee chair Jerry Nadler (D-NY) didn't hold back when asked about his thoughts on the formal response to the Senate summons that President Trump's legal team issued Saturday evening. In its response, Trump's legal team said that the President "categorically and unequivocally denies each and every allegation...