Section: TPM (USA)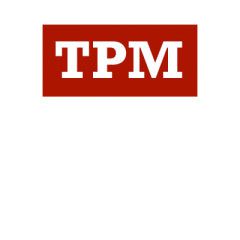 Fox Business announced on Friday that Trish Regan, the host of the network's "Trish Regan Primetime" program, has been let go in the aftermath of her infamous tirade claiming that the COVID-19 outbreak was part of some kind of anti-Trump scheme run by Democrats and the media. "FOX Business has parted ways with Trish Regan," the network said...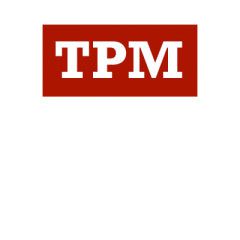 MOSCOW (AP) — Citing the coronavirus, Russian President Vladimir Putin on Wednesday postponed a nationwide vote on proposed constitutional amendments that include a change potentially allowing him to stay in office until 2036. Putin didn't set a new date for the plebiscite, which was originally scheduled for April 22, saying that it would...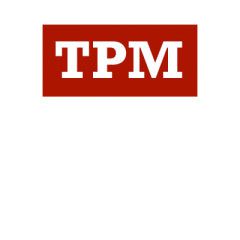 This article first appeared at ProPublica. ProPublica is a Pulitzer Prize-winning investigative newsroom. Sign up for The Big Story newsletter to receive stories like this one in your inbox. More than 160 million Americans have been urged to stay home in what the World Health Organization has declared a global pandemic. Nonessential businesses...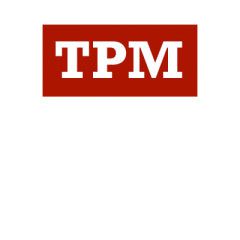 Senate Homeland Security Committee chair Sen. Ron Johnson (R-WI) backed down on issuing a subpoena to a controversial witness in his investigation of Joe Biden, just one hour before a hearing on the demand was set to take place. The subpoena was to be sent to Andrii Telizhenko, a former Ukrainian diplomat and political consultant who has peddled...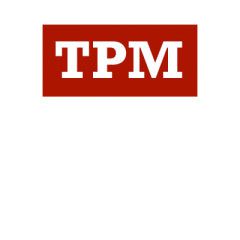 Fox Business host Trish Regan had a full-blown meltdown on Monday night while accusing "the liberal media" and Democrats of conspiring to take down President Donald Trump with the fallout of COVID-19. Regan opened her program with a graphic that said "CORONAVIRUS IMPEACHMENT SCAM" as she blamed Democrats for the plummeting stock market that came...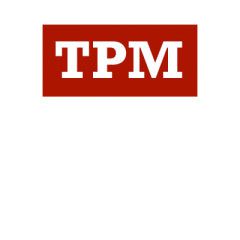 President Donald Trump announced that Rep. Mark Meadows (R-NC) will be his new White House chief of staff Friday night. His predecessor, Mick Mulvaney, will become special envoy to northern Ireland. ….I want to thank Acting Chief Mick Mulvaney for having served the Administration so well. He will become the United States Special Envoy for...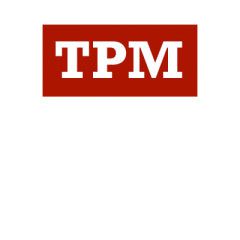 Sen. Mitt Romney (R-UT) isn't sold on his fellow Senate Republicans' renewed interest in a probe of former Vice President Joe Biden's son Hunter Biden, who sat on the board of a Ukrainian energy company. While speaking to reporters on Capitol Hill Thursday, Romney aired his concerns about Sen. Ron Johnson's (R-WI) request...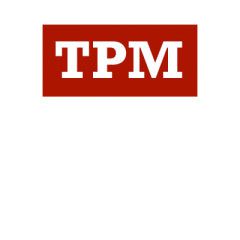 It's not just former Vice President Joe Biden's campaign experiencing a resurrection in light of his strong Super Tuesday performance. After telling CNN reporter Manu Raju Wednesday morning that he told President Trump that Biden will be "tough" to beat in the general election, Sen. Lindsey Graham (R-SC) appeared to suggest that...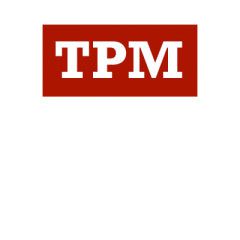 Senate Democrats tried last week to block the Republican-controlled Committee on Homeland Security and Governmental Affairs from issuing a subpoena for testimony from a Ukrainian who has peddled conspiracy theories central to the extortionate dirt-digging project that got President Trump impeached. Sen. Gary Peters (D-MI) moved in a Friday letter...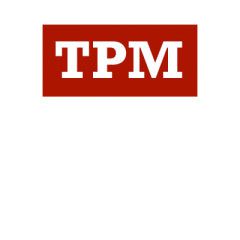 It still hasn't ended. Sen. Ron Johnson (R-WI) sent a letter March 1 indicating that he wants to begin issuing subpoenas in his investigation of the same debunked allegations that featured in President Trump's impeachment. SCOOP: Chairman Senate Homeland Security and Governmental Affairs committee @RonJohnsonWI wants to subpoena...