Section: TPM (USA)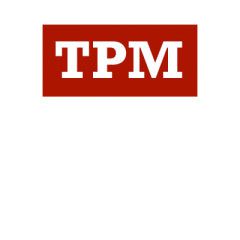 Ambassador to the European Union Gordon Sondland confirmed publicly on Wednesday that Ukraine announcing investigations advantageous to President Trump's political interests was more important than the investigations themselves. Sondland made the confirmation while being questioned by House Intel Committee Chair Adam Schiff (D-CA) during...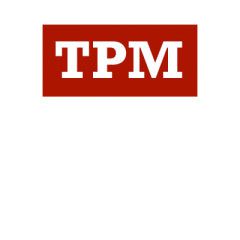 The White House attempted to get access to EU Ambassador Gordon Sondland's explosive opening statement days before his public hearing, but was denied access by Sondland's lawyers, the Washington Post reported Wednesday. White House lawyers were particularly interested in what Sondland might say about Trump's actions surrounding...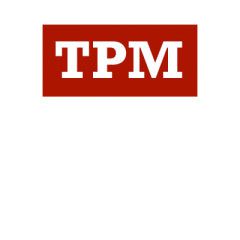 Former Florida Attorney General Pam Bondi believes that President Trump likely won't testify before the House committees probing impeachment. During an interview with "CBS This Morning" Wednesday morning, Bondi said that Trump "did nothing wrong." On Monday, Trump said in a tweet thread that he will "strongly consider" House Speaker Nancy...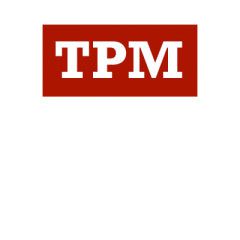 Ambassador to the EU Gordon Sondland substantially shifted his testimony to point the finger for the Ukraine pressure campaign at President Trump and his personal attorney Rudy Giuliani, flipping the onetime Trump donor from a participant in the effort to pressure Kyiv into manufacturing political dirt into a key witness in the impeachment...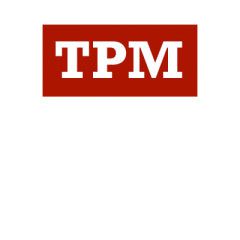 Another marathon day of impeachment proceeding begins Wednesday with the public testimony of Gordon Sondland, the U.S. ambassador to the European Union. Sondland, who donated $1 million to President Trump's inaugural, was a key figure in the Ukraine pressure campaign, and, according to several witnesses, had a direct line to Trump as the...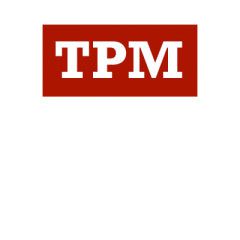 Ambassador to the EU Gordon Sondland will show up armed with new evidence, planning to hammer home the idea that the Ukraine pressure campaign was carried out completely on President Donald Trump's orders, according to his opening statement. Read his opening remarks here: …read more Source::...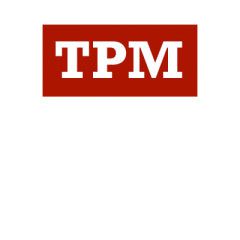 Ambassador to the EU Gordon Sondland kept Secretary of State Mike Pompeo apprised of key developments in the Ukrainian pressure campaign, lashing Pompeo closer to the heart of the impeachment inquiry. According to the New York Times, Sondland showed Pompeo a draft statement in mid-August he hoped that President Donald Trump would sign to grant...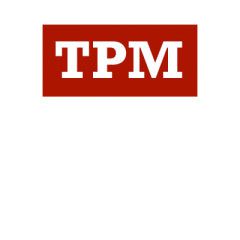 The Trump administration is reportedly still withholding some of the congressionally approved military aid to Ukraine even as impeachment investigators scrutinize President Donald Trump's decision to delay the aid to leverage political assistance. The Los Angeles Times reported on Tuesday that it had obtained a Pentagon document showing...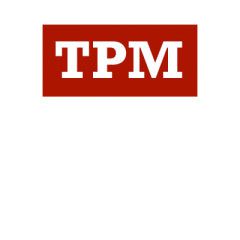 Former Special Envoy for the Ukraine Crisis Kurt Volker updated his testimony for public consumption on Tuesday, making key changes to his recollection of his involvement at the center of President Trump's and Rudy Giuliani's pressure campaign on Ukraine. The shifts focus on the extent to which Volker understood that demands for...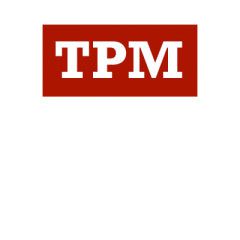 Shortly after the public impeachment testimony of Lt. Col. Alexander Vindman concluded Tuesday afternoon, Sen. Joe Manchin (D-WV) criticized Republican attacks against Vindman. During Vindman's testimony Tuesday, Republicans attempted to attack him for following a White House lawyer's instructions and going to him with concerns about...