Section: TPM (USA)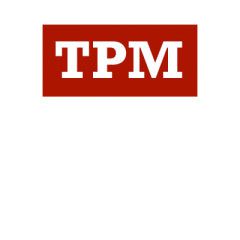 Fears that President Trump may use misleading allegations about China as a bludgeon against Joe Biden are coming to a head. For much of 2020, the President and his allies have pushed disinformation around the former vice president focused on Ukraine, in part because of the country's role in President Trump's impeachment and in part...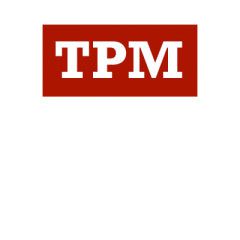 Sen. Ron Johnson (R-WI) accidentally revealed more evidence of corruption in the Trump administration's dealings with Ukraine in the course of his investigation into Hunter Biden, according to a letter from Sen. Ron Wyden (D-OR). In an unbelievable twist of irony, the corruption allegation has to do with a cabinet-level Trump official...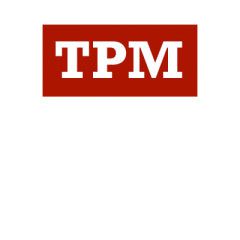 The career government classification expert who was initially tasked with reviewing John Bolton's book manuscript suggested this week that the process was politicized by the White House. The expert also alleged she had been pressured but ultimately refused to sign a misleading court declaration in the litigation that the Justice Department...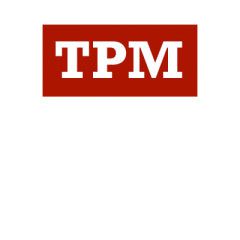 Sen. Ron Johnson (R-WI) took a swing at Joe Biden on Wednesday, releasing a report that he has repeatedly vaunted as being catastrophically damaging for the former Vice President's electoral hopes. But it was a miss. The report — which purports to document the effect that Hunter Biden's position on the board of Ukrainian gas company...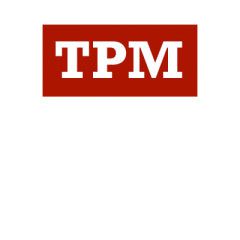 Sen. Mitt Romney (R-UT) slammed a Senate GOP probe into Joe Biden as a waste of taxpayer resources and a "political exercise" unfit for Congress on Wednesday. Romney's comment's came one day after Senate Homeland Security and Government Affairs Committee chair Sen. Ron Johnson (R-WI) told a Wisconsin radio station that "what our...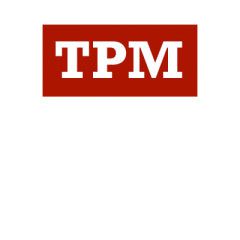 Sen. Ron Johnson (R-WI)'s probe into conspiracy theories about Joe Biden will damage Joe Biden, Johnson told a Wisconsin news outlet on Tuesday. "I just don't think Joe Biden ever should have run for president," Johnson told Wisconsin radio station WCLO in a mostly-overlooked interview, before suggesting that he believed Biden was...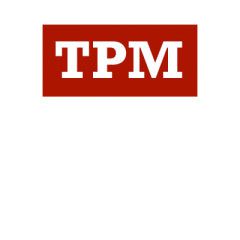 Third time's the gaffe? An ad released by the fundraising arm of the Trump campaign on Sept. 11 that urges the public to "support our troops" ironically uses a stock photo featuring Russian-made fighter jets and weapons. According to Politico, the digital ad — which was produced by the Trump Make America Great Again Committee and ran...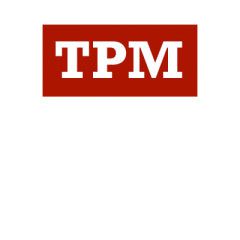 The Ukrainian MP sanctioned by the Treasury today for interfering in the 2020 election has had a long streak of cooperation with Trump attorney Rudy Giuliani, and has been peddling information to the GOP for years. Andrii Derkach met with Rudy Giuliani at least twice during period of time in which the Treasury says Derkach was waging "a covert...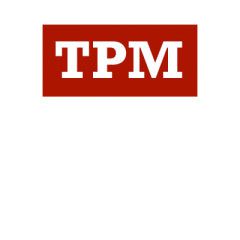 This story first appeared at ProPublica, Time and WNYC. ProPublica is a Pulitzer Prize-winning investigative newsroom. Sign up for The Big Story newsletter to receive stories like this one in your inbox. Rick Perry came to Washington looking for a deal, and less than two months into his tenure as energy secretary, he found a hot prospect. It was...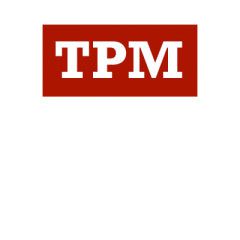 The Treasury Department sanctioned a Ukrainian parliamentarian who met with Trump attorney Rudy Giuliani in Kyiv last year, accusing the MP of trying to interfere in the 2020 Presidential elections. The Thursday order accused Andrii Derkach of being an "active Russian agent for over a decade, maintaining close connections with the Russian...