Section: TPM (USA)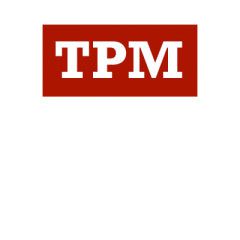 9:43 PM: This essential point – both on Russia and ISIS – is a real needle to thread but incredibly important. Russia's aggressive behavior in Ukraine and Syria are largely tied to fear of losing few remaining international clients. And puncture this nonsense about the fight against ISIS being World War III or the war of our...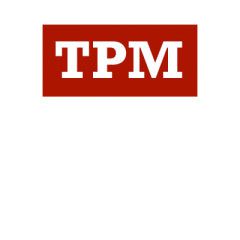 MOSCOW (AP) — A Russian state-controlled missile-maker said Tuesday its investigation of last year's crash of a Malaysia Airlines plane over rebel eastern Ukraine contradicts conclusions from a Dutch probe. Ukraine and Western countries contend the airliner was downed by a missile fired by Russia-backed rebels or Russian forces from...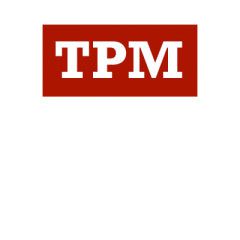 THE HAGUE, Netherlands (AP) — Dutch prosecutors said Tuesday they have found what they believe could be parts of a Buk missile system at the site in eastern Ukraine where Malaysia Airlines Flight 17 was brought down last year. Read More → …read more Source:...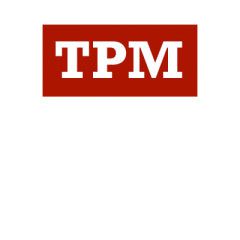 VATICAN CITY (AP) — Pope Francis encouraged Russian President Vladimir Putin to engage in "sincere" international efforts aimed at bringing peace to Ukraine as the two men met privately at the Vatican on Wednesday. Read More → …read more Source:...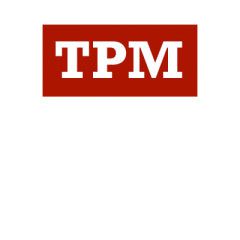 BERLIN (AP) — Republican presidential candidate Jeb Bush is warning Russia's Vladimir Putin that a Bush presidency would mean a more active U.S. role in countering Russian aggression, especially in Ukraine and eastern Europe. Read More → …read more Source:...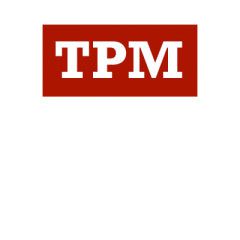 STUTTGART, Germany (AP) — Defense Secretary Ash Carter is summoning top American defense and diplomatic leaders to Germany Friday to map out a counterstrategy to Russia's military operations in Ukraine and reassure allies worried about Moscow's aggression. Read More → …read more Source:...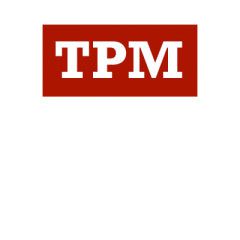 Remember how in the faltering days of John McCain's 2008 campaign he grabbed on to the Russo-Georgian War as a harbinger of a new Cold War and boldly declared that "We Are All Georgians Now"? Well, even the Georgians aren't Georgians now. Or at least not Georgia's then-President Mikheil Saakashvili. The last we heard...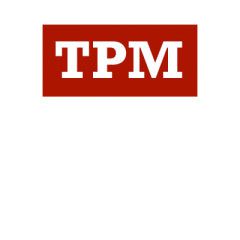 MOSCOW (AP) — Former Georgian President Mikhail Saakashvili on Saturday was appointed governor of Ukraine's troubled Odessa region. Ukrainian President Petro Poroshenko posted the appointment announcement on his website and presented Saakashvili to officials in Odessa city, the region's capital. The former President has also renounced...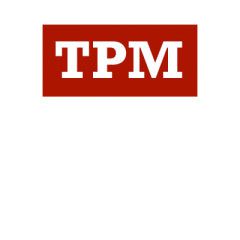 BERLIN (AP) — Germany's foreign minister says Russia's return to the top diplomatic table depends on the success of a peace initiative for Ukraine. Read More → …read more Source:...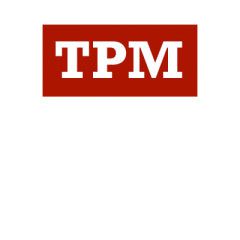 Potential Republican presidential candidate Dr. Ben Carson seemed confused on Wednesday evening about which countries belong to NATO during an interview with conservative radio host Hugh Hewitt. While discussing the threat that Russian President Vladimir Putin poses, Hewitt asked Carson how NATO should respond if "Putin attempts in the...