Section: TPM (USA)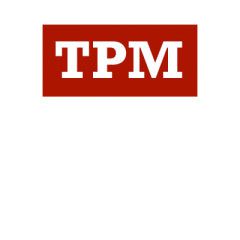 The U.S. Government Accountability Office, a government watchdog agency that advises Congress, concluded Thursday that the hold President Trump ordered his Office of Management and Budget to place on Ukraine military assistance violated the law. "Faithful execution of the law does not permit the President to substitute his own policy priorities...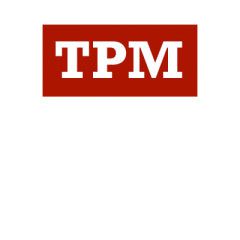 The Ukrainian Ministry of Internal Affairs announced on Thursday that Kiev was launching an investigation into the alleged surveillance of former Ukraine Ambassador Marie Yovanovitch. The ministry asserted that while Ukraine's position is to "not to interfere in the domestic affairs of the United States," the documents Rudy Giuliani...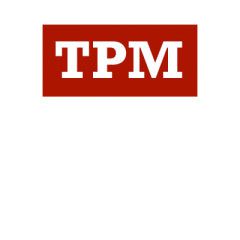 Trump lawyer Rudy Giuliani tried to distance himself from his buddy, Lev Parnas, on Tuesday night after Parnas gave a damning interview about President Donald Trump's involvement in the Ukraine scheme. "Who cares?" Giuliani said in an interview with the Washington Post. "Believe him at your peril." "We all make mistakes," he added. "I feel...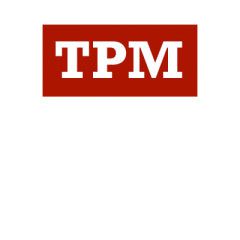 Rudy Giuliani buddy Lev Parnas appeared on Rachel Maddow on Wednesday, dishing about previously unknown aspects of the pressure campaign on Ukraine that's led to the third impeachment in American history. Speaking alongside his attorney Joe Bondy, Parnas revealed that "all aid" from the United States to the Ukraine was subject to...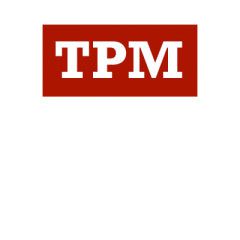 Lev Parnas dumps the Ukraine scandal right in Trump's lap in his first interview about the Ukraine scandal. …read more Source::...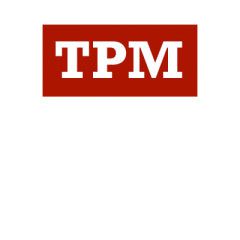 House Democrats on Wednesday released a second, much larger trove of documents from Rudy Giuliani associate Lev Parnas. The records included text messages, photos and other communications Parnas exchanged with key players in the Ukraine scandal, including the former Ukrainian prosecutors general Yuriy Lutsenko and Viktor Shokin. Much of the...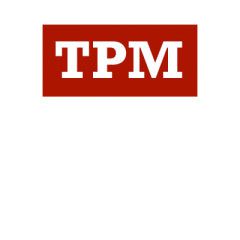 President Donald Trump's impeachment may all boil down to the crazed ambitions of one man. But it's not necessarily those of the President himself, nor those of his attorney Rudy Giuliani. Rather, texts from Giuliani henchman Lev Parnas suggest, the demiurge manipulating the Trump administration for the past year may be...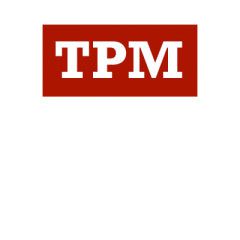 Questions surrounding the specific intelligence regarding the Trump administration's claim that there was an "imminent" threat to four U.S. embassies aren't any closer to being answered after the State Department reportedly canceled a classified congressional briefing scheduled for Wednesday morning. Within the past week, Trump...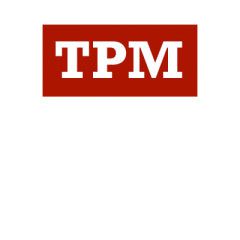 House Speaker Nancy Pelosi on Wednesday introduced the impeachment managers who will be making the case to the Senate to convict and remove President Trump. The House will approve their selection in a floor vote later on Wednesday, the final necessary step before the House transmits its impeachment articles to the Senate. Here is a look at who is...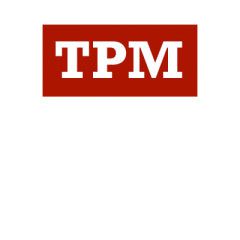 The already bonkers Ukraine scandal took on another level of absurdity on Wednesday night when the House released texts suggesting that a Connecticut landscaping contractor surveilled U.S. Ambassador to Ukraine Marie Yovanovitch last year. Hartford County landscaping contractor Robert F. Hyde sent updates on Yovanovitch's whereabouts to...