Section: TPM (USA)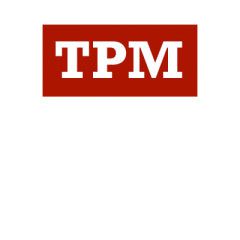 As impeached rolls forward, Rudy Giuliani rolls out an entirely new Ukraine/Biden/Obama conspiracy theory and Trump and Rudy squeeze Ukraine to get on board. …read more Source::...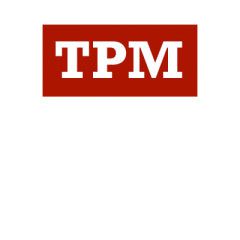 In a historic vote, the House Judiciary Committee approved Friday articles of impeachment against President Trump, setting the stage for a House floor vote to impeach the President next week. The articles allege that the President abused his power in his scheme to pressure Ukraine to open investigations into his political rival, and that he...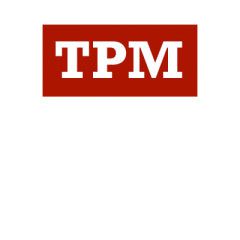 Rudy Giuliani has yet another new anti-Joe Biden theory ready to go, conjured up during his trip to Hungary and Ukraine last week. The latest Rudy eruption makes the fantastical and unsubstantiated allegation that the U.S. embassy in Kyiv, under the tenure of former Ambassador to Ukraine Marie Yovanovitch and under the direction of Vice President...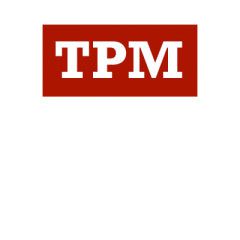 President Trump's attorney Rudy Giuliani visited the White House on Friday morning, as the House Judiciary Committee advanced two articles of impeachment against his client. Giuliani reportedly intends to brief Trump on the results of his trip to Ukraine last week, where he met with Ukrainians hawking various forms of dirt on Democratic...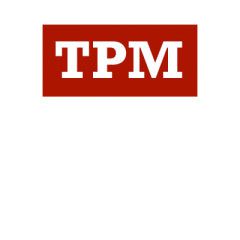 Millions of dollars in military aid that's at the heart of the ongoing impeachment inquiry still has not yet reached Ukraine, the Los Angeles Times reported. More than $20 million of the $250 million the Pentagon is supposed to give to Ukraine remains in U.S. accounts, Department of Defense officials and Senate aides told the LA Times. It...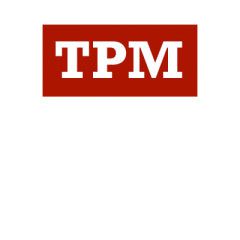 Over the last three days we've witnessed a furious debate over just how and why the Russia probe ("Crossfire Hurricane") began and whether political "bias" played a role in that decision. You will note that even in his statements and report, Inspector General Michael Horowitz stated that while he found no evidence of political or anti-Trump...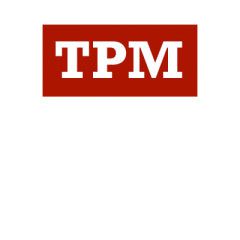 Silence befell the contentious House Judiciary Committee impeachment article mark-up Thursday when Rep. Hank Johnson (D-GA ) subtly called out Rep. Matt Gaetz (R-FL) for hypocrisy, after Gaetz went on an extended rant about Hunter Biden's drug problem. But the silence soon gave way to laughter. In keeping with House rules, Johnson...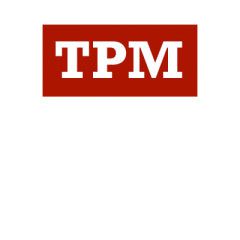 Vice President Mike Pence will not declassify additional testimony provided to the House Intelligence Committee by his national security aide Jennifer Williams, claiming through his lawyer that the impeachment inquiry is over. Williams turned over the information, which details a September 18 call between Pence and Ukraine President Volodymyr...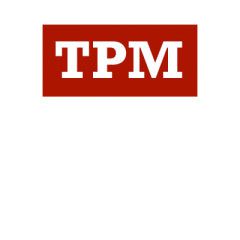 Today federal prosecutors asked a judge to revoke the bail of Giuliani associate Lev Parnas. A main reason was that he had not disclosed to prosecutors that in September he received a million dollars from a bank account in Russia. This is certainly enough to make your ears prick up. But it's a mystery at this point just what this money...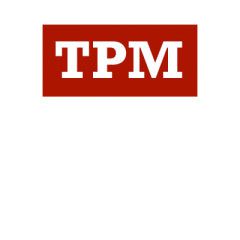 Manhattan federal prosecutors asked a judge late Wednesday to revoke Rudy Giuliani associate Lev Parnas' bail package and detain him pending trial. The unexpected move came after Parnas allegedly lied to the government and to his pretrial services officer about the extent of his financial assets and about whether a judge had already...