Section: TPM (USA)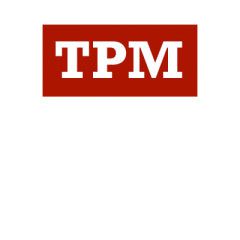 On Thursday night, Attorney General Bill Barr backed President Donald Trump's decision to oust Michael Atkinson, the inspector general for the intelligence community, who submitted a whistleblower complaint that eventually led to Trump's impeachment. "I think the President did the right thing in removing Atkinson," Barr told Fox News...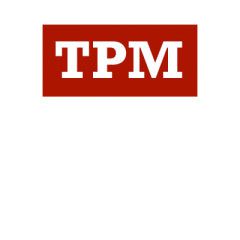 BERLIN (AP) — Two planes carrying Eastern European farmhands arrived Thursday in Germany as an ambitious government program to import thousands of seasonal agricultural workers got underway amid strict precautions to protect both the laborers and the country from the new coronavirus. The flights to Berlin and Duesseldorf were arranged to address...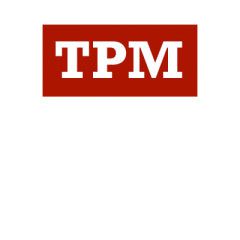 On March 3, Brian Kolfage tried to reach the U.S. government — through Instagram. The triple-amputee Air Force veteran, who's best known for running the crowd-funded border wall project "We Build The Wall," had found a new line of work: Medical supply middleman. Before the sudden change, Kolfage had spent tens of millions of dollars...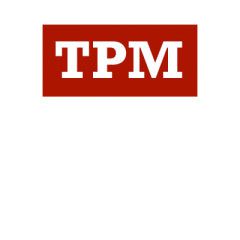 Michael Atkinson, the inspector general of the intelligence community, on Sunday accused President Donald Trump of firing him over the impartial way he handled the whistleblower complaint that eventually led to Trump's impeachment. "It is hard not to think that the President's loss of confidence in me derives from my having faithfully...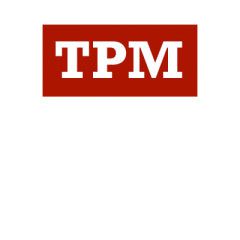 Remember Robert Hyde? He was the Connecticut contractor, congressional candidate and Trump mega-fan who somehow found his way into the Trump/Ukraine scandal. He was the guy updating Lev Parnas on the team he purportedly had surveilling US Ambassador Maria Yovanovich in Kyiv, Ukraine. Seems like a lifetime ago, right? Well, he's back. And...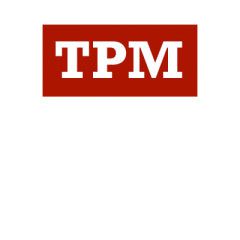 Fox Business announced on Friday that Trish Regan, the host of the network's "Trish Regan Primetime" program, has been let go in the aftermath of her infamous tirade claiming that the COVID-19 outbreak was part of some kind of anti-Trump scheme run by Democrats and the media. "FOX Business has parted ways with Trish Regan," the network said...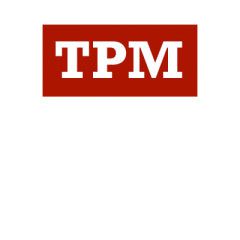 MOSCOW (AP) — Citing the coronavirus, Russian President Vladimir Putin on Wednesday postponed a nationwide vote on proposed constitutional amendments that include a change potentially allowing him to stay in office until 2036. Putin didn't set a new date for the plebiscite, which was originally scheduled for April 22, saying that it would...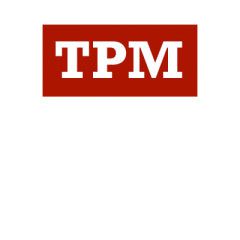 This article first appeared at ProPublica. ProPublica is a Pulitzer Prize-winning investigative newsroom. Sign up for The Big Story newsletter to receive stories like this one in your inbox. More than 160 million Americans have been urged to stay home in what the World Health Organization has declared a global pandemic. Nonessential businesses...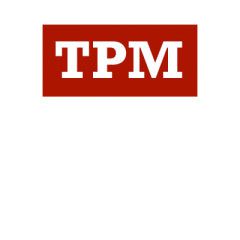 Senate Homeland Security Committee chair Sen. Ron Johnson (R-WI) backed down on issuing a subpoena to a controversial witness in his investigation of Joe Biden, just one hour before a hearing on the demand was set to take place. The subpoena was to be sent to Andrii Telizhenko, a former Ukrainian diplomat and political consultant who has peddled...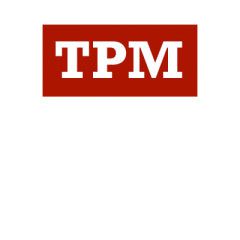 Fox Business host Trish Regan had a full-blown meltdown on Monday night while accusing "the liberal media" and Democrats of conspiring to take down President Donald Trump with the fallout of COVID-19. Regan opened her program with a graphic that said "CORONAVIRUS IMPEACHMENT SCAM" as she blamed Democrats for the plummeting stock market that came...