Section: Voice of America (USA)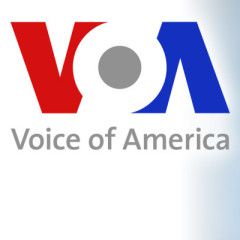 For Democrats seeking to bolster their case for President Donald Trump's removal from office, John Bolton's testimony could be a game changer — or a dud. After rebuffing House Democrats' request for testimony, the former national security adviser agreed on Monday to testify in the upcoming Senate trial of Trump, if called as a...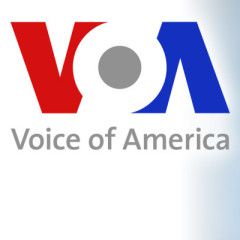 Senate Majority Leader Mitch McConnell said Wednesday that he will launch President Donald Trump's impeachment trial on his terms, without any agreement on whether to call witnesses, when House Speaker Nancy Pelosi sends the abuse and obstruction articles to the Senate."There will be no haggling with the House over Senate procedure," said...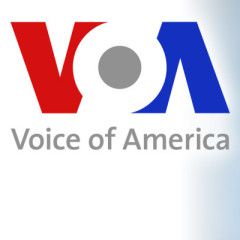 Senate Majority Leader Mitch McConnell said he has the votes to start President Donald Trump's impeachment trial as soon as House Speaker Nancy Pelosi releases the documents, winning support from GOP senators to postpone a decision on calling witnesses. The announcement Tuesday was significant, enabling McConnell to bypass for now...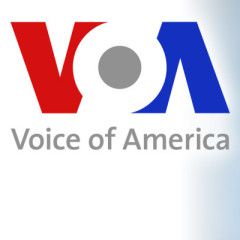 Rising tensions between Washington and Tehran are testing whether Joe Biden can capitalize on his decades of foreign policy experience as he seeks to challenge a president he derides as "dangerous" and "erratic."Biden is expected to deliver lengthy remarks Tuesday in New York about President Donald Trump's decision to approve an airstrike...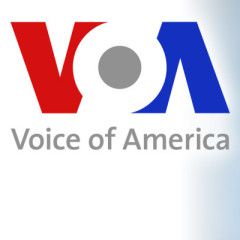 Former U.S. national security adviser John Bolton said Monday he would testify at President Donald Trump's impeachment trial if the Senate subpoenas him, potentially giving Democrats key behind-the-scenes testimony about Trump's efforts to get Ukraine to launch investigations to benefit himself politically.Bolton, a tough advocate for...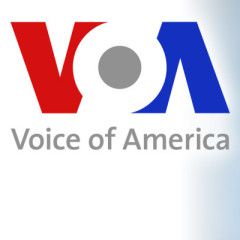 U.S. lawmakers have returned to Washington after their holiday recess, but they are no closer to deciding when and how President Donald Trump will be tried in the Senate on impeachment charges which were approved last month in the House of Representatives.Key lawmakers remain stalemated over impeachment, now complicated by congressional debate...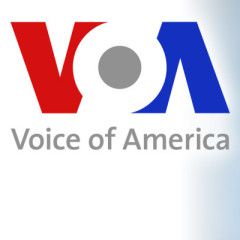 Thousands of Orthodox Christian worshippers plunged into the icy waters of rivers and lakes across Bulgaria on Monday to retrieve crucifixes tossed by priests in Epiphany ceremonies commemorating the baptism of Jesus Christ. By tradition, the person who retrieves the wooden cross will be freed from evil spirits and will be healthy throughout the...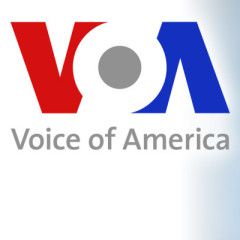 German Chancellor Angela Merkel will travel to Moscow on Saturday to meet Russian President Vladimir Putin amid growing tensions in the Middle East and elsewhere.Merkel's spokesman, Steffen Seibert, said Monday that the chancellor will discuss "current international questions" with Putin. Those will include Syria, Libya, Iran,...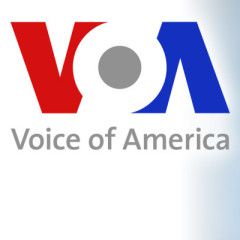 The Senate seems certain to keep President Donald Trump in office thanks to the overwhelming GOP support expected in his impeachment trial. But how that trial will proceed — and when it will begin — remains to be seen.Democrats are pushing for the Senate to issue subpoenas for witnesses and documents, pointing to reports that they say have raised...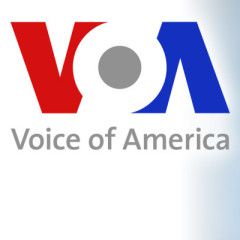 Demonstrators chanting "No war on Iran" rallied Saturday in Washington, New York and other U.S. cities to protest the assassination of a top Iranian military commander in a U.S. drone strike. Outside the White House, around 200 people gathered as part of a wave of rallies called by left-leaning organizations. They chanted slogans...