Section: Voice of America (USA)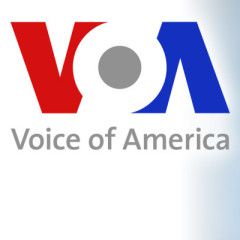 At one of the entrances to the port of Beirut, a 20-year-old woman runs screaming the name of her brother. His name is Jad and his eyes are green, she says looking haggard. In vain. The security forces are forbidding passage. A few meters away, another panicked woman looks for her brother. But in the look, little hope, after the violent and...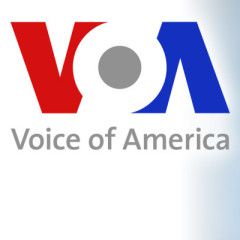 International observers are sounding the alarm about an alliance between Russian mercenaries and a Libyan militia, which they say imperils civilians and risks intensifying Libya's civil war. In recent weeks, forces loyal to Libyan General Khalifa Haftar have retreated from neighborhoods surrounding Tripoli. In their wake, human rights...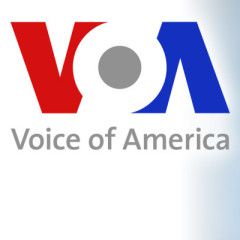 The European Union on Thursday imposed travel and financial sanctions on a department of Russia's military intelligence service and on firms from North Korea and China over their suspected participation in major cyberattacks across the world.In its first-ever sanctions related to cybercrime, the EU targeted the department for special...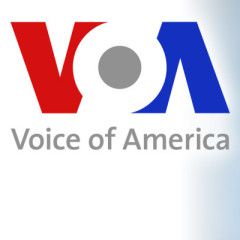 U.S. officials say Russian intelligence officers are spreading disinformation about the coronavirus pandemic through English-language websites, trying to exploit a crisis that America is struggling to contain before the presidential election in November. Two Russians who have held senior roles in Moscow's military intelligence service known...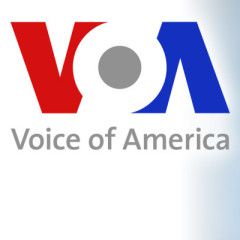 An international team has completed a preliminary investigative analysis of the black boxes from a Ukrainian passenger jetliner accidentally shot down by Iran in January, Canada's Transportation Safety Board said Thursday."The work in Paris is finished, but the investigation is far from over. There are still many key questions that...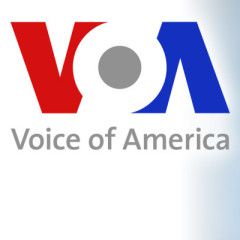 A long-awaited House of Commons report laying bare Kremlin-sponsored bids to influence the outcomes of British elections and other votes, and to meddle in the workings of British democracy generally, was released Tuesday, with lawmakers on the intelligence and security committee saying Russia sought to break up the United Kingdom by attempting to...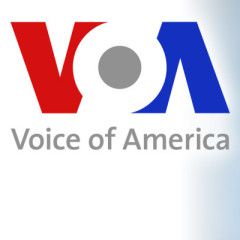 Police in Ukraine say an armed man seized a bus and took some 20 people hostage Tuesday in the western city of Lutsk.Police sealed off the center of the city, 400 kilometers west of Kyiv. In a statement, authorities say the assailant is armed and carrying explosives. They say they are trying to get in touch with the man.Ukrainian media report...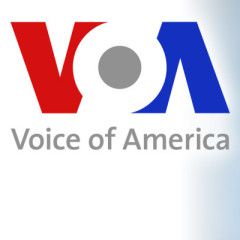 In times of war, factories were converted from making cars to making tanks and ships. In the time of the coronavirus, Vietnam has retooled a smartphone factory to churn out life-critical ventilators. For many nations fighting COVID-19, ventilators have highlighted a struggle of life and death and of medical shortages. For Vietnam, which reported...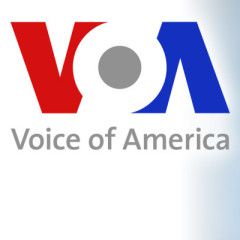 Canada's Foreign Minister François-Philippe Champagne said the flight data recorders from a Ukrainian passenger plane downed by an Iranian missile are in Paris where they are expected to be taken to France's Civil Aviation Safety Investigation Authority for analysis Monday. Champagne said on Twitter that officials from Canada's...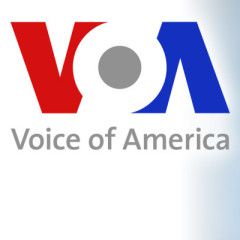 Outside the Moscow headquarters of the Federal Security Service last week, some of Russia's most prominent journalists protested the arrest of Ivan Safronov, a former journalist charged with treason. Some were briefly detained.If this were taking place in the U.S. — or any other Western democracy — the outrage would be deafening, but in...