Section: Voice of America (USA)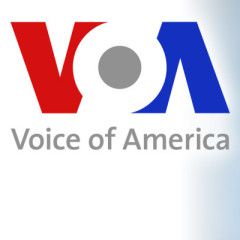 U.S. Senate Republican leader Mitch McConnell contended Tuesday that outgoing President Donald Trump "provoked" thousands of his supporters to storm the U.S. Capitol on January 6 in a futile effort to block Congress from certifying that Democrat Joe Biden defeated Trump in the November election."The mob was fed lies" that Trump had been cheated...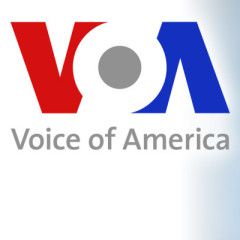 President-elect Joe Biden is filling out his State Department team with a group of former career diplomats and veterans of the Obama administration, signaling his desire to return to a more traditional foreign policy after four years of uncertainty and unpredictability under President Donald Trump. A transition official said Biden intends to...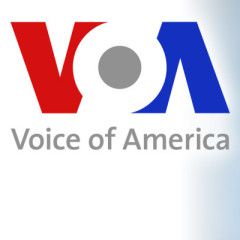 Democratic impeachment managers are planning to showcase President Donald Trump's role leading up to last week's deadly rampage at the U.S. Capitol as it tries to convict him of inciting insurrection at a Senate impeachment trial that is set to start soon after President-elect Joe Biden is inaugurated next Wednesday. Congresswoman...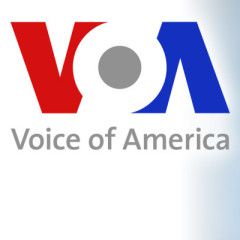 Samantha Power, nominated by President-elect Joe Biden to head the U.S. Agency for International Development, brings human rights and development experience to the role if confirmed. "As a journalist, activist, and diplomat, I've seen the world-changing impact of @USAID," Power offered in a tweet. "At this critical moment, I feel immensely...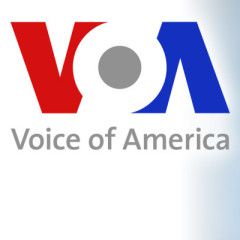 U.S. President Donald Trump said Tuesday that Democratic lawmakers' push to impeach him in the last days of his presidency is "absolutely ridiculous." Speaking to reporters for the first time since thousands of his supporters stormed the U.S. Capitol last Wednesday to try to upend his defeat for reelection, Trump rejected any contention...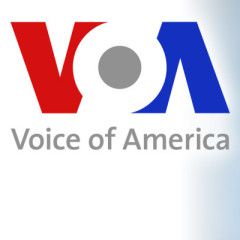 The Democrat-majority U.S. House of Representatives is expected to vote Tuesday on a resolution calling for Vice President Mike Pence and members of President Donald Trump's Cabinet to use their constitutional authority to remove Trump from office.The measure, which is expected to pass, sets a 24-hour deadline for Pence to respond.WATCH: US...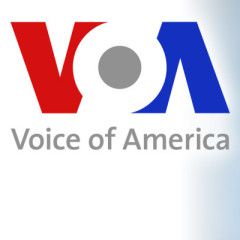 The U.S. Department of the Treasury announced sanctions Monday against associates and entities affiliated with Ukrainian politician Andrii Derkach, who they say operates a Russian-backed foreign influence network that attempted to influence the 2020 U.S. presidential election. The individuals sanctioned are former Ukrainian government officials...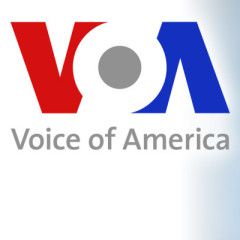 Relatives of those killed by Iran's shoot-down of a Ukrainian passenger plane last January say they do not want blood money from Tehran but rather an international trial to hold its leaders accountable, a procedure contingent on overcoming lengthy hurdles under global conventions.The Jan. 8, 2020, downing of Ukraine International Airlines...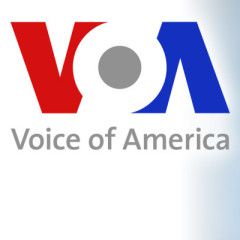 When Navaz Ebrahim learned that a Ukrainian plane had fallen from the sky near Iran's capital, she didn't realize her older sister was on the flight. They had just spoken on the phone. Niloufar had promised her, like she always does, that everything was going to be alright. As news spread of the jetliner that burst into flames and...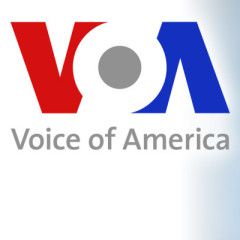 U.S. prosecutors on Wednesday accused Ukrainian tycoon Ihor Kolomoisky and another Ukrainian businessman of using misappropriated funds to buy real estate in Ohio, following earlier similar U.S. allegations involving property in Kentucky and Texas.Kolomoisky, one of the most prominent tycoons in Ukraine and regarded as a key political backer of...