Section: Voice of America (USA)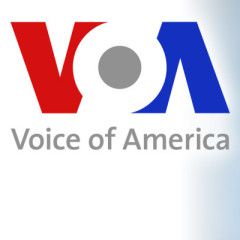 The Russian military on Monday accused the U.S. and its NATO allies of conducting "provocative" military drills near the nation's borders, a statement that reflected simmering Russia-NATO tensions.Col.-Gen. Sergei Rudskoi of the Russian General Staff said Russia has sent a formal letter to NATO proposing to scale down each...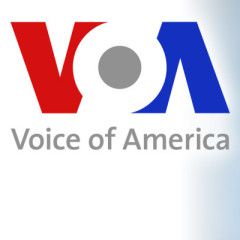 Russia is further destabilizing Libya to gain a stronghold in northern Africa, just as it has in Eastern Europe and the Middle East, according to a top official with U.S. Africa Command (AFRICOM)."Russia is executing the same playbook as successfully employed in Crimea, Ukraine and to a lesser extent in Syria. Russia has proved its...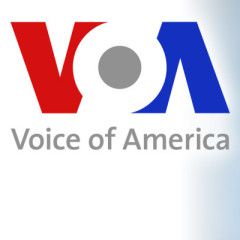 Dozens of people, some armed with what appeared to be hunting rifles, clashed in broad daylight on Friday in a residential suburb outside the capital Kyiv, and at least three people were wounded, according to officials.The violence, captured in amateur footage taken from surrounding apartment blocks and posted online, occurred in the morning in...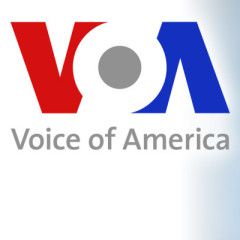 The U.N. secretary-general said Wednesday that the safety of civilians in conflict zones had been further threatened by the coronavirus."Civilians caught up in violence now face a new and deadly threat from COVID-19," Antonio Guterres told a virtual meeting of the U.N. Security Council on the protection of civilians in conflict situations. "The...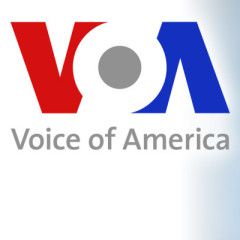 A Ukrainian court has found a university student guilty of torching an RFE/RL reporter's car, a decision that the media organization's president said brings prosecutors closer to apprehending the organizers of the premeditated crime. A court in the western city of Lviv on May 25 handed down a suspended five-year sentence with a...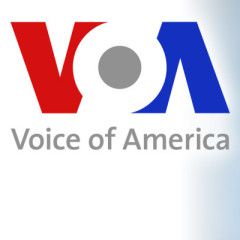 President Volodymyr Zelenskiy has accused a reporter of Skhemy (Schemes), a joint investigative project by RFE/RL and UA: Pershy television, of crossing the line of balanced journalism and breaking laws in pursuing the Ukrainian leader, a charge the group denies.During a news conference Wednesday to mark his first year in power, Zelenskiy singled...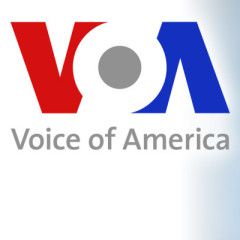 A Republican-led U.S. Senate committee authorized a subpoena on Wednesday for information in an investigation related to Hunter Biden, son of former Vice President Joe Biden, President Donald Trump's main rival as he runs for re-election in November. Senate Homeland Security and Governmental Affairs voted 8-6, with every Republican voting...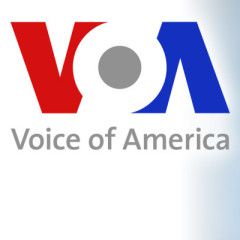 Accusations of a "deep state" conspiracy. Allegations of personal and family corruption. Painting an opponent as a Washington insider not to be trusted. It's 2016 again. Or at least that's President Donald Trump's hope. Trump and his allies are dusting off the playbook that helped defeat Hillary Clinton, reviving it...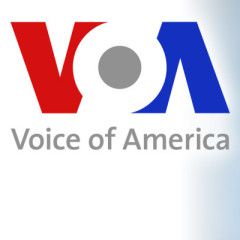 Paul Manafort, U.S. President Donald Trump's former 2016 campaign chairman who later was convicted of tax and bank fraud, was released from prison Wednesday to serve the remainder of his seven-and-a-half-year term in home confinement.The 71-year-old Manafort had served a little more than a year of his term and was not due to be released...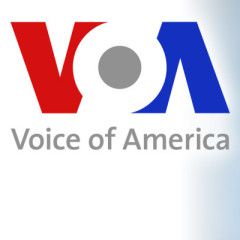 The Russian Imperial Movement (RIM), a white supremacist group based in St. Petersburg, is increasingly expanding its outreach beyond Russia through the establishment of transnational networks with like-minded neo-Nazis and white supremacist groups, experts on the group warn.RIM adheres to an ultranationalist ideology and aims to bring...