Section: Voice of America (USA)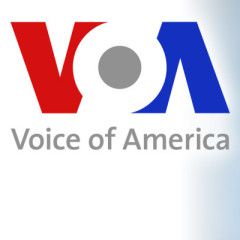 On the eve of the seventh anniversary of the Russian invasion and seizure of Crimea, the United States and European Union have reaffirmed their positions that Crimea belongs to Ukraine. "Russia's invasion and seizure of Crimea" is "a brazen affront to the modern international order," U.S. Secretary of State Antony Blinken said in a...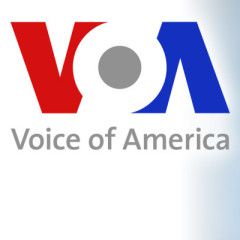 Arguments are under way in Washington in the historic second impeachment trial of former U.S. President Donald Trump, with lawmakers set to decide whether it is legal under the Constitution to try him after he has already left office.Nine Democratic lawmakers from the House of Representatives, acting as prosecutors against the former U.S. leader,...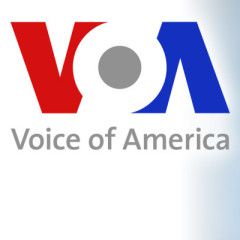 The historic second impeachment trial of former President Donald Trump starts Tuesday in the U.S. Senate, with Trump accused of inciting insurrection a month ago by urging his supporters to confront lawmakers at the U.S. Capitol as they were certifying that Democrat Joe Biden had defeated Trump in the 2020 election.The protest turned into mayhem,...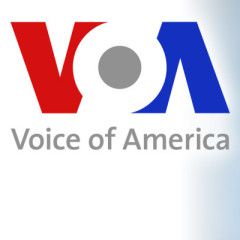 A German survivor of the Holocaust Wednesday urged lawmakers during a special session of the German Parliament to "take care of our country."Charlotte Knobloch, 88, told lawmakers that the lives of Jews in Germany are still far from normal, nearly eight decades after Nazis murdered 6 million European Jews in the Shoah — another name for the...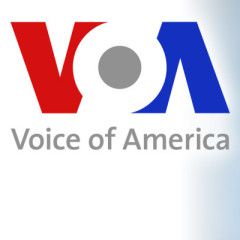 For the first time since his inauguration, U.S. President Joe Biden spoke Tuesday with Russian leader Vladimir Putin, expressing concerns about the arrest of dissident Alexei Navalny, Moscow's cyber-espionage campaign and bounties on U.S. troops in Afghanistan, two senior Biden administration officials said.Biden's stance appeared to...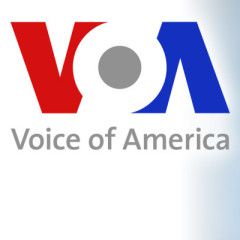 Moving swiftly on her first day as acting CEO of the U.S. Agency for Global Media, journalist Kelu Chao oversaw the removal of the top executive at the Voice of America, reversing a widely criticized appointment by her Trump-appointed predecessor, Michael Pack.Robert Reilly, whom Pack appointed as director of Voice of America in December, was...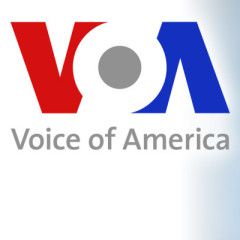 U.S. Senate Republican leader Mitch McConnell contended Tuesday that outgoing President Donald Trump "provoked" thousands of his supporters to storm the U.S. Capitol on January 6 in a futile effort to block Congress from certifying that Democrat Joe Biden defeated Trump in the November election."The mob was fed lies" that Trump had been cheated...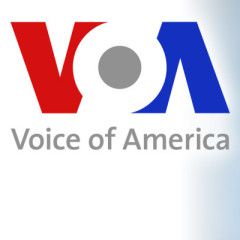 President-elect Joe Biden is filling out his State Department team with a group of former career diplomats and veterans of the Obama administration, signaling his desire to return to a more traditional foreign policy after four years of uncertainty and unpredictability under President Donald Trump. A transition official said Biden intends to...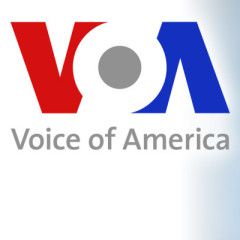 Democratic impeachment managers are planning to showcase President Donald Trump's role leading up to last week's deadly rampage at the U.S. Capitol as it tries to convict him of inciting insurrection at a Senate impeachment trial that is set to start soon after President-elect Joe Biden is inaugurated next Wednesday. Congresswoman...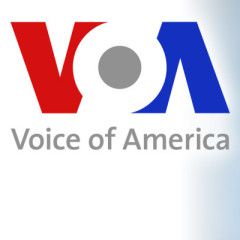 Samantha Power, nominated by President-elect Joe Biden to head the U.S. Agency for International Development, brings human rights and development experience to the role if confirmed. "As a journalist, activist, and diplomat, I've seen the world-changing impact of @USAID," Power offered in a tweet. "At this critical moment, I feel immensely...