Section: Voice of America (USA)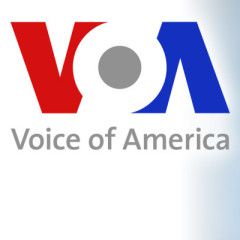 Belarusians are voting in parliamentary elections with little question that candidates loyal to President Alyaksandr Lukashenka would dominate despite many opposition members being on the ballot.The November 17 elections for the largely rubber-stamp parliament come with Belarus at a crossroads. Moscow is pressing Minsk on closer military and...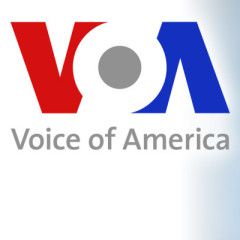 The House Intelligence Committee overseeing the impeachment inquiry against President Donald Trump released transcripts of depositions Saturday from two officials who will be questioned in public hearings next week.Congressional investigators also met Saturday in a closed-door session with Mark Sandy, a longtime career official with the Office of...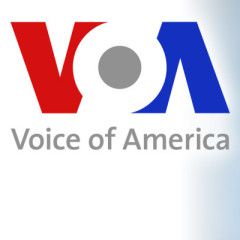 A senior White House budget official arrived on Capitol Hill Saturday to testify behind closed doors before congressional investigators who are conducting an impeachment inquiry against U.S. President Donald Trump.Mark Sandy, a longtime career official with the Office of Management and Budget, is the first agency employee to be deposed in the...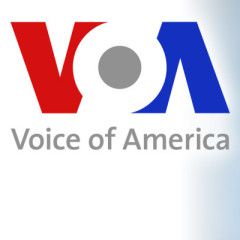 The impeachment inquiry into President Donald Trump centers on the question of whether he suspended close to 400 million dollars in U.S. military aid to Ukraine to pressure President Volodymyr Zelenskiy to investigate one of his own political opponents. Top U.S. diplomats and other foreign policy experts said any threat to that U.S. security...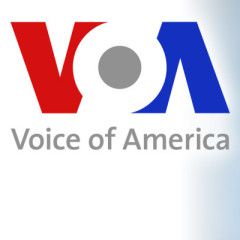 As Marie Yovanovitch took the witness stand during impeachment inquiry hearings on Friday, President Donald Trump took to Twitter, launching an attack on the ousted U.S. ambassador to Ukraine."Everywhere Marie Yovanovitch went turned bad," Trump tweeted. "She started off in Somalia, how did that go?"Trump then falsely...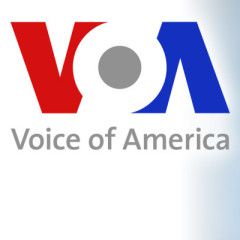 President Donald Trump on Friday released the summary transcript of his April congratulatory call with Ukraine's president-elect, the latest salvo in the White House effort to blunt Democratic allegations that Trump abused his power by pressuring a foreign leader to get involved in U.S. politics.The new account of Trump's call with...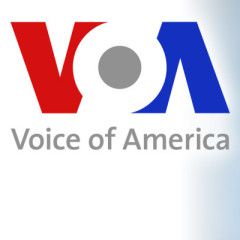 The ousted former U.S. ambassador to Ukraine, Marie Yovanovitch, testified Friday at the congressional impeachment inquiry into U.S. President Donald Trump that she was "shocked and devastated" over remarks Trump made about her during a call with Ukrainian President Volodymyr Zelenskiy."I didn't know what to think, but I was very...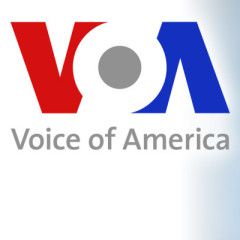 With public hearings now under way in the House impeachment inquiry of President Donald Trump, both sides have a key focus in mind: winning over public opinion.Support for the Democratic-led impeachment inquiry climbed quickly in the weeks following the announcement by House Speaker Nancy Pelosi. At present, the country remains sharply split on...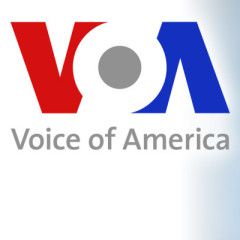 VOA Serbian service's Jela de Franceschi spoke with NATO Secretary General Jens Stoltenberg about the shifting global alliances in the current political environment.Q. Both sides of the Atlantic are undergoing political upheaval, unprecedented in a sense. We have impeachment proceedings in the U.S., the third time in modern American...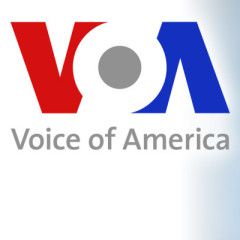 The impeachment inquiry involving President Donald Trump moved into an important new phase this week — public hearings. Opposition Democrats believe Trump abused his power by pressuring Ukraine to investigate a political rival, Democratic presidential contender Joe Biden. They hope the hearings will sway public opinion to support their case...