Section: The Washington Free Beacon (USA)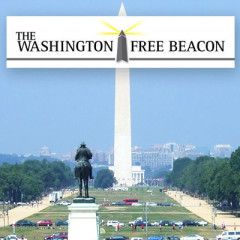 Ella Emhoff, stepdaughter of Vice President Kamala Harris, continues to benefit financially from the fact that her "Momala" is just one 78-year-old heartbeat away from the presidency. Emhoff, 21, scored a major modeling contract with IMG Models just days after her stepmom was inaugurated, and made her runway debut last week during a...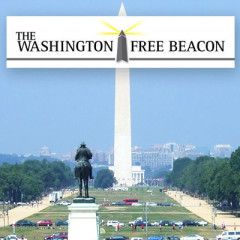 It's been only three weeks, but already I've lost count of the times the Biden administration has expressed its deep concern over a matter of foreign policy. Hungarian media closures, Somali election disputes, Chinese intimidation, Russian repression, Sandinista crackdowns, the coup in Burma, the International Criminal Court...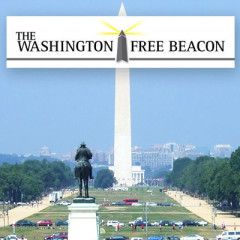 The Clinton Project is a coalition of disgruntled Democrats, vulture capitalists, Saudi princes, disgraced journalists, and ex-cons who are dedicated to raising as much money as possible for the nominal purpose of defeating President Joe Biden at the ballot box. The group's most recent ad takes aim at Biden's family members, as well...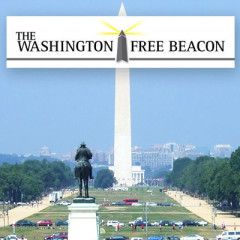 Hunter Biden is cashing in on his father's presidency with a juicy memoir due out this spring, the Associated Press reports: NEW YORK (AP) — Hunter Biden, son of President Joe Biden and an ongoing target for conservatives, has a memoir coming out April 6. The book is called "Beautiful Things" and will center on the younger...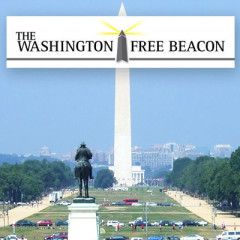 Now that Joe Biden has been sworn in as the oldest president in American history, it's time to stop dwelling on the past and start looking forward to the future. Twenty twenty-one has the potential to be one of the most politically challenging years since 2020. We've identified a number of "political disrupters" who could...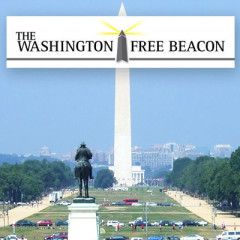 Editor's Note: Everyone knows the U.S. media are compelled to report on Joe Biden's celebrity-themed inauguration as one of the proudest moments in the history of American democracy. What this article presupposes is … maybe they shouldn't be? WASHINGTON—Joe Biden became the oldest president in American history on Wednesday under...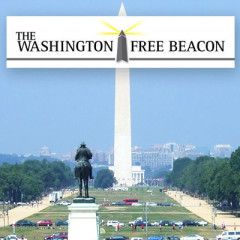 President-elect Joe Biden (D.) is set to pick former Podesta Group lobbyist and failed Senate candidate Jaime Harrison to lead the Democratic National Committee, the New York Times reported Thursday. Harrison will lead the party as Democrats look toward the 2022 midterm elections. Harrison lost to incumbent South Carolina senator Lindsey Graham...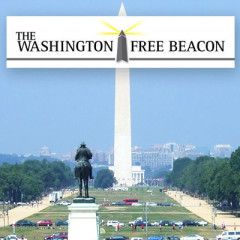 By David Morgan and Richard Cowan WASHINGTON (Reuters) – The House of Representatives voted on Wednesday to make Donald Trump the first U.S. president ever to be impeached twice, formally charging him in his waning days in power with inciting an insurrection just a week after a violent mob of his supporters stormed the Capitol. Recent Stories in...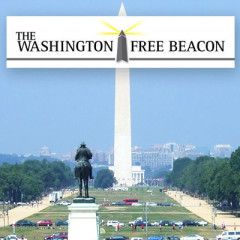 By David Morgan and Richard Cowan WASHINGTON (Reuters) – As the U.S. House of Representatives moved on Wednesday toward a vote on impeaching President Donald Trump, Republican leaders in the Senate weighed whether to launch a trial on Friday on whether to remove him from office, a source familiar with the deliberations said, though no final...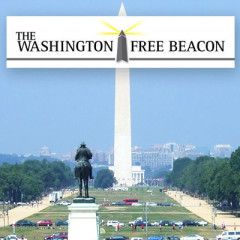 The Trump administration on Monday issued a fresh round of sanctions on a Russia-backed network of individuals who attempted to influence the 2020 election by spreading false information about Joe Biden, according to an announcement by the Treasury Department. The sanctions target several people linked to Andrii Derkach, the Ukrainian lawmaker...