Section: The Washington Free Beacon (USA)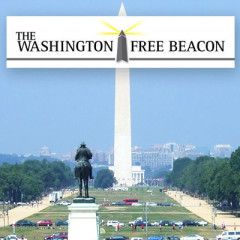 New York Times executive editor Dean Baquet said he has warned junior staff that the paper will not openly back Sens. Bernie Sanders (I., Vt.) or Elizabeth Warren (D., Mass.) due to concerns about appearing too political. "They probably want a more political New York Times than I'm willing to give them," Baquet told the...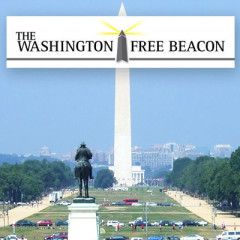 Republican senator Ron Johnson (Wis.) said Ukrainian president Volodymyr Zelensky made no mention during their September meeting in Kiev of feeling pressure from the White House to take action in return for military aid, contradicting his Democratic colleague Chris Murphy's characterization of the meeting. In a Monday afternoon letter sent...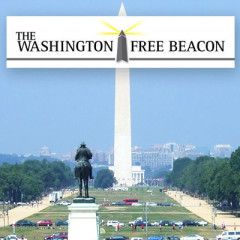 A former State Department official who advised Joe Biden on Ukrainian affairs played a key role in raising concerns about President Donald Trump's efforts to pressure Ukrainian officials to investigate both the former VP and his son, Hunter. Amos Hochstein is a former State Department official who served as an adviser to Biden from 2011 to...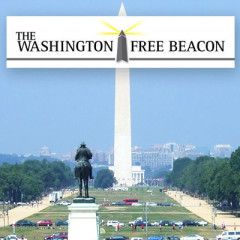 South Bend, Ind., mayor Pete Buttigieg is threatening to upend the 2020 Democratic primary after a recent CNN poll found him comfortably leading the field in Iowa at 25 percent. Buttigieg's success has been driven in part by his popularity among rich white liberals with college degrees, as evidenced by his dominance in the "boat...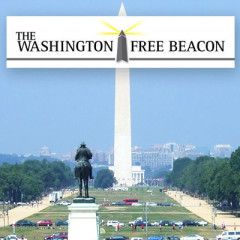 House Intelligence Committee chairman Adam Schiff (D., Calif.) repeatedly interrupted congresswoman Elise Stefanik (R., N.Y.) during Friday's impeachment hearing. Ranking member Rep. Devin Nunes (R., Calif.) yielded his time to allow Stefanik to ask former ambassador to Ukraine Marie Yovanovitch questions, but Schiff interrupted her before...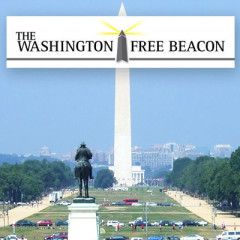 CNN correspondent Dana Bash said President Donald Trump's Friday tweets criticizing former ambassador to Ukraine Marie Yovanovitch were worse than McCarthyism, adding at least there was an ideological point to the latter. "I was just going to add to what [historian Tim Naftali] was saying," Bash said. "You talked about...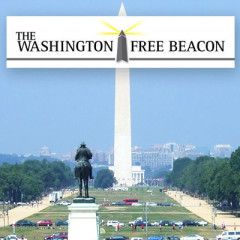 Rep. Alexandria Ocasio-Cortez (D., N.Y.) on Wednesday said that impeaching President Donald Trump is necessary to prevent a "disastrous outcome" in 2020. Ocasio-Cortez said on CNN's Situation Room that House Democrats need to move quickly, citing the "potential compromise of the 2020 elections," that could lead to...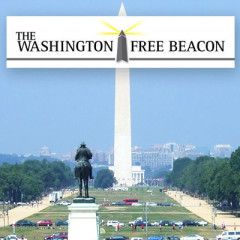 ABC chief political analyst Matthew Dowd on Wednesday tweeted, then deleted an attack at Rep. Elise Stefanik (R., N.Y.) after she questioned witnesses during the House impeachment hearing. "Elise stefanik is a perfect example of why just electing someone because they are a woman or a millennial doesn't necessarily get you the leaders...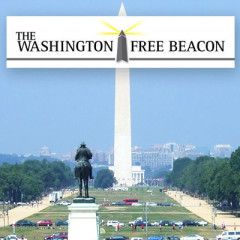 PBS White House correspondent Yamiche Alcindor said congressional Democrats are looking for emotional witnesses to get viewers invested in impeachment proceedings. Alcindor told MSNBC host Andrea Mitchell that Democrats are hoping to make viewers "emotionally attached" to this week's impeachment hearings by bringing...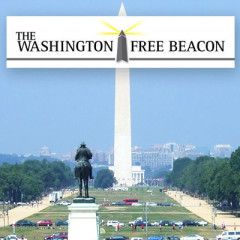 This week on the Sunday news shows: Sen. Sherrod Brown (D., Ohio) explains that all Democrats want universal health care, Sen. Amy Klobuchar (D., Minn.) says Hunter Biden should not testify in the House impeachment inquiry, and Rep. Jackie Speier (D., Calif.) expresses fear for the whistleblower's life. Dem Sen: All Dems Want Universal...