Section: The Washington Free Beacon (USA)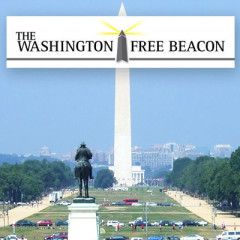 President-elect Joe Biden (D.) is set to pick former Podesta Group lobbyist and failed Senate candidate Jaime Harrison to lead the Democratic National Committee, the New York Times reported Thursday. Harrison will lead the party as Democrats look toward the 2022 midterm elections. Harrison lost to incumbent South Carolina senator Lindsey Graham...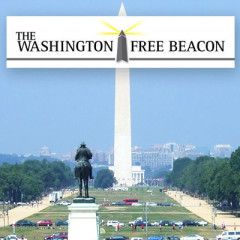 By David Morgan and Richard Cowan WASHINGTON (Reuters) – The House of Representatives voted on Wednesday to make Donald Trump the first U.S. president ever to be impeached twice, formally charging him in his waning days in power with inciting an insurrection just a week after a violent mob of his supporters stormed the Capitol. Recent Stories in...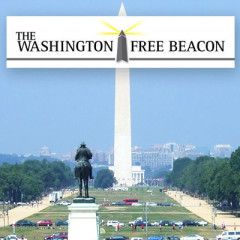 By David Morgan and Richard Cowan WASHINGTON (Reuters) – As the U.S. House of Representatives moved on Wednesday toward a vote on impeaching President Donald Trump, Republican leaders in the Senate weighed whether to launch a trial on Friday on whether to remove him from office, a source familiar with the deliberations said, though no final...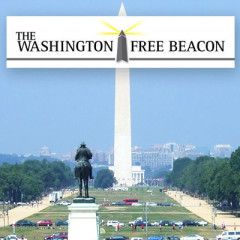 The Trump administration on Monday issued a fresh round of sanctions on a Russia-backed network of individuals who attempted to influence the 2020 election by spreading false information about Joe Biden, according to an announcement by the Treasury Department. The sanctions target several people linked to Andrii Derkach, the Ukrainian lawmaker...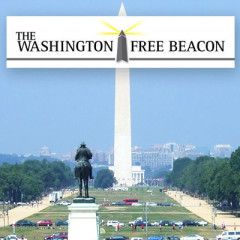 Recent Stories in National Security After Capitol Violence, Trump Faces Calls for Removal and Staff Exodus Pro-Trump Protesters Swarm Capitol Amid Challenge to His Election Loss Guns and Teargas in U.S. Capitol as Trump Supporters Storm Grounds By Steve Holland and Andy Sullivan WASHINGTON (Reuters) – President Donald Trump faced growing calls...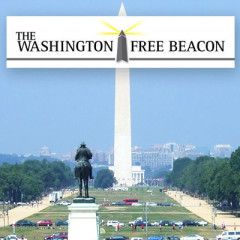 By Reuters Staff WASHINGTON (Reuters) – World leaders on Wednesday expressed shock at the violent protesters who overran the U.S. Congress and attempts to overturn the Nov. 3 presidential election results which dealt a victory to Democratic challenger Joe Biden. Police in the U.S. Capitol responded with drawn guns and tear gas as hundreds of...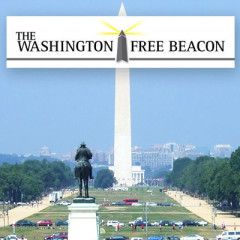 Donald Trump has allegedly been "defeated" in the 2020 election, but win or lose, he will go down in history as one of the most accomplished U.S. presidents since George Washington. As Trump's first term in office comes to a close, it's worth taking some time to look back and marvel at some of his most remarkable...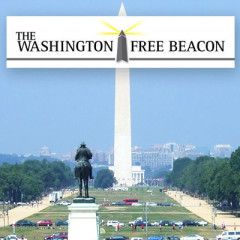 A ship linked to the Iranian regime's illicit activities is currently being repurposed to engage in work on a contested Russian-German gas pipeline that has been heavily sanctioned by bipartisan coalitions in Washington, D.C., and is broadly opposed across Europe. The U.S. government has information indicating Russia may attempt to acquire...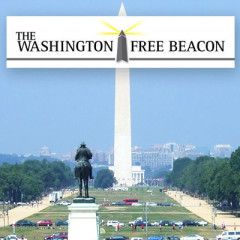 If 2020 has taught us anything, it is the importance of being together. In this trying but hopeful holiday season it is important to bridge the divisions in our polarized world, which is why we have once again partnered with our international team of brand consultants (and our non-unionized elfin workforce) to bring you the best gift items for...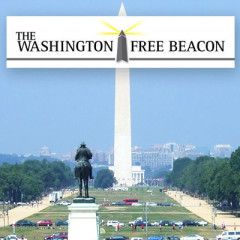 Washington on Sunday officially withdrew from the Open Skies Treaty, an international agreement setting rules for aerial surveillance that the United States has accused Russia of violating. The Trump administration gave advance notice in May that it would withdraw from the 1992 treaty, waiting six months before officially exiting the agreement....