Section: The Washington Free Beacon (USA)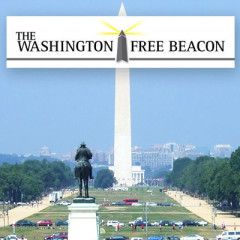 The United States will not recognize the reelection of Belarusian strongman Alexander Lukashenko as legitimate, a State Department spokesperson told Radio Free Europe/Radio Liberty on Wednesday. "The elections August 9 were neither free nor fair. The announced results were fraudulent and did not convey legitimacy," the spokesperson...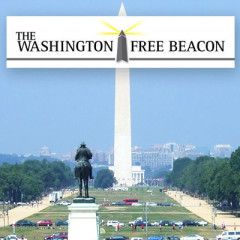 Former national security adviser for the Trump administration H.R. McMaster toured multiple media networks Tuesday, telling news anchors that President Donald Trump's decision-making on Russia has been in large part sound. "I felt it was my duty when I was there to present the president with the best analysis from across all...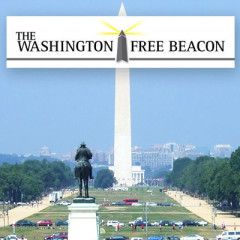 For the first time since 2014, Russia will spend more on resuscitating its economy than on funding its military as it suffers an economic nosedive precipitated by Western sanctions, the Financial Times reported Monday. Russia's recently announced budget will cut defense spending by 5 percent and boost spending on social programs by 10...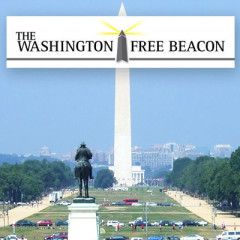 KIEV, Ukraine—Shortly past midnight on Sept. 15, a part of the Kiev-Western Ukraine-1 natural gas transit line exploded. The site pumps natural gas from Russia across Ukraine to underground storage facilities near the border with the EU. The fact that Russian gas must cross Ukraine before it reaches customer nations in the EU has long been a sore...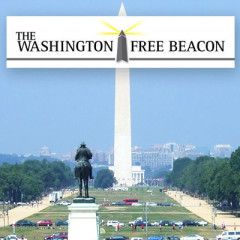 By Joseph Nasr BERLIN (Reuters) – A critic of President Vladimir Putin who fell into a coma in Russia and is being treated in Berlin was attacked with a Soviet-style Novichok nerve agent, a German government spokesman said on Wednesday. Recent Stories in Latest News Putin Critic Navalny Was Poisoned With Novichok, Germany Says Chicago Shootings...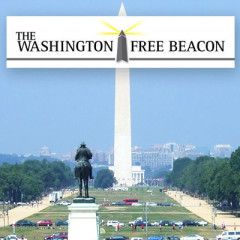 Hunter Biden holds a stake in a Chinese surveillance company that is under U.S. sanctions for human-rights violations, complicating his father Joe Biden's campaign promise to crack down on American businesses with financial ties to China's humanitarian abuses. Bohai Harvest RST Shanghai Equity, an investment firm that Hunter Biden...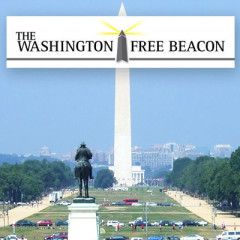 Staunch Kremlin critic and opposition voice Yegor Zhukov was savagely beaten on the streets of Moscow by unidentified assailants Sunday night, the Washington Post reported. The thugs approached and attacked Zhukov outside of his apartment in Moscow and escaped by scooter. Zhukov was sent to the hospital following the attack, but was released with...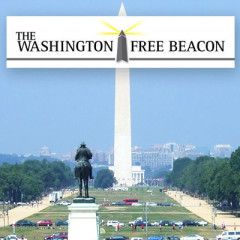 After Hunter Biden abruptly resolved a $453,890 tax lien, Joe Biden's campaign needs to explain the younger Biden's source of income, Washington Free Beacon investigative reporter Alana Goodman told Fox Business on Tuesday. "How did he manage to pay off this $450,000 tax lien in six days? You know, most people just don't...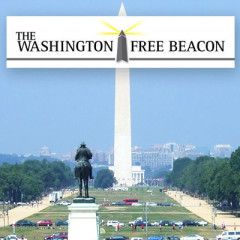 Hunter Biden was hit with a $450,000 lien in July over delinquent state income taxes, which he paid off in six days despite having no discernible income. Last year, he told the court judge in his paternity case that he was broke and unemployed. The younger Biden owed $238,562.76 in state income taxes from 2017 and $215,328.16 in state income...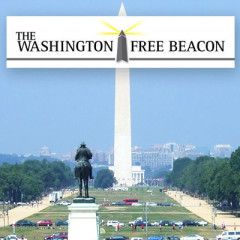 MSNBC anchor Nicolle Wallace asked Friday if Republican senator Ron Johnson (Wis.) was in "cahoots" with Russia because of his efforts to "actively denigrate" Democratic nominee Joe Biden. "The intelligence community has reached an assessment, and it says this: Russia is actively working to, quote, denigrate Joe...