Section: The Washington Free Beacon (USA)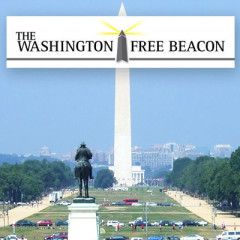 MUNICH—Secretary of State Mike Pompeo categorically rejected mounting concerns from international leaders that the United States is retreating from the world stage, telling a gathering of top foreign policy leaders from across the globe that the "West is winning" due to bold leadership from the Trump administration. Speaking Saturday...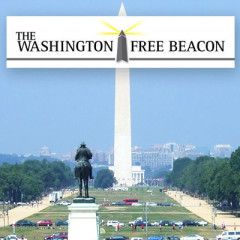 If Joe Biden's presidential campaign collapses in the coming weeks, as looks increasingly likely, it will be in part because of stories like this. In 2011, two years into his father's term as vice president, Hunter Biden was appointed by the Truman National Security Project, a left-leaning foreign policy network, to its board of...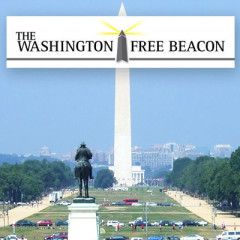 MANCHESTER, N.H.—The main players in the 2020 presidential race were all in New Hampshire on Monday making their pitch to voters ahead of the Granite State's "first in the nation" primary. Elizabeth Warren was also here, persisting, and promoting her "intersectional policy," though no one seemed to care. She did,...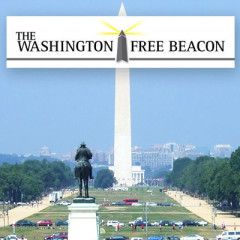 MSNBC anchor Chris Matthews on Wednesday gushed over Sen. Mitt Romney's (R., Utah) floor speech about voting to remove President Donald Trump from office. "I want to say something about [Romney] when I get back in a minute," Matthews said on Hardball. "I was romantic about politics for a couple minutes again today like I...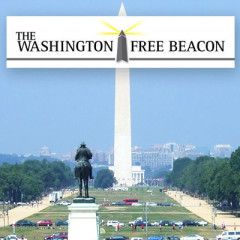 By David Morgan, Susan Cornwell, Richard Cowan, Patricia Zengerle WASHINGTON (Reuters) – President Donald Trump was acquitted on Wednesday in his U.S. Senate impeachment trial, saved by fellow Republicans who rallied to protect him nine months before he asks voters in a deeply divided America to give him a second White House term. Recent Stories...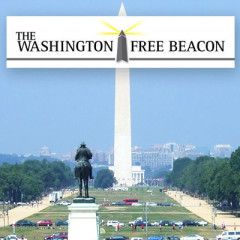 KIEV, Ukraine—On Jan. 8, Ukraine International Airlines flight PS752, a Boeing 737-800 model passenger jet with slightly more than three years in service, crashed just outside of Imam Khomeini Airport in Tehran, killing all 176 passengers and crew members on board. It was the second major commercial aviation disaster connected to Ukraine...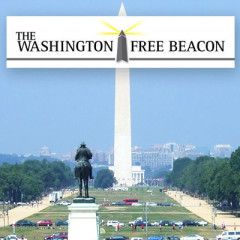 Joe Biden dismissed a female reporter's question about his son's lucrative Ukrainian dealings, as Iowa voters gather for the first 2020 primary caucus. NBC News anchor Savannah Guthrie asked the former vice president whether Burisma, a Ukrainian energy giant, paid Hunter Biden hundreds of thousands of dollars "because that...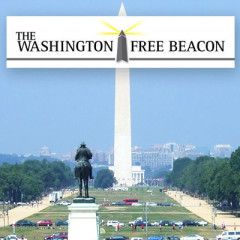 By Richard Cowan, Patricia Zengerle WASHINGTON (Reuters) – The U.S. Senate on Friday voted against calling witnesses and collecting new evidence in President Donald Trump's impeachment trial, clearing the way for Trump's almost certain acquittal in the coming days. Recent Stories in Politics U.S. Senate Votes Against Calling Witnesses...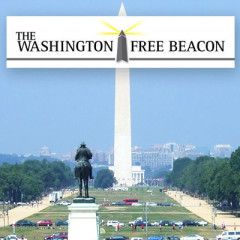 By Jeff Mason, Andrea Shalal WASHINGTON (Reuters) – President Donald Trump on Wednesday signed a new North American trade agreement during an outdoor ceremony at the White House attended by about 400 guests – but not the key Democrats who helped secure congressional passage of the deal. Recent Stories in Issues Trump Signs USMCA, 'Ending the...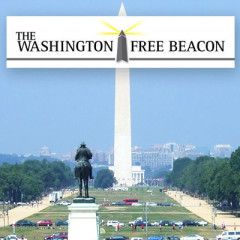 Sen. Bernie Sanders's (I., Vt.) well-timed surge in the early Democratic primary contests in Iowa and New Hampshire is striking panic into the hearts of one of America's most irrelevant political demographics. The Washington Examiner reports that so-called Never Trump Republicans are freaking out about the possibility of Sanders...