Section: World Tribune (USA)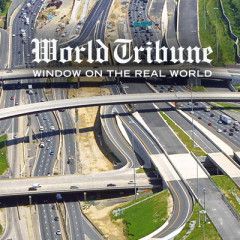 FPI / September 20, 2020 By Judicial Watch Judicial Watch announced that it received records from the State Department that include a January 17, 2017, email from George Kent, the Obama administration's deputy assistant secretary of state in charge of Ukraine policy, which was copied to then-U.S. Ambassador to Ukraine Marie Yovanovitch,...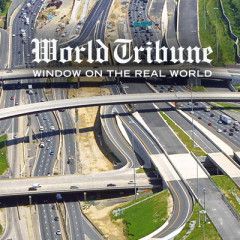 Special to WorldTribune.com Radio Free Europe / Radio Liberty U.S. Secretary of State Mike Pompeo has spoken with Ukrainian President Volodymyr Zelenskiy about U.S. concerns over China's attempt to purchase a Ukrainian engine manufacturer, the State Department said on Aug. 29. Pompeo raised concerns over "malign" Chinese investment in...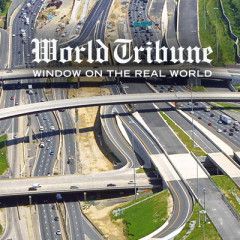 by WorldTribune Staff, February 28, 2020 An investigation is underway into allegations that Joe Biden threatened to withhold U.S. funding to Ukraine if the nation's leaders did not fire their top prosecutor, Ukraine's State Bureau of Investigations has confirmed. The investigation was launched in response to a court order, after the...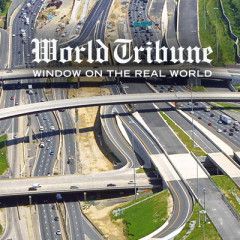 by WorldTribune Staff, January 31, 2020 Asked whether President Donald Trump's impeachment has spoiled U.S.-Ukraine relations, Ukrainian President Volodymyr Zelensky on Friday said "it seems to me it's the other way around." Zelensky said the United States has been "and will remain our key ally in defending sovereignty and territorial...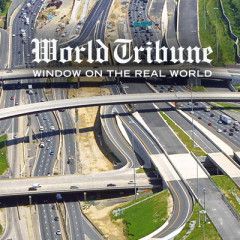 by WorldTribune Staff, January 30, 2020 The Ukrainian prosecutor who Joe Biden boasted about getting fired has filed an official criminal complaint against the former vice president, a report said. Viktor Shokin on Tuesday filed the complaint with Ukraine's interim director of the National Bureau of Investigation against Biden for...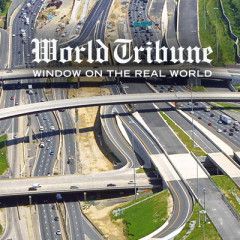 by WorldTribune Staff, January 23, 2020 In a memo from his campaign this week, Joe Biden warned the media that reporting on the allegations against his son Hunter Biden, a central figure in the impeachment case against President Donald Trump, would make them "enablers of misinformation." While he was vice president, and the Obama...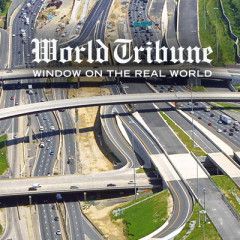 by WorldTribune Staff, January 8, 2020 Iran is refusing to hand over the black boxes from a Ukrainian passenger jet which crashed minutes after takeoff from Teheran on Tuesday. According to reports, all 176 people on board died. Iranian officials claimed the crash was caused by an engine fire. Ukraine initially accepted this theory, but […]...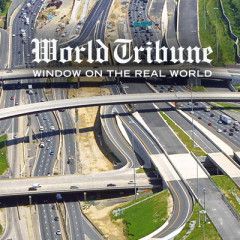 CELEBRATING 21 YEARS OF EXCELLENCE: Countdown: Top stories of 2019 by WorldTribune Staff, April 3, 2019 While what is being called his inappropriate behavior toward women and young girls is dominating the headlines, Joe Biden also faces major corruption issues involving China, Ukraine and his son Hunter, analysts say. Peter Schweizer, Government...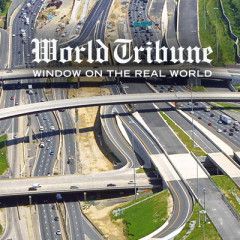 by WorldTribune Staff, November 22, 2019 Sen. Lindsey Graham said on Nov. 21 that he has requested documents from the State Department related to communications between Joe Biden, Hunter Biden and Ukraine. "Today, I sent a letter to Secretary of State Mike Pompeo requesting documents related to contacts between: Vice President Biden, Hunter...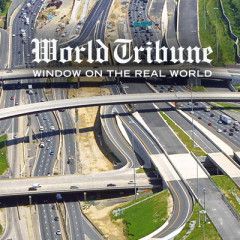 by WorldTribune Staff, November 21, 2019 During public impeachment hearings on Wednesday, Republicans stressed that President Donald Trump never said military aid to Ukraine was contingent on investigations into Burisma and Hunter Biden. GOP Rep. Mike Turner of Ohio asked witness Gordon Sondland, the U.S. Ambassador to the EU: "No one on this...