Section: Capital News (Kenya)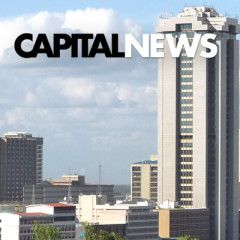 German Chancellor Angela Merkel has come under increasing attack since 2015, especially over her decision to let nearly a million migrants into Germany © dpa/AFP/File / Kay NietfeldBRUSSELS, Jan 24 – German Chancellor Angel Merkel will face an even broader Russian disinformation campaign ahead of elections this year, according to EU findings, a...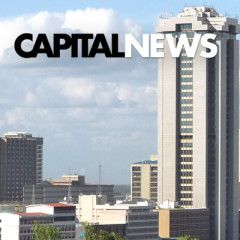 While it is mandatory in other countries for citizens to vote, it is not the same here in Kenya/MUTHONI NJUKIMOMBASA, Kenya Jan 17 – 'No voters card, no sex' is the rallying call by Mombasa Woman Representative Mishi Mboko, as part of measures to mobilise residents of the coastal region to register as voters. "Women, if your husband has not...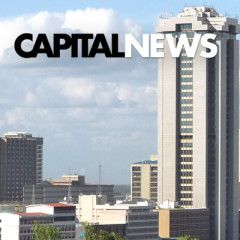 US troops take part in a NATO military exercise outside Tbilisi, Georgia/AFP-File BERLIN, Germany, Jan 16 – NATO is "obsolete", Germany's Angela Merkel made a "catastrophic mistake" on refugees, Brexit will be "great" and the US could cut a deal with Russia: Donald Trump unleashed a volley of broadsides in interviews with European media....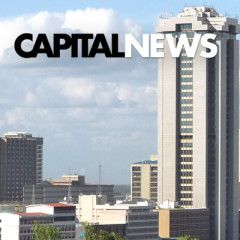 CIA Director John Brennan warns that incoming-president Donald Trump be more disciplined in what he say publically © AFP/File / ZACH GIBSONWASHINGTON, Jan 16 – Outgoing CIA chief John Brennan launched a scathing attack on Donald Trump, warning him to watch what he says and suggesting the president-elect doesn't understand the challenges...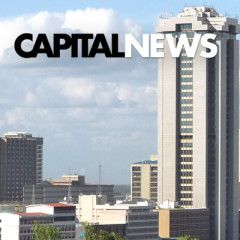 Advertisements for a magazine showing various cover stories, including ones featuring US President-elect Donald Trump, at a newsstand in Shanghai/AFP BEIJING, China, Jan 13 – Prospective US Secretary of State Rex Tillerson better watch his mouth, angry Chinese media said Friday, warning Donald Trump's nominee that his threats to block China...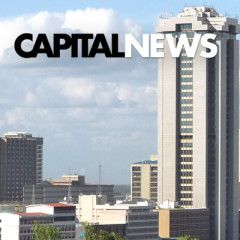 NATO Secretary General Jens Stoltenberg said interference in elections was unacceptable amid claims Russia influenced the US vote © AFP/File / THIERRY CHARLIERBrussels, Belgium, Jan 12 – NATO chief Jens Stoltenberg said Thursday that outside attempts to manipulate national elections cannot be tolerated, amid uproar over claims Russian...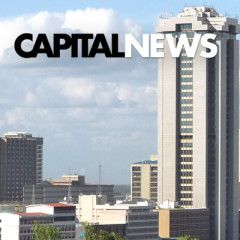 Former ExxonMobil executive Rex Tillerson told skeptical senators at his confirmation hearing that he would take a firm line with Moscow/AFPWASHINGTON, United States, Jan 11 – Donald Trump's nominee for secretary of state signaled he is prepared to diverge from the US president-elect on numerous key issues, notably nuclear...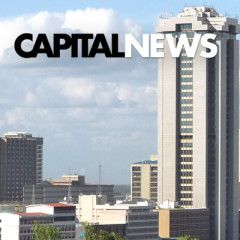 Europe registered its highest number of new HIV cases in a single year in 2015, at 153,407 cases, up from 142,000 in 2014, the WHO said © AFP/File / Jody AmietStockholm, Sweden, Nov 29 – One in seven people with HIV in Europe is unaware of their infection, the EU and World Health Organization reported Tuesday as 2015 marked another record year...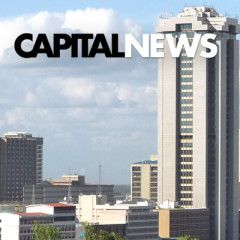 French member of Parliament and candidate for the right-wing primaries ahead of France's 2017 presidential elections, Francois Fillon delivers a speech following the first results of the primary's second round on November 27, 2016 © AFP / Eric FeferbergPARIS, Nov 28 – Francois Fillon, a conservative reformist promising to shrink the...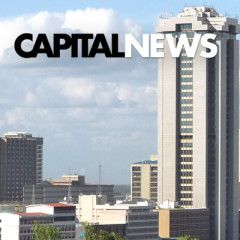 Francois Fillon (left) with Vladimir Putin in Moscow in 2011 © AFP/File / Natalia KolesnikovaPARIS, Nov 24 – French presidential frontrunner Francois Fillon has known Russian leader Vladimir Putin through good times and bad — and believes that dialogue, not threats, are key to handling the Kremlin strongman. Fillon, a conservative hoping to...