Section: The Star (Kenya)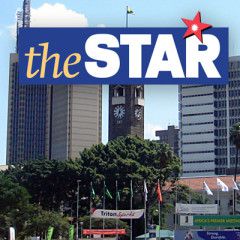 The easing of political tensions following the meeting between President Uhuru Kenyatta and Opposition leader Raila Odinga has been described as conducive to business. Speaking to the Star, Malaysian High Commissioner Loh Tiong said: "Any investor who wants to invest in Kenya will first assess the political situation in the country. Only once...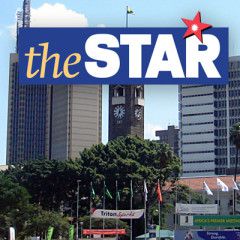 A full investigation must be carried out into a UK consultancy firm which helped take President Uhuru Kenyatta to victory, Nasa has told the BBC. National Super Alliance official Norman Magaya accused Cambridge Analytica and the ruling party of trying to "subvert the people's will". Cambridge Analytica bosses were apparently...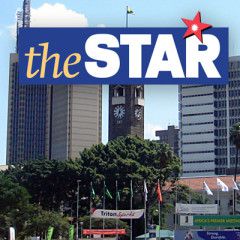 Kenyan duo of Ryan Randiek and Albert Njogu crushed out of the ongoing International Tennis Federation (ITF) junior circuit after disappointing defeats at the Nairobi Club. Eighth-seed Randiek bowed to Great Britain's Luka Petrovic 6-3, 6-0 while Njogu succumbed to top-seed Eric Vanshelboim of Ukraine 7-5, 2-6 and 6-2 to end their...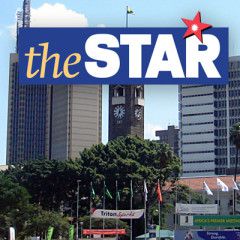 Jubilee has contracted the services of global data mining company Cambridge Analytica in the run-up to the August presidential election. The party will also use the British PR firm BTP Advisers that successfully managed the TNA campaign that brought President Uhuru Kenyatta to power in 2013. READ: Uhuru sets up six strategic teams to run his...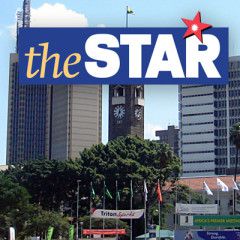 Over the last few days, the Deputy President William Ruto has encountered hostile crowds in his quest to get people registering as voters. Hostile crowds is democracy by voice and it is probably the politician's worst nightmare. It is embarrassing and quite demeaning particularly for holders of high office. It sends the message that you are...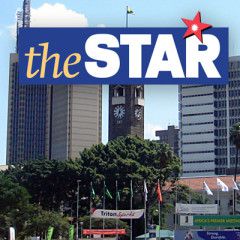 Republican Donald Trump campaigned on a promise to shake up Washington and as president the brash real estate mogul will be in a position to dramatically change how the United States handles immigration, trade and a range of other policies. Yet many of his more ambitious proposals will require cooperation from Congress. While he will likely enjoy...
'