Section: GNN Liberia (Liberia)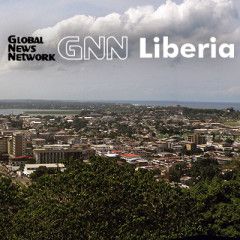 By Dr. Mehenou Amouzou History is repeating itself with a human desire to control or rule the world by any means. This obsession has created three categories of human beings: One that has chosen the route to rule, one that has chosen the role of servant and a third that considers themselves to be subordinate to all other humans. For many...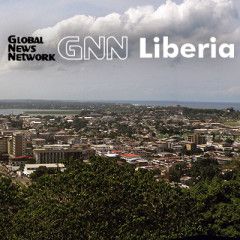 © UNICEF/UN0150817/Gilbertson V – A child sits in a classroom in Ukraine with sandbags reinforcing the window to protect against shrapnel and bullets.(UN News Service) – Some 200,000 girls and boys in eastern Ukraine are commuting to schools whose classroom walls are often riddled with bullets, and playgrounds scattered with metal remnants of...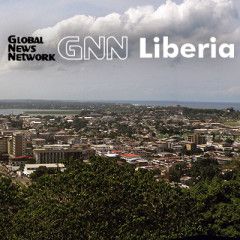 Acting Secretary of State John J. SullivanWASHINGTON (Reuters) – The United States on Friday labelled China, Russia, Iran and North Korea as "morally reprehensible" governments that it said violated human rights within their borders on a daily basis, making them "forces of instability." In releasing the State Department's global human...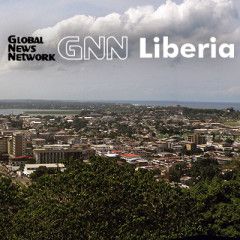 Daurat, right, at the ceremony(Bloomberg Online) – On my right, a Catholic nun from Ukraine, in her habit. On her right, a woman from Liberia. On my left, a couple from India. Altogether we are 50 immigrants from 30 countries ranging alphabetically from Albania to Vietnam, gathered in a small town of historical renown: Washington Crossing,...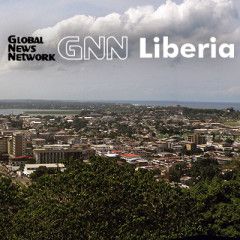 By: Josephus Moses Gray | Email: graymoses@yahoo.com | Josephus Moses GrayCorruption is not a new phenomenon in the country either the African continent and its huge populations, it has been eating up every sphere of the Liberian society especially corruption prone sectors of government including the private sector But how can President George...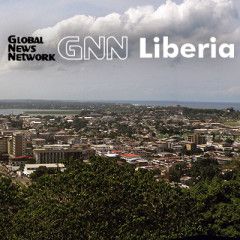 (Premium Times/Nigeria) – The last batch of 200 Nigerian peacekeepers deployed to Liberia under the UN Mission in Liberia (UNSMIL) have withdrawn after five years following the conclusion of their mission in the country. The last military protection force in UNSMIL left Liberia on Thursday as part of the termination of the mission's...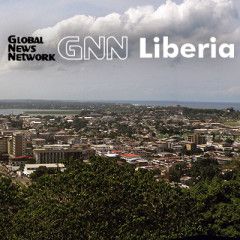 U.S. President, Donald TrumpU.S. President's Executive Order Blocking the property of persons involved in serious human rights buses or corruption may likely hunt Liberians who have fall in this category and want to seek refuge in the United States with the sole purpose of invading justice. As a result of this latest development, Liberians...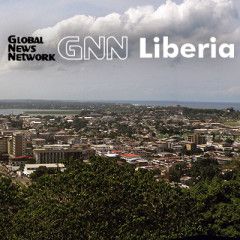 Miss World 2017 has introduced an exciting new format this year, where the contestants will be divided in six groups for 'Head to Head Challenge' and from each group the winner will be selected who will move on to Top 40 finalists. The other Top 40 finalists will come from winners of five fast-track events and fifteen will be jury's...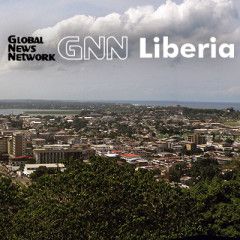 Voluntary compact on preventing sexual exploitation and abuse. Secretary-General António Guterres. UN Photo/Mark Garten (file)The United Nations is grateful to the many Member States that have already answered the call by Secretary-General António Guterres to sign onto a Voluntary Compact on preventing and addressing sexual exploitation and...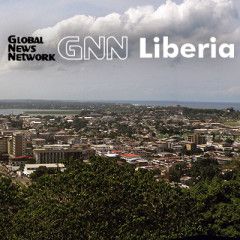 REUTERSThe UN Security Council backed reforms Wednesday to reduce inefficiencies, corruption and abuse in the UN's far-flung peacekeeping operations, The New York Times reports. There are currently 16 UN peacekeeping operations under way, with more than 100,000 personnel, at an annual cost of nearly $8 billion. The UN has said that,...