Section: Channels Television (Nigeria)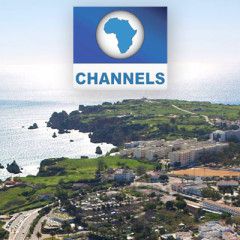 EU High Representative for Foreign Affairs and Security Policy, Josep Borrell and German Foreign Minister Heiko Maas talk before a press statement on August 28, 2020 in Berlin, Germany.Kay Nietfeld / POOL / AFP The EU urged Russia on Friday not to intervene in Belarus after President Vladimir Putin vowed military support for the country's...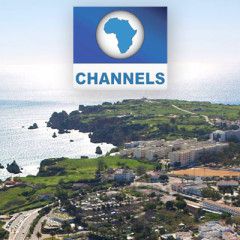 Belarus opposition supporters attend a demonstration in central Minsk on August 16, 2020. The Belarusian strongman, who has ruled his ex-Soviet country with an iron grip since 1994, is under increasing pressure from the streets and abroad over his claim to have won re-election on August 9, with 80 percent of the vote. Sergei GAPON / AFP Tens of...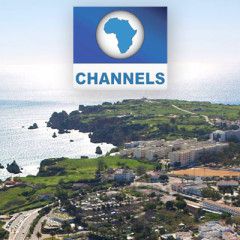 Belarusian President, Alexander Lukashenko. (Joe Klamar AFP) Belarus said Thursday it had opened a criminal probe into planned acts of terror by Russian mercenaries held ahead of presidential polls, adding that it was tracking down dozens more. The ex-Soviet country's security services on Wednesday arrested a group of 32 Russian fighters as...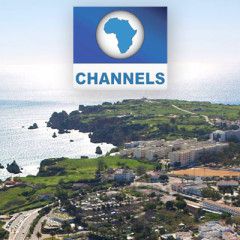 In this file photo taken on July 10, 2020, patient Heike Abicht poses for a photo of a testing situation in a corona screening station in the medical center of the Franz-Josef-Strauss airport in Munich, southern Germany, amid the novel coronavirus COVID-19 pandemic. Christof STACHE / AFP Bavaria will set up coronavirus test sites at its two...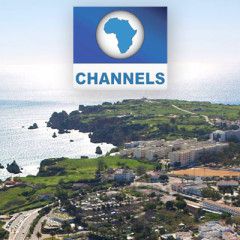 A man sits next to beds at a newly built hospital to treat Covid-19 coronavirus patients at the Mahalaxmi Racecourse, in Mumbai on July 7, 2020.(Photo by Punit PARANJPE / AFP) India's death toll from the novel coronavirus overtook France's on Friday with 30,601 fatalities and nearly 50,000 new cases overnight, official data showed....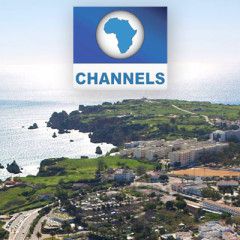 An intercity bus with passengers who have been taken hostage by an armed man is seen in the city of Lutsk, some 400 kilometres (250 miles) from the capital Kiev, on July 21, 2020. YURIY DYACHYSHYN / AFP The siege of a bus with 13 passengers by an armed man on Tuesday has ended with all the hostages freed, Ukrainian police said. "The hostages are...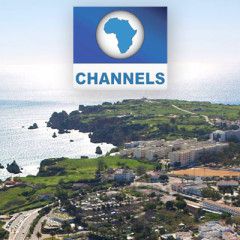 This file photo taken on April 29, 2020 shows an engineer taking samples of monkey kidney cells as he make tests on an experimental vaccine for the COVID-19 coronavirus inside the Cells Culture Room laboratory at the Sinovac Biotech facilities in Beijing. (Photo by NICOLAS ASFOURI / AFP) Two COVID-19 vaccine candidates have proven safe for humans...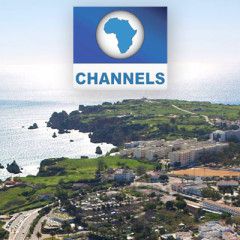 File photo: Hungary's Prime Minister Viktor Orban speaks during a press conference following a Visegrad Group (V4) meeting in Warsaw on July 3, 2020.JANEK SKARZYNSKI / AFP Hungary's government said Sunday it was barring travel from Africa, most of Asia apart from China and Japan, and restricting entry from several European countries...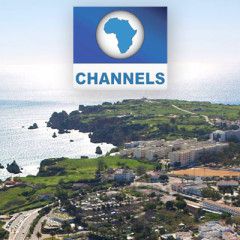 Medical staff wearing personal protective equipments (PPE) treats a patient in the COVID-19 intensive care unit of Lviv emergency hospital on June 30, 2020. – The World Health Organisation listed Ukraine among two dozen countries in Europe that had seen resurgences of the coronavirus for the first time in months. Genya SAVILOV / AFP. Wearing full...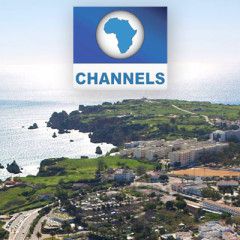 U.S. President Donald Trump speaks during a meeting with industry executives on the reopening of the U.S. economy in the State Dining Room May 29, 2020 in Washington, DC. Erin Schaff-Pool/Getty Images/AFP US intelligence has concluded that a Russian unit offered rewards to Taliban-linked militants to kill troops of the US-led coalition in...