Section: Channels Television (Nigeria)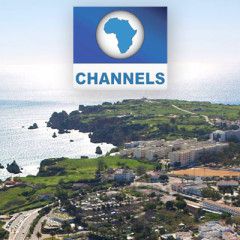 File Photo: US President Donald Trump and his former aide John Bolton. A judge weighed President Donald Trump's last-ditch bid Friday to stop former top aide John Bolton's bombshell book from publication, but with much of the damning contents already out there was little hope for the White House. "It certainly looks difficult to me...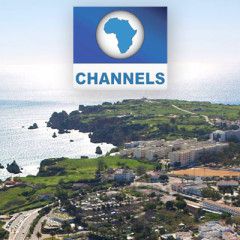 File: Germany's Chancellor Angela Merkel disembarks from an aeroplane upon landing at the Biarritz Pays Basque Airport in Biarritz, south-west France on August 24, 2019, on the first day of the annual G7 Summit attended by the leaders of the world's seven richest democracies, Britain, Canada, France, Germany, Italy, Japan and the...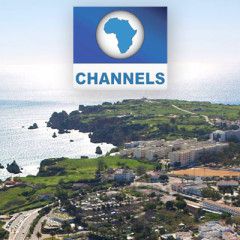 In this file photo taken on March 04, 2020, US soldiers patrol prior to an artillery live-fire event by the US Army Europe's 41st Field Artillery Brigade at the military training area in Grafenwoehr, Germany. Christof STACHE / AFP Germany and NATO on Tuesday underlined the importance of US troops in Germany for security on both sides of the...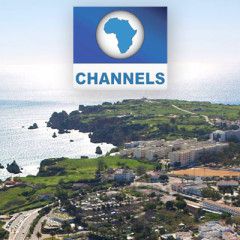 People walk in front of St. Sophia Cathedral in Kiev on March 31, 2019, during Ukraine's presidential election. Sergei GAPON / AFP Ukraine's first lady Olena Zelenska, who last week tested positive for the coronavirus, has been hospitalised with pneumonia, the presidency said on Tuesday. Zelenska, 42, has been diagnosed with double...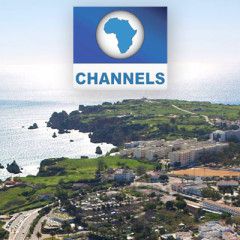 A passenger wearing a face mask and gloves as a preventive measure pushes a trolley at the Madrid-Barajas Adolfo Suarez Airport in Barajas on March 20, 2020. JAVIER SORIANO / AFP. A raft of EU nations reopened their borders to fellow Europeans on Monday after months of coronavirus curbs, but China was battling a new outbreak that has stoked fears...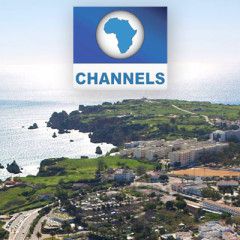 (FILES) The picture taken at Kiev's Olympic Stadium on April 19, 2019, shows Ukrainian comedian and presidential candidate Volodymyr Zelensky (L) and his wife Olena during a presidential election debate with Ukrainian current President Petro Poroshenko. Sergei SUPINSKY / AFP Ukraine's first lady Olena Zelenska said on Friday she had...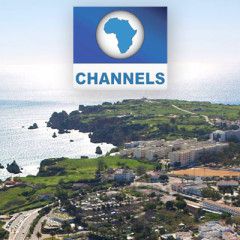 NELSON ALMEIDA / AFP Ukraine on Thursday cited an "alarming" rise in coronavirus cases after a daily record of 689 new infections were reported as the country eases its lockdown measures. Cases have surged in Ukraine in recent days, with the total now reaching more than 29,000, according to official figures. Since Friday, the number of cases has...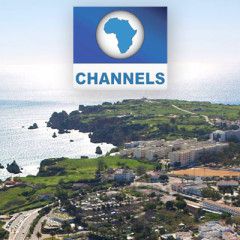 In this file photo an exterior view of the building of the International Monetary Fund (IMF), with the IMG logo, is seen on March 27, 2020 in Washington, DC. Olivier DOULIERY / AFP. The International Monetary Fund has approved a $5 billion aid package for Ukraine aimed at helping the country "to cope with COVID-19 pandemic challenges," with an...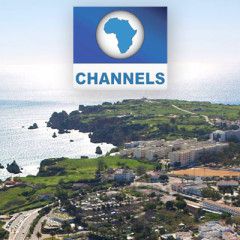 U.S. President Donald Trump speaks during a meeting with industry executives on the reopening of the U.S. economy in the State Dining Room May 29, 2020 in Washington, DC. Erin Schaff-Pool/Getty Images/AFP. US President Donald Trump said Saturday he will delay the G7 summit scheduled to take place in June and invite other countries — including...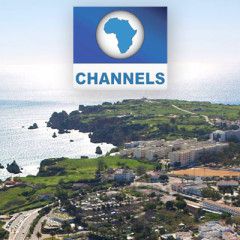 File Photo of President Donald Trump speaking at a press conference on COVID-19.SAUL LOEB / AFP US President Donald Trump faced a broad backlash on Saturday over severing ties with the UN's health agency during a pandemic, as the coronavirus surged in Latin America while Europe further reopened from lockdown. The EU called on Washington to...