Section: Pulse Nigeria (Nigeria)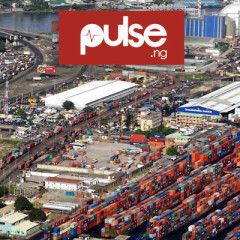 The Echo produced track was shot in Ukraine by video director, Don Ajiri. Rising artiste, Mr. Flo, has released the visuals of his 'Lolade' single and it is quite an effort.The Echo produced track was shot in Ukraine by video director, Don Ajiri.Enjoy! …read more Source: Pulse...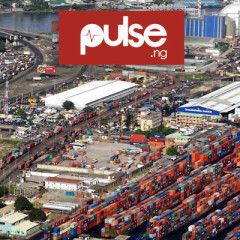 He picked up the injury on Wednesday as Nice slugged out a key 0-0 draw at Bordeaux. The on form, all action Nice midfielder Younes Belhanda will be out of action for up to six weeks with a toe injury that also rules him out of the Africa Cup of Nation in Gabon.One of France's top performers of the Ligue 1 season so far the loss may be a...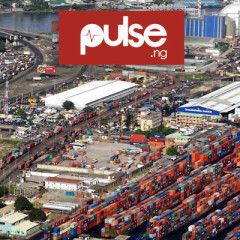 The case included bribes by Teva Pharmaceutical Industries to a high-ranking Russian government official. Israeli generic drug giant Teva will pay $519 million to settle US charges of bribery of foreign officials to win business in Russia, Ukraine and Mexico, US officials announced Thursday.The case included bribes by Teva Pharmaceutical...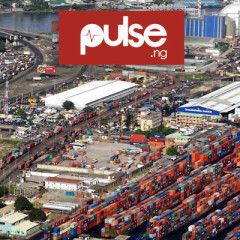 Pulse list of the top five highest paid African players in French senior division, Ligue 1. The French Ligue 1 for years has been a regular hub for African footballers and on this list we break down the top five biggest earners from the continent. All figures published on this list are from French sports daily L'Equipe.1. Nicolas...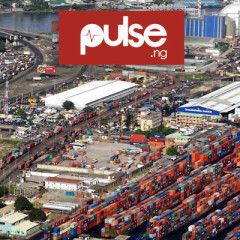 Provisions in the ceasefire deal call for the withdrawal of heavy weaponry from the regions of Donetsk and Lugansk. NATO on Monday urged Russia to use its clout with insurgents in eastern Ukraine to make a troubled truce stick, as the two sides held talks to defuse the worst tensions since the Cold War.But NATO said gaps with Moscow remained wide...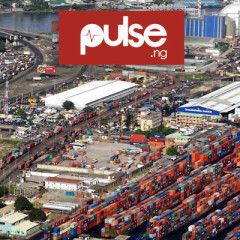 However, in what might prove crucial for Lagarde's IMF future, the court ruled she will not be fined or face a jail sentence. Christine Lagarde is a high-flying former lawyer who rose to become the first woman to lead the International Monetary Fund but who may find her stellar career blemished by a conviction for negligence.The...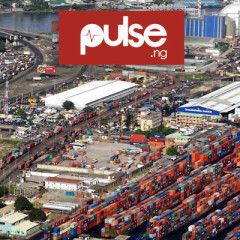 "It would be naive to think we can solve this problem in an hour," Putin said at a joint press conference with Abe. Russia and Japan on Friday signalled there was no resolution after a two-day summit to a decades-long territorial dispute that has blocked them from achieving a peace treaty to formally end World War II hostilities.Russian...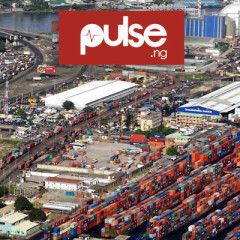 Our work together on the economic front will help us create a foundation to improve relations," he said. Japan and Russia on Friday struck economic deals to build confidence towards a peace treaty to formally end World War II that has been prevented by a spat over Russian-occupied islands claimed by Tokyo.The second and final day of talks in...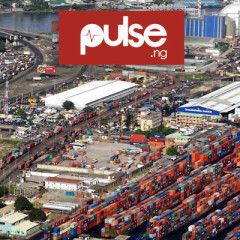 The damage was done and any chance of pushing the US to coordinate forces in Syria evaporated. When Russian President Vladimir Putin launched the Kremlin's bombing campaign in Syria last year to back up leader Bashar al-Assad, the regime's forces were being pushed back.Now Damascus is celebrating its biggest victory in over five years...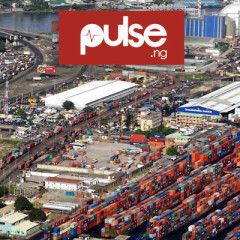 Gentiloni was speaking before a parliamentary vote of confidence for his new government line-up on Tuesday evening. Italy's new prime minister sees EU relations with Russia being "defined" by unfolding events in Syria and a Donald Trump-led United States as his top ally on the global stage.Paolo Gentiloni, the successor to...