Section: Pulse Nigeria (Nigeria)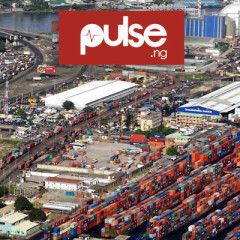 "There appears to be consensus," said this official, adding that a formal deal to prolong sanctions could be clinched in January. German Chancellor Angela Merkel and French President Francois Hollande said Tuesday they favour extending EU sanctions against Russia over the Ukraine conflict, ahead of a Brussels summit that will discuss...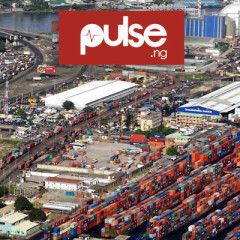 Trump praised the 64-year-old Republican as one of the world's most successful businessmen. In a Tuesday statement US president-elect Donald Trump confirmed his pick of the ExxonMobil head as secretary of state.Citing Rex Tillerson's business acumen and "broad experience and deep understanding of geopolitics,".Trump praised the...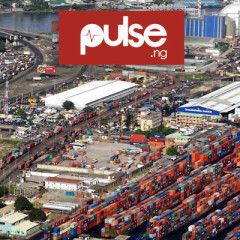 Russian President Vladimir Putin heads to Japan Thursday to meet Prime Minister Shinzo Abe in the latest bid to reach an elusive deal on a territorial dispute that has prevented their nations signing a formal treaty to end World War II.Abe will host Putin at the hot springs in his ancestral city of Nagato in the hope of breaking the ice on an...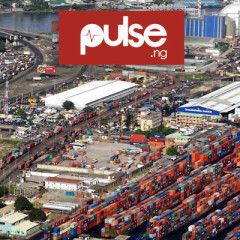 Trump's willingness to disregard the intelligence community's "overwhelming evidence" was "extraordinarily damaging," President-elect Donald Trump dismissed a brewing storm over Russian cyber meddling in the US election, rejecting as "ridiculous" US intelligence reports that Moscow tried to help him win...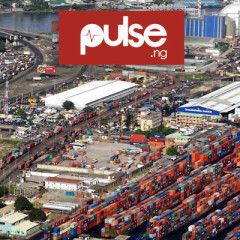 United trail fifth-place Tottenham by six points and will be left with a chasm to bridge. The threat of a long, dark winter hangs over Jose Mourinho's Manchester United as they prepare to welcome Tottenham Hotspur to Old Trafford in the Premier League on Sunday.Without a home win in four league games, United trail fifth-place Tottenham by...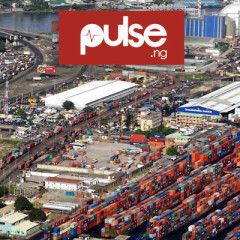 One of the lady's children died of starvation before rescuers could come come to their aid. A 20-year-old Ukrainian lady, Vladislava Podchapko, has been arrested for child neglect, after leaving her two children at home to starve.The children were left alone at her Kiev apartment with no food in the house. One of them, a little boy however...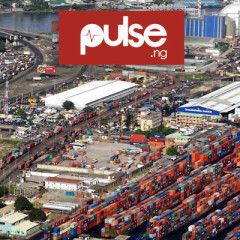 The artiste shot the video of his track in Ukraine, and it centers on a theme of love and passion. Considered one of the best Nigerian artiste based in Europe, Korrekt has now released the visuals to his 'Gimme love' track.The Indomix Entertainment artiste has had some impressive collaboration with the likes of Solidstar and...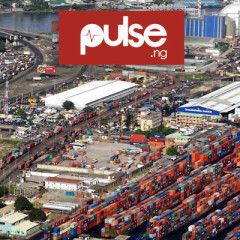 Mkhitaryan's strike and a late Ibrahimovic goal separated the sides and took the PL club through in second place. Henrikh Mkhitaryan scored his first Manchester United goal to set up a 2-0 win over Zorya Luhansk in Ukraine on Thursday and take Jose Mourinho's side into the last 32 of the Europa League.United required only a point to...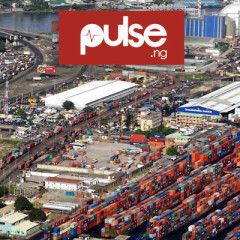 United need just a point to reach the knockout stages with Jose Mourinho's side facing Zorya. Manchester United boss Jose Mourinho blasted the "rock" hard surface at Chernomorets Stadium ahead of Thursday's Europa League clash with Ukraine's Zorya Luhansk, insisting it may take a "miracle" for the game to...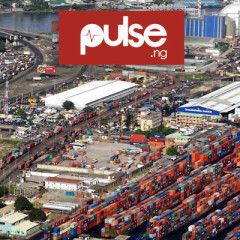 United will also go through to the last 32 with defeat if Feyenoord fail to beat Fenerbahce. Jose Mourinho's Manchester United face Zorya Luhansk on Thursday knowing that a draw in the frigid Ukraine will propel them into the knockout stages of the Europa League.The Premier League side however will want to go through in style with victory,...