Section: Pulse Nigeria (Nigeria)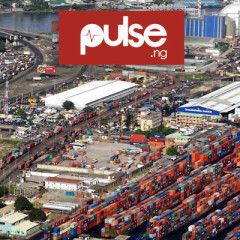 Benfica are still just a point clear of Besiktas with one match to go as they joust for top spot in Group B. Benfica must wait on a place in the last 16 of the Champions League after they squandered a three-goal lead to draw 3-3 at Turkey's Besiktas on Wednesday.The Portuguese cruised into a 3-0 lead inside barely half an hour but were...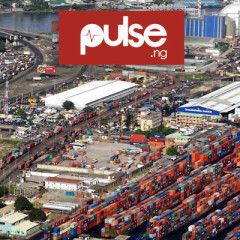 Mertens has been pushed in to the centre of Maurizio Sarri's attack and has delivered with impressive results. Belgium's Dries Mertens said he's happy to remain Napoli's number one striker against Dinamo Kiev on Wednesday, as long as it helps the Italians secure their ticket for the Champions League last 16.With Poland...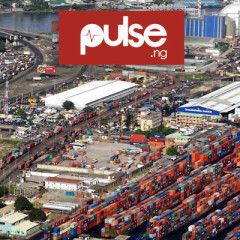 There were seven medallists on the latest list of dope cheats released by the International Olympic Committee Steeplechase champion Yuliya Zaripova of Russia was one of 12 athletes disqualified on Monday after failing retroactive dope tests taken at the 2012 London Games.There were seven medallists on the latest list of dope cheats released by...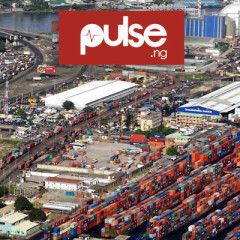 The 2016 edition of the annual Calabar Carnival is expected to feature countries apart from Nigeria. This information was revealed by Gabriel Onah, chairman of Calabar Carnival Commission.He said it during thr carnival dry run flag off in Calabar. Some of the countries expected to participate in the carnival are Brazil, Ukraine, China, Italy,...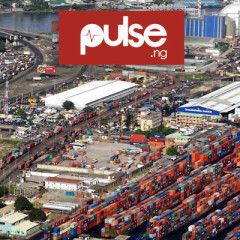 Pioli has the toughest of assignments in what will be a cauldron atmosphere at the San Siro stadium. New Inter Milan coach Stefano Pioli faces a baptism of fire in Sunday's derby against AC Milan, who are on a hot run of form as they seek their first Serie A title since 2011.Chinese-owned Inter wielded the axe when they sacked Frank de Boer...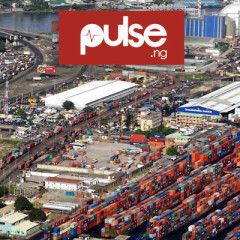 US investigations concluded that the Bush administration's "enhanced interrogation techniques" were unlawful. The United States expressed regret Wednesday that Russia had withdrawn from the International Criminal Court — 14 years after Washington made exactly the same decision.While Washington accuses Russian forces of brutal...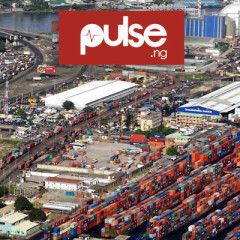 Ivana had told the New York Post that she would suggest to her ex-husband that she becomes ambassador to the Czech Republic. Czech President Milos Zeman has thrown his support behind a bid by Ivana Trump, the ex-wife of U.S. President-elect Donald Trump, to become the next ambassador to the country of her birth."They could not send a better...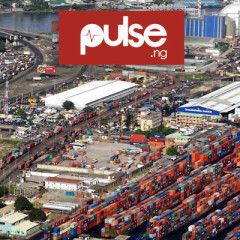 In his decree, Putin ordered Russia's Foreign Ministry to inform the UN of his decision. Russian President Vladimir Putin on Wednesday signed a decree declaring that his country will not become a member of the International Criminal Court (ICC).In his decree, Putin ordered Russia's Foreign Ministry to inform the UN of his...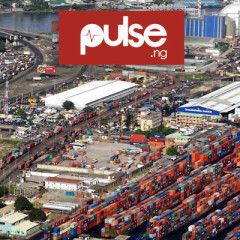 Merkel, after 11 years at the helm, now looks increasingly like the only bulwark of stability and liberal freedom among Western allies. The shock election of Donald Trump as US president has forced greater responsibility for defending Western values and interests onto German Chancellor Angela Merkel's shoulders, analysts say, with some even...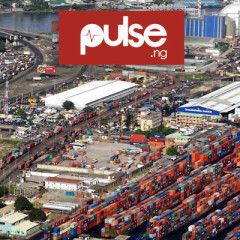 She welcomed Trump's stunning victory last week, saying his rise signalled the "building of a new world." A leader of France's far-right National Front said Tuesday that she welcomed reported plans by ultra-conservative US website Breitbart News to expand in France and support the party's presidential campaign.Breitbart...