Section: Pulse Nigeria (Nigeria)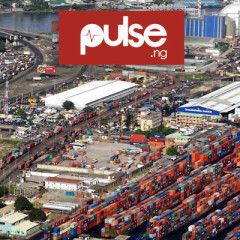 Some 197 of the IAAF's 213 member federations were present for the vote. The IAAF on Saturday unanimously adopted a reform package drawn up by president Sebastian Coe in a bid to end "grotesque" corruption that has rocked track and field's governing body.In a Special Congress in Monaco, 182 member federations voted for the...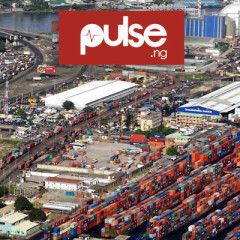 The rapper speaks of ills that continuously befall society in this passionately deep song. Yerins Abraham, a Ukraine based rapper who happens to be studying medicine lends a voice to social issues in his song titled 'Power'.He rightly believes Power belongs to the youth as he chants on the hook of the song.Touching on a couple of...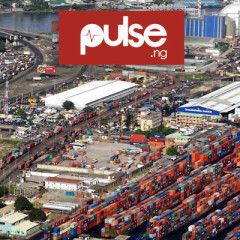 Held at diplomatic arm's-length for years, Russian President Vladimir Putin is pivoting back to centre stage as his admirers and international allies rise to power, a move that analysts say the Kremlin will be quick to exploit.Most notable among newly-elected leaders is Donald Trump, who on the campaign trail loudly proclaimed his esteem...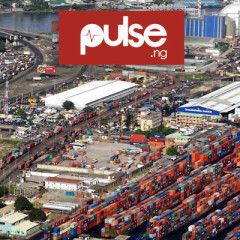 Cavani is now PSG's fourth top goalscorer, just one adrift of Dominique Rocheteau. Paris Saint-Germain hotshot Edinson Cavani bagged his 100th goal for the club in a 2-0 win over Angers on Wednesday to keep the reigning Ligue 1 champions on the heels of leaders Nice.Cavani scored from the spot, adding to Thiago Silva's opener to round...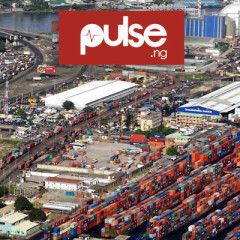 Ukraine on Tuesday unveiled the world's largest moveable metal structure over the Chernobyl nuclear power plant's doomed fourth reactor to ensure the safety of Europeans for future generations.The gigantic arch soars 108 metres (355 feet) into the sky — making it taller than New York's Statue of Liberty — while its...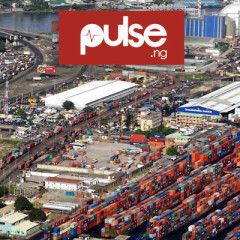 His dismissal came after Mainz's defensive midfielder Jean-Philippe Gbamin was also sent for an early shower. Vedad Ibisevic scored both goals before being sent off in Hertha Berlin's 2-1 comeback win over Mainz to lift his side to third in the Bundesliga on Sunday.Both teams finished with ten men for the final quarter of an hour as...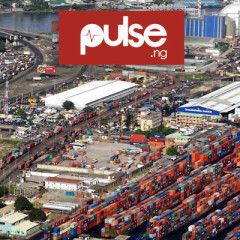 Seagal is the latest in a string of high-profile Westerners to be granted Russian citizenship after buddying up with Putin. President Vladimir Putin on Friday personally handed a new Russian passport to US action star Steven Seagal and said he hoped the gesture showed a "normalisation" of strained relations with Washington.Sitting at...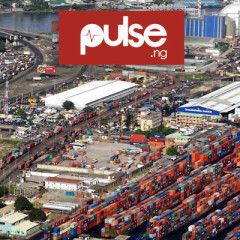 Fillon dismissed suggestions his conservative approach made it hard for voters to distinguish between him and Le Pen. Conservative French presidential frontrunner Francois Fillon holds a final rally in Paris Friday as he seeks to clinch the nomination for the centre-right Republicans in a primary vote this weekend.Fillon, whose surge has taken...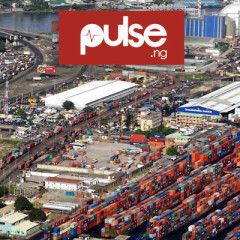 Rooney scored his 39th European goal as United crushed Feyenoord 4-0 on Thursday. Manchester United manager Jose Mourinho challenged Wayne Rooney to lead the club to Europa League glory after the England captain broke United's European scoring record against Feyenoord.Rooney, 31, scored his 39th European goal as United crushed Feyenoord 4-0...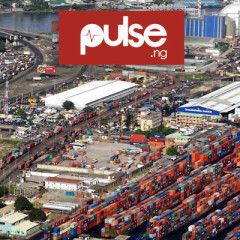 Ukraine's Crimea was incorporated into Russia in 2014 following a referendum. Russia's Federal Security Service (FSB) on Thursday said it had detained a retired Russian navy officer suspected of spying for Ukraine in the Crimean city of Sevastopol."Capt. II rank Leonid Parkhomenko was fulfilling tasks assigned to him by the Main...