Section: Cyprus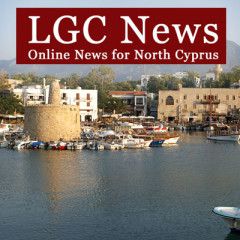 Inspecting PCR Test CertificateThe government has revised its categories of countries according to a risk assessment for Covid-19 made on 22 September. The new list of categories comes into force at 23.59 on 25 September. According to the new amendments made, countries such as Estonia, Norway and Canada that belonged to category A were moved to...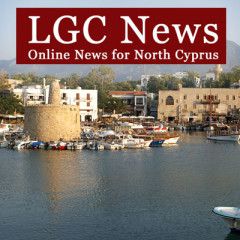 Inspecting PCR Test CertificateThe Ministry of Health has published a revised list of travel restrictions and categories of countries, formulated according to the latest epidemiological data from each country. The new categories will come into force at 23.59 on 29 August 2020. The Ministry of Health has updated the list of countries included in...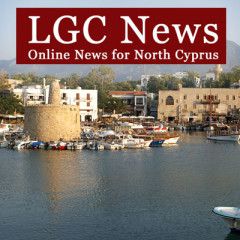 Presidential Spokesman – Baris BurcuSpokesman for President Mustafa Akinci, Barış Burcu yesterday spoke of his sadness about the vitriolic attacks launched against the President following an interview with UK daily 'The Guardian'. President Akıncı said in the interview that Cyprus faced permanent partition of its Greek and Turkish...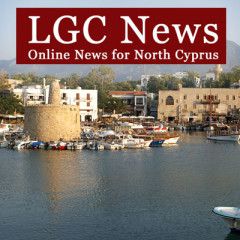 President Mustafa AkinciLeader of Turkey's far-right party MHP, Devlet Bahçeli has demanded that President Mustafa Akinci resign after comments he made in an interview with UK daily 'The Guardian' were published. President Akıncı said in the interview that Cyprus faced permanent partition of its Greek and Turkish communities unless an...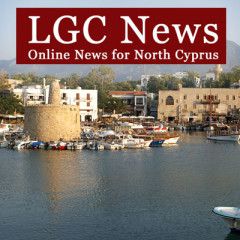 In recent podcast Fiona Mullen – Director of Cyprus-based consultancy Sapienta Economics, spoke with Ahval editor David Lepeska about the growing impact of the Cyprus problem, Turkey's questionable claims to the waters around the island, and how the European Union has largely failed to protect South Cyprus from Turkish aggression in the...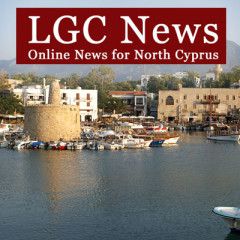 UN Secretary of State – Mike PompeoUS State Secretary Mike Pompeo has cancelled a trip to Cyprus next week in the wake of protests outside the US Embassy in Iraq. Pompeo had been scheduled for a January 7 visit to Lefkoşa, the last leg of a short overseas trip with stops in Ukraine, Belarus, Kazakhstan and Uzbekistan. He was going to meet...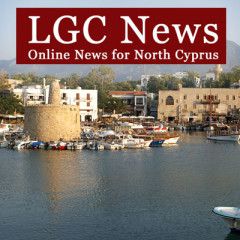 UN Secretary of State – Mike PompeoUS Secretary of State Mike Pompeo will visit Cyprus on 7 January as he returns from a trip to Asia, according to Turkish Cypriot media. Pompeo will have separate meetings with Greek Cypriot leader Nicos Anastasiades and Turkish Cypriot leader Mustafa Akıncı. In a press release issued on 31 December, the State...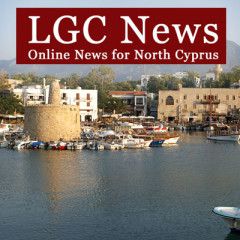 An exhibition of painting for the International Famagusta Art Festival, organised by the Municipality of Famagusta, opened at Rauf Raif Denktas Culture and Congress Palace. According to a statement from the Gaziğmağus Municipality, the work of 24 artists from Bulgaria, Ethiopia, Ukraine, Azerbaijan, Serbia, Kazakhstan, Egypt, Russia, Jordan,...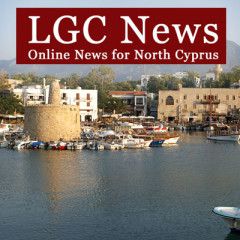 A delegation from the North Cyprus Beekeepers' Union attended the World Beekeepers Congress (APIMONDIA 2017) organised in İstanbul this week. The North Cyprus Beekeepers' Union had a stand at the congress, where it also gave a presentation. The agreements signed during the congress with other national unions – including Romania,...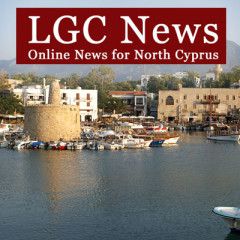 The Greek Cypriot administration has issued passports to high profile controversial individuals under the "golden visa" scheme and has raised 4 billion euros since 2013, a recent report by UK daily the Guardian has said. According to the report, the document which was leaked reveals a list of the names of some controversial, super rich...