Section: Cyprus Mail (Cyprus)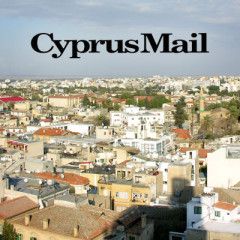 By Alastair Macdonald and Gabriela Baczynska For Europe, already reeling from Britain's decision to leave its 28-member club, Donald Trump's election introduces a host of new uncertainties it is ill-equipped to tackle. Preoccupied by a growing anti-establishment mood across the continent, the European Union's leaders gave little...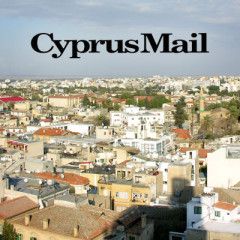 Russia is ready to do its part to fully restore ties with Washington following the election of businessman Donald Trump as the next US President, Russian President Vladimir Putin said on Wednesday. Trump stunned the world by defeating heavily favoured rival Hillary Clinton in Tuesday's presidential election, ending eight years of Democratic...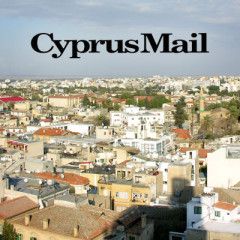 US President-elect Donald Trump may try to improve ties with Russia, tear up trade deals with Mexico and Pacific nations and abandon US allies in Europe and Asia if they don't spend more on their own defence – or, he may not. Foreign governments are uncertain how much of Trump's rhetoric will be translated into policy because he has...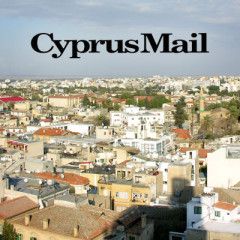 By Raushan Nurshayeva A Kazakh businessman was sentenced to 21 years in prison on Monday on charges including plotting a coup against veteran President Nursultan Nazarbayev. Tokhtar Tuleshov, best known for running Shymkentpivo, one of the former Soviet republic's largest breweries, was subjected to a closed trial before a military court in...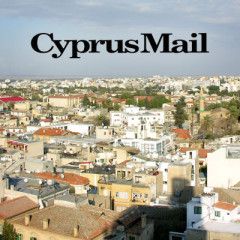 Bulgarians began voting on Sunday to choose the country's next president in a highly contested election that could trigger political instability in the Black Sea state and push it towards closer ties with Russia. Opinion polls show Tsetska Tsacheva, 58, the centre-right GERB ruling party candidate, is likely to narrowly win the ballot but...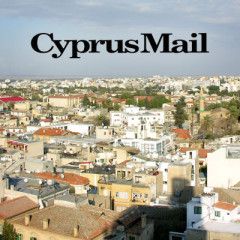 Russia is pushing its foreign policy in increasingly aggressive ways including cyber-attacks and espionage, posing a growing threat to Britain and the rest of Europe, the head of Britain's internal intelligence agency MI5 has said. The Kremlin dismissed the allegations as untrue and challenged its critics to produce evidence. MI5 Director...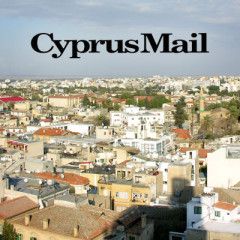 Dutch Prime Minister Mark Rutte on Friday said his government may submit a bill revoking his country's support for the treaty establishing closer ties between the European Union and Ukraine. Rutte has said rejection of the association agreement would be a mistake and would weaken European unity, but that if efforts to find a compromise...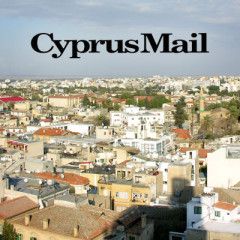 Russia is puzzled at the decision by its neighbour Norway to allow US troops to be stationed on its soil from next year, a Russian embassy official said on Tuesday. Oslo said on Monday it would allow some 330 US Marines to be billeted temporarily at the Vaernes military base in central Norway from January, the first foreign troops allowed to be...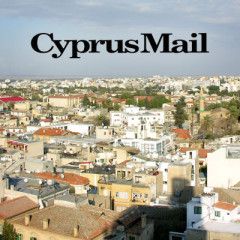 European Union leaders condemned Russia on Thursday for its bombing of civilians in Syria's besieged city of Aleppo and Britain, France and Germany backed a push to consider sanctions against Moscow if the atrocities continue. Arriving in Brussels after late-night talks on Wednesday in Berlin with Russian leader Vladimir Putin, French...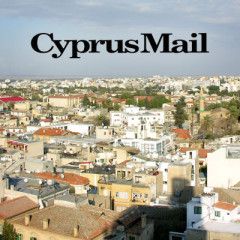 French President Francois Hollande said on Wednesday he would do everything possible to try to extend a ceasefire in eastern Aleppo when he discusses Syria with Russian President Vladimir Putin and Chancellor Angela Merkel in Berlin this evening. "As we speak bombings are still taking place. It's true a truce was announced and it's...