Section: Cyprus Mail (Cyprus)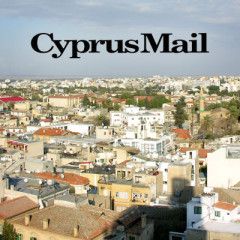 By Pavel Polityuk and Natalia Zinets Ukraine's parliament approved presidential ally Volodymyr Groysman as prime minister on Thursday in the biggest political shake-up since a 2014 uprising brought in a pro-Western leadership. President Petro Poroshenko hopes the appointment of the former parliamentary speaker will end months of political...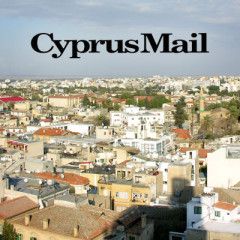 Russia has pushed back the completion date of a showcase multi-billion dollar bridge to link the Russian mainland with annexed Crimea by one year, saying the original plan had to be adjusted to take account of the weight of the trains that will cross it. The Kremlin sees the bridge, which will span the Kerch Strait, as vital to integrating...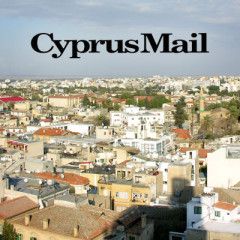 Panama's attorney general late on Tuesday raided the offices of the Mossack Fonseca law firm to search for any evidence of illegal activities, authorities said in a statement. The Panama-based law firm is at the centre of the 'Panama Papers' leaks scandal that has embarrassed several world leaders and shone a spotlight on the shadowy...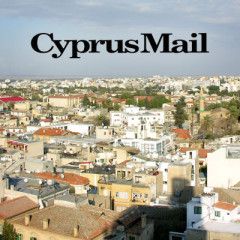 By Arshad Mohammed and Kiyoshi Takenaka John Kerry on Monday became the first US secretary of state to pay his respects at Hiroshima's memorial to victims of the 1945 US nuclear attack, raising speculation that US President Barack Obama might make his own visit in May. Following the visit by Kerry and his counterparts from the Group of...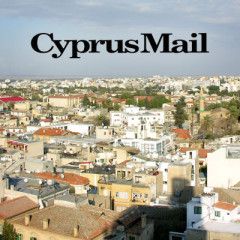 Ukrainian Prime Minister Arseny Yatseniuk tendered his resignation on Sunday in a televised broadcast. "I took the decision to resign as prime minister of Ukraine. On Tuesday, April 12, I will submit it to parliament. My decision is based on a several reasons – the political crisis in the government has been unleashed artificially, the desire to...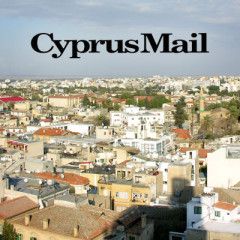 In a city obliterated by a U.S. atom bomb more than 70 years ago, Japan kicked off a gathering of foreign ministers from the Group of Seven (G7) advanced economies with a call to end nuclear weapons. Japanese Foreign Minister Fumio Kishida, who presides over the two-day annual meeting this year, said on Sunday that ministers will also discuss...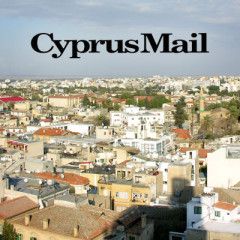 Authorities in El Salvador on Friday raided the local offices of Panamanian law firm Mossack Fonseca, seizing documents and equipment, the country's attorney general's office said. Attorney General Douglas Melendez, who personally oversaw the raid, said the government decided to sweep the offices after noticing Mossack Fonseca had...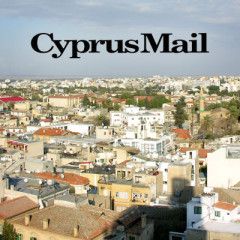 By Vladimir Soldatkin Russian President Vladimir Putin said a friend of his named in the 'Panama Papers' leaks had done nothing wrong and spent the money he earned from business on buying expensive musical instruments which he was donating to public institutions. Media reports based on the leaked documents from a Panama-based law firm...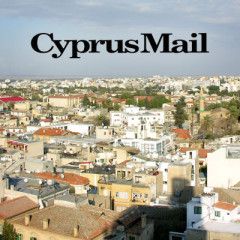 By William James Prime Minister David Cameron urged young Britons on Thursday to make sure they vote in a June 23 referendum on membership of the European Union, warning that leaving the bloc would hit them the hardest. With public opinion evenly split, youth voters are expected to play an important role in the referendum outcome because polling...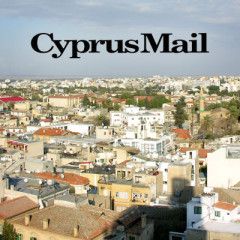 Dutch voters have overwhelmingly rejected a Ukraine-European Union treaty on closer political and economic ties, in a rebuke to their government and to the European Union establishment. The treaty, which had already been signed by Dutch Prime Minister Mark Rutte's government and approved by all other European Union nations as well as...