Section: Cyprus Mail (Cyprus)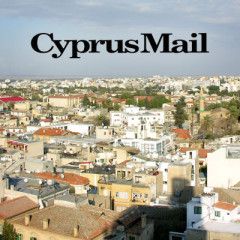 By Niklas Pollard Sweden beefed up its military presence in the Stockholm archipelago on Saturday to scour its waters for "foreign underwater activity", a mobilisation of Swedish ships, troops and helicopters unseen since the Cold War. The search in the Baltic Sea less than 30 miles (50 km) from Stockholm began on Friday and reawakened memories...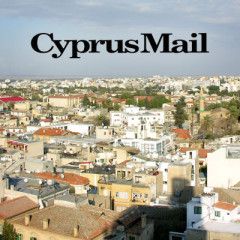 By Borys Humeniuk ON SEPTEMBER 5, the Trilateral Contact Group of official delegates of Ukraine, Russia and the OSCE met representatives of Russia-backed militants from Donetsk and Luhansk in Minsk and signed a protocol on joint steps aimed at implementation of the Peace Plan of President of Ukraine Petro Poroshenko. In a follow-up meeting on...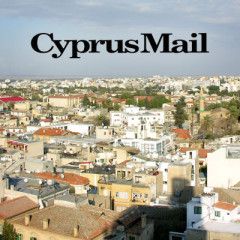 By Andreas Rinke and Alexei Anishchuk RUSSIA and Ukraine made progress on Friday towards resolving a row over gas supplies, but European leaders said Moscow had to do much more to prop up a fragile ceasefire and end fighting in eastern Ukraine. The mooted deal aimed at re-opening Russian gas supplies to Ukraine ahead of the cold winter months...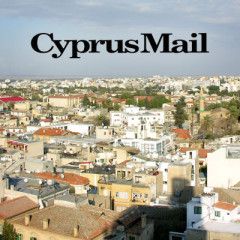 By Andreas Rinke and Alexei Anishchuk Talks between Russia, Ukraine and European governments on Friday were "full of misunderstandings and disagreements", the Kremlin said, undercutting more upbeat messages from leaders hoping for a breakthrough in the Ukraine crisis. Russian President Vladimir Putin shook hands with his Ukrainian counterpart...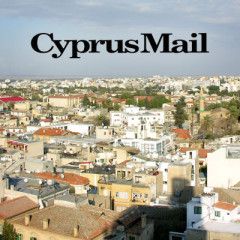 By Michelle Nichols and Louis Charbonneau VENEZUELA, Malaysia, Angola and New Zealand won seats on the United Nations Security Council on Thursday for two years from January 1, 2015, while Spain beat Turkey in a third round of run-off voting. The 193-member U.N. General Assembly elected Venezuela with 181 votes, Malaysia with 187 votes,...