Section: Daily News Egypt (Egypt)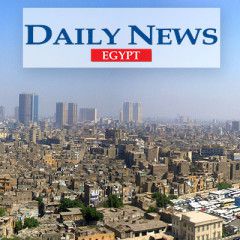 The Nile Establishment for International Trade aims to export 60,000 tonnes of oranges worth $27m in 2017, up from 41,000 tonnes at $18.5m in 2016, with an average price of $450 per tonne. The head of exports and logistics, Nader Shanab, said that the company targets to hit an increase of 46%. He added that the decision to float the Egyptian...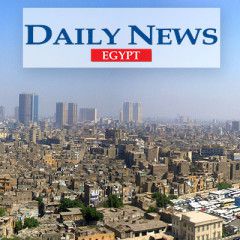 Royal for International Trade intends to export 20,000 tonnes of citrus fruits in 2017, up from 16,700 tonnes last year, a target growth of 20%. The chairperson of the company, Shady El Adawy, said that Royal exports its products to 20 companies worldwide, with plans to penetrate five new markets in 2017 as part of its ambitious expansion plan....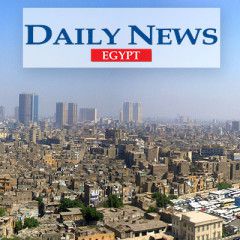 Egypt's President Abdel Fattah Al-Sisi met with the Macedonian president, several former presidents, and officials on Saturday, during their visit to Egypt to participate in "Democratic security in the time of extremism and violence" conference, according to a presidential statement. The meeting included the former presidents of Ukraine,...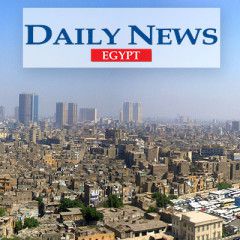 The Egyptian Travel Agents Association (ETAA) restored $4.750m from foreign companies that stopped paying their dues to the Egyptian companies in the last year. According to a financial statement by the association, the ETAA concluded settlement agreements with a number of foreign companies to pay the dues of Egyptian companies. As a result, it...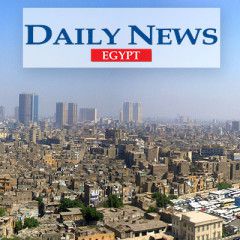 Hotel occupancy rates stabilised in Hurghada and Sharm El-Sheikh during the first week of January settling at 45-50%, according to investors. Investors said that the two cities are considered to have the highest hotel occupancy rates over the past 20 days due to high booking rates at the beginning of December. Hisham Ali, head of the South Sinai...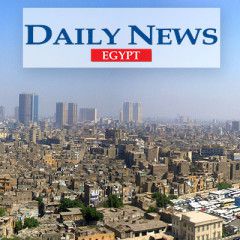 The number of tourists who travelled to Egypt in November 2016 was 499,800—a 10.5% decline year-over-year (y-o-y), compared to November 2015, according the Central Agency for Public Mobilization and Statistics (CAPMAS). The agency explained in its monthly bulletin on the tourism sector that western Europe sent the largest number of tourists to...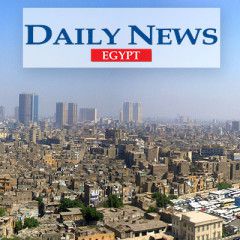 Moscow on Friday announced retaliatory measures against the US State Department's decision to expel 35 Russian diplomats and close two compounds used by Russian intelligence operatives. Russian Foreign Minister Sergey Lavrov said at least 35 US diplomats will be expelled from the country, Russian news agencies reported. They include 31...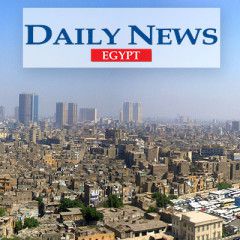 Egypt's ambassador to Israel Hazem Khairat was reportedly summoned by the Israeli foreign ministry among other ambassadors whose countries had supported the UN resolution condemning Israel's settlement project in Palestine, several Israeli media outlets said on Sunday afternoon. Egypt's Foreign Ministry did not publish any...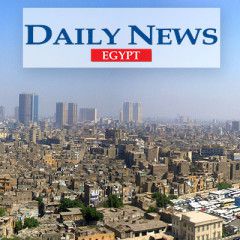 An official at the Ministry of Tourism said that tourism occupancy in the Red Sea governorate is expected to reach 60% over the Christmas holiday, due in part to an expected influx of eastern European tourists. "We expect a high volume of tourists coming from Germany, the Ukraine, and Poland during the last days of December," said the official....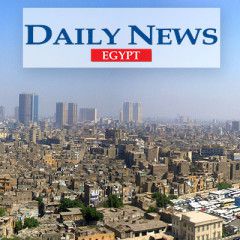 The number of tourist arrivals from all countries reached 506,200 in October, compared to 909,400 tourists during the same month in 2015, according to the Central Agency for Public Mobilization and Statistics (CAPMAS). CAPMAS stated in its monthly bulletin this week that most tourists came from Western Europe in October, comprising 36% of...