Section: Daily News Egypt (Egypt)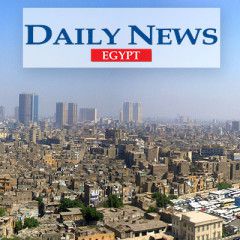 Abdel Wahab Sons Company for Exporting Agricultural Crops aims to increase the volume of its exports this year to 40,000 tonnes this year, compared to 25,000 tonnes last year, an increase of 60%. Mohie Abdel Wahab, vice-chairperson of the company's board of directors, estimated the volume of the company's exports during the past year...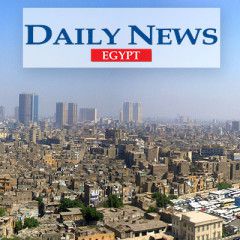 Elwadi Export Co. for Agricultural Products aims to export 100,000 tonnes of agricultural crops during the current year, an increase of 28%. Anis Mohamed, the general manager of Elwadi Export Co. for Agricultural Products, said the company aims to increase its exports from 78,000 tonnes during the last season to 100,000 tonnes during the current...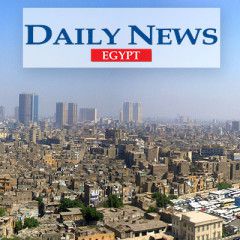 Egypt's total tourism revenues in 2019 recorded about $16.4 bn, and is expected to jump to $29.7bn over the next five years, with a compound annual growth rate (CAGR) of 13%, according to Danielle Curtis's, exhibition director of the Arabian Travel Market (ATM) in Middle East, comment on the latest ATM report. She said that Egypt is...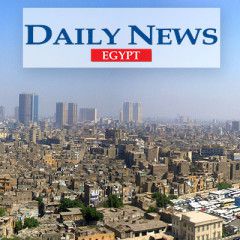 Over the past two weeks, Coronavirus outbreak caused a state of terror in the world, especially in Europe. China Association of Travel Services announced that all tours, including international ones, will be suspended starting Monday. Meanwhile, domestic groups and packaged tours were stopped last Friday. The updates raised concerns over the...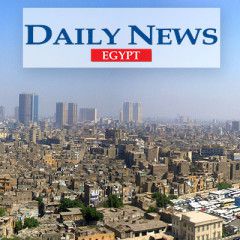 Iran is trying to decode the black box of the crashed passenger plane before planning to send it to a second country, an aviation official told official IRNA news agency on Sunday. "Iran holds the black box of the Ukrainian Boeing 737 passenger plane and has currently no plane to send it out," Hassan Rezaeefar, director of Incident Investigation...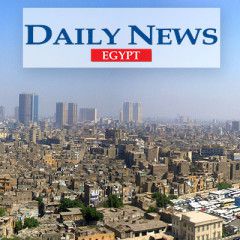 Iran announced arresting an undisclosed number of suspects in shooting down the Ukrainian airliner earlier this month, which killed all 176 people on board. Iran's Rouhani promised on Tuesday to investigate the plane crash thoroughly. Gholamhossein Esmaili, Iran's judiciary spokesperson, said some of those accused of having a role in...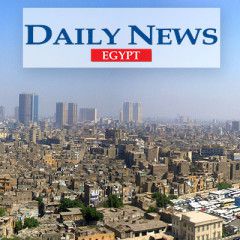 Iran military officially acknowledged that it shot down a Ukrainian passenger plane that crashed shortly after it took off from Tehran's main airport last week. In a statement that was published on Saturday by Iran's official news agency, the military said that the plane flew near "a sensitive military base of Islamic Revolutionary...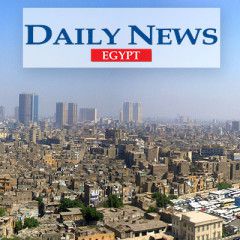 Iranian news media and Ukrainian officials confirmed that a Ukrainian plane with 176 passengers crashed on Wednesday, with an initial report saying the plane was experiencing engine failure shortly after takeoff at the Imam Khomeini airport in Tehran. Unfortunately, there were no survivors. The plane was a Boeing 737 from Ukraine International...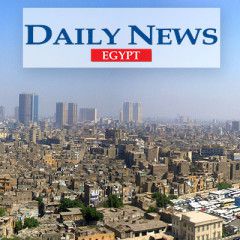 The Coptic Orthodox Church on Friday issued a statement denying any drop in ties with the Russian Orthodox Church in correction to what was circulated on media last two days. The Coptic Orthodox Church affirmed that the relationship between it, the Russian Orthodox Church, His Holiness Pope Tawadros II, and the sanctity of Patriarch Kirill is...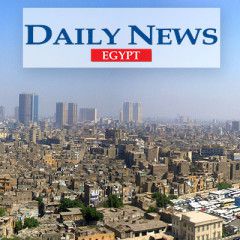 United States President Donald Trump will only address the impeachment charges announced on Tuesday during the Senate trial phase of the proceedings, the White House said. "The President will address these false charges in the Senate and expects to be fully exonerated, because he did nothing wrong," White House Press Secretary Stephanie Grisham...