Section: Daily News Egypt (Egypt)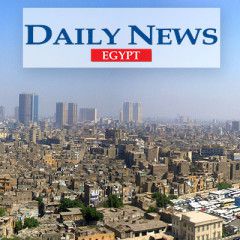 Egypt's Foreign Minister Sameh Shoukry received a phone call, on Thursday, from his Ukrainian counterpart Dmitry kuliba, in which they discussed ways to strengthen bilateral relations. The ministers expressed their mutual satisfaction with the level of coordination between Egypt and Ukraine, and their aspiration to hold the next round of...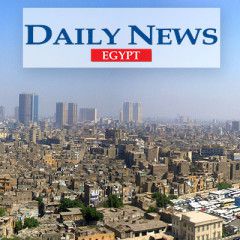 Egypt's Ministry of Interior announced, on Wednesday, that it has finished all preparations for the security plan that will be applied at the ISSF World Cup Shotgun. The tournament officially started on 22 February, but Day 1 of competitions kicked off on 24 February and will last until 5 March.The ministry said, in a statement, that...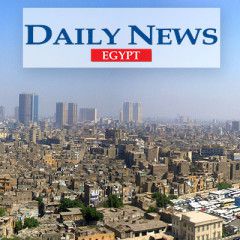 Egypt's Minister of Communications and Information Technology Amr Talaat has met with representatives of Information Technology Institute (ITI) graduates who are self-employed and receiving training in Creativa Innovation Hubs. The online meeting, which saw interaction with representatives located in Daqahleya, Menoufiya, Minya, Sohag,...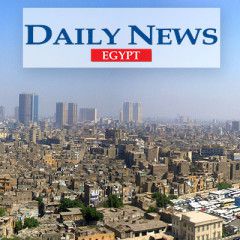 U.S. Senate on Tuesday voted to proceed with the second impeachment trial of former President Donald Trump. Opening arguments in the trial began Wednesday. The Senate voted 56-44 that the impeachment trial of Trump is constitutional despite calls from some Republicans to dismiss proceedings. Six Republican senators voted with all 50 Democrats....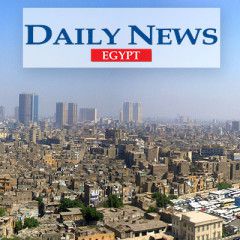 Egypt has recently succeeded in grabbing the world's attention and gained the confidence of international sporting federations and regional organisations. This is in large part thanks to its repeated success in hosting major sporting tournaments and events at the regional and global levels. This has brought significant investment returns to...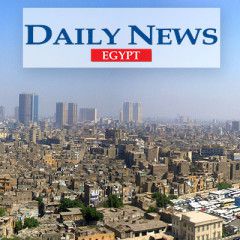 Ukraine launched its new official website, on Monday, with which it aims to tell a creative and inspiring story of the country to attract visitors from overseas. The digital platform, which can be accessed through ukraine.ua, will provide visitors with their first impressions of the country, and encourage them to come to Ukraine to study, invest,...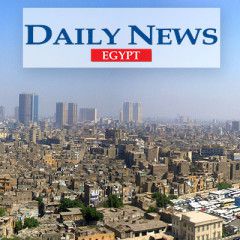 A total of 74% of visitors in Luxor are predominantly domestic with Egyptians keen to explore the history and civilisation of their country, according to Minister of Tourism and Antiquities Khaled Al-Anani. Al-Anani, speaking on the sidelines of his visit to Luxor, also said that the figure also included those carrying out one-day trips coming...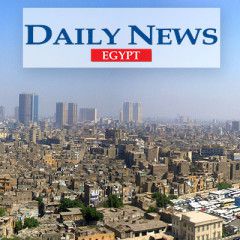 Egypt's Information Technology Industry Development Agency (ITIDA) has taken part in the first virtual conference of the Global Technology & Business Services Council (GT&BSC). The conference was held on 30 November-1 December, to uniquely gather 12 of the world's premier global technology and business services associations....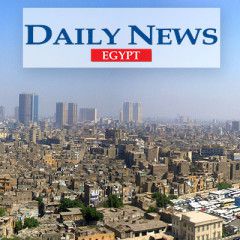 Egypt's Minister of Tourism and Antiquities Khaled Al-Anani has told Daily News Egypt that the Director of the Grand Egyptian Museum (GEM) must be Egyptian. Whilst denying any intention to appoint a foreigner to the Directorship post, Al-Anani said that he believes there may be foreign experts and service operators employed in the major...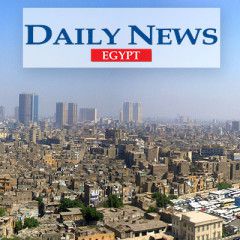 The Egyptian International Pharmaceutical Industries Company (EIPICO) has signed a cooperation agreement with World Medicine, the company's agent in CIS countries, to supply 100,000 vials of its Remdesivir vaccine to Eastern Europe. The countries that will receive the Egyptian manufactured vaccine are Russia, Ukraine, Kazakhstan,...