Section: Daily News Egypt (Egypt)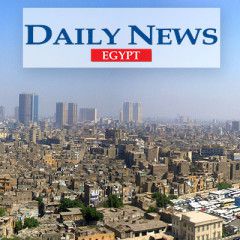 Egypt's renowned Karnak Temple in Luxor received, on Tuesday, its first tourist groups who travelled from Hurghada, on the first day of the resumption of the country's cultural tourism movement. International tourism across Egypt was suspended in March, as part of the government implemented precautionary measures against the novel...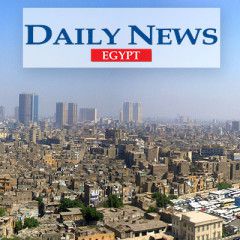 Egypt will, from 1 September, conduct PCR tests for visitors upon their arrival at Hurghada, Sharm El-Sheikh, Marsa Alam, and Taba airports, at a cost of $30 per person. The travellers will be allowed to undertake the test in case they did not provide a certificate stating a negative result from a previous PCR test with a maximum time period of...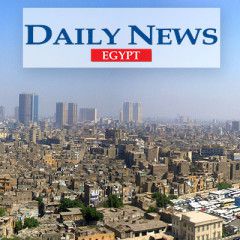 About 150,000 tourists have visited Egypt's tourist cities of Sharm El-Sheikh and Hurghada since the resumption of inbound tourism on 1 July, according to Minister of Tourism and Antiquities Khaled Al-Anani. The minister revealed that those visitors have come from Ukraine, Belarus, Switzerland, Hungary, and Serbia. He stressed that they...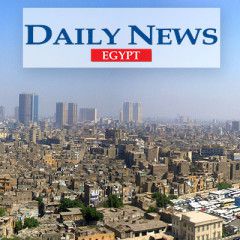 The majority of Egyptian tourism stakeholders have welcomed the government directive requiring travellers to Egypt to present negative PCR test when they arrive in the country. Egypt's Prime Minister Mostafa Madbouly issued a directive, effective as of 1 September, prohibiting entry to all arrivals, whether by land, sea or air, without a...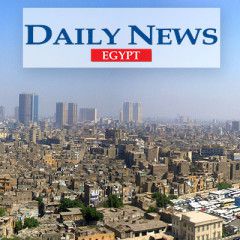 Over 100,000 tourists have flown in to Egypt's Red Sea resorts of Hurghada and Sharm El-Sheikh since the resumption of international tourism to Egypt on 1 July. The tourists came from Central and Eastern Europe countries; Belarus, Ukraine, Switzerland, Hungary, and Serbia. The South Sinai, Red Sea, and Matrouh governorates were reopened to...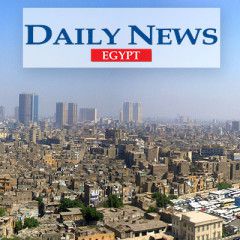 EasyJet will restart its charter flights to Sharm El-Sheikh and Hurghada airports starting from September, according to Ashraf Noweir, Head of the Egyptian Civil Aviation Authority. Based in the UK, the low-cost airline is the second largest airline in Europe. "This crucial step is an effective indicator of the regularity and return of air...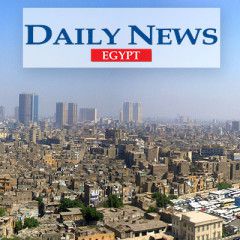 Russian President Vladimir Putin discussed the situations in Ukraine, Iran and Libya with German Chancellor Angela Merkel in a phone conversation Wednesday, the Kremlin has said in a statement. While discussing the situation in the southeast of Ukraine, both Putin and Merkel gave a negative assessment to the recent statements by Ukrainian...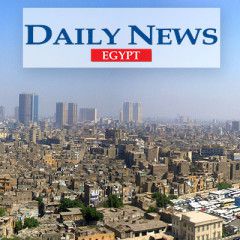 Egypt's Red Sea resort cities of Hurghada and Sharm El-Sheikh received, on Wednesday, two planes from the Ukrainian Capital, Kyiv. The commercial flights are the first to arrive in Egypt as international aviation resumed in and out of the country on 1 July, after a hiatus of nearly three months, according to the Ministry of Tourism and...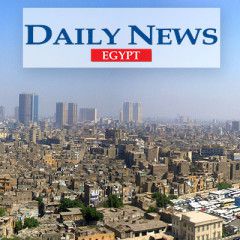 Minister of Trade and Industry Nevine Gamea has extended the current fees imposed on Egypt's imports of iron billets and finished steel rebar to 11 October, according to a government source. The iron billets and finished steel rebar import fees, which were 25% and 16%, respectively, were to have expired on 11 April The Ministry of Trade and...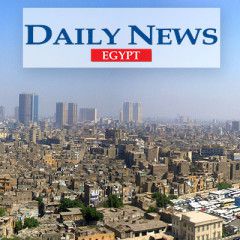 A flight carrying 240 Egyptians stranded in Washington arrived on Monday at Marsa Alam International Airport. The exceptional flight was part of state efforts to repatriate Egyptians stranded abroad after international flights were suspended due to the coronavirus (COVID-19). Dr Tamer Marei, a Ministry of Health deputy for the Red Sea...