Section: Daily News Egypt (Egypt)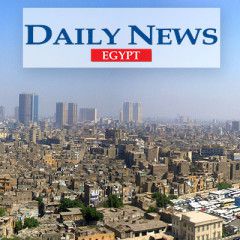 Through its foreign offices in 46 countries, the Egyptian Commercial Service (ECS) aims to increase Egypt's non-petroleum exports by 10% as part of the Ministry of Industry and Trade's strategy to promote industrial development and foreign trade of Egypt until 2020, according to Ahmed Antar head of the ECS. Antar told Daily News Egypt...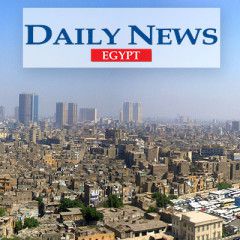 Siemens will open charges on the "responsible individuals" who shipped turbines to Crimea from Southern Russia. Russian Energy Minister Alexander Novak said Moscow will push ahead to construct two plants in the region.German industrial giant Siemens is set to open criminal charges against those guilty of transferring shipments of gas turbines...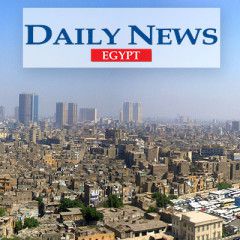 Ahead of the G20 summit, Russian President Vladimir Putin has restated his anger over sanctions levied against Moscow. In a guest article for a German newspaper, he warned that trade barriers are becoming the norm.In an editorial published on Thursday in the German business daily Handelsblatt, Putin criticized "politically motivated" sanctions,...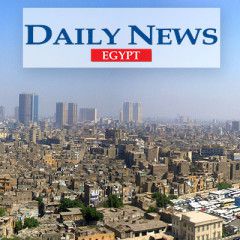 Renaissance Capital, the leading emerging market investment bank, expected in its report issued on 29 June that the Middle East and North Africa (MENA) region to become more attractive to foreign direct investments (FDI) in the coming years, supported by cheaper rates and better human capital. The report noted that North Africa, Turkey, and...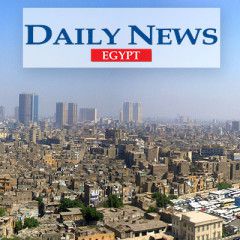 The owners of a fitness club in Kyiv lost control of their firm when another one, with political connections, walked in and took over. It is one of many examples of corruption that is undoing Kyiv's move westward.The trouble started at the end of 2016, when the Ryabchenko family – which owns the Sofiyskiy Fitness Center – was told by a...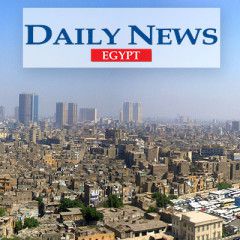 Soha El Torgoman, general manager of Ramses Hilton Hotel and a member of the Egyptian Tourism Authority (ETA) and the Technical Secretariat of the Supreme Council for Tourism, said that tourism in Egypt is improving. In an interview with Daily News Egypt, she explained all aspects related to the Egyptian tourism situation. What is your assessment...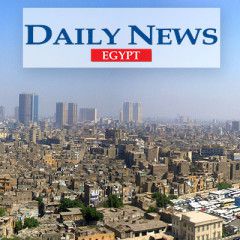 The number of tourist arrivals from around the world reached 654,900 during March, compared to 440,700 during March 2016, an increase of 48,6%, according to the Central Agency for Public Mobilization and Statistics (CAPMAS). CAPMAS said that Western Europe sent the largest number of tourists to Egypt, accounting for 31.9%, and that Germany held...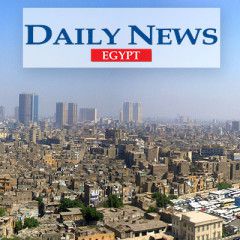 Sinan Ata, general manager of CrossOver in Turkey, said that the company is working to hire the best Egyptian developers to prove the company's confidence in the potential of the Egyptian market in terms of human resources that are considered highly efficient, according to Ata. He noted that Egyptians are not only famous for their ability...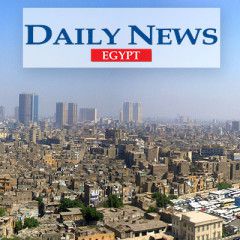 The Texas-based oil giant has projects lined up in the Black Sea alongside Russian state-owned Rosneft. A previous partnership in 2014 was broken over Russia's annexation of Crimea and ensuing Western sanctions.American oil giant Exxon Mobil is seeking the green light from President Trump's administration in order to resume drilling...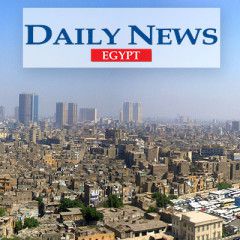 The head of the Tourism Investors Association in South Sinai, Hisham Ali, does not see a glimmer of hope that indicates the return of Russian and English tourists to Sharm El-Sheikh before mid-2018. He said that the Egyptian government has exerted great efforts to review the security at various Egyptian airports in order to resume Russian flights...