Section: Daily News Egypt (Egypt)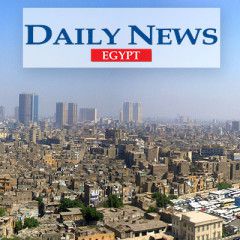 The study of the remains from the Russian plane crash in Egypt is at its final stage, Russian President Vladimir Putin said during a meeting with Italian Prime Minister Matteo Renzi on the sidelines of the Group of Twenty (G20) summit in Turkey's Antalya Monday. "We are at the final stage of studying the debris," Putin said. The Italian PM...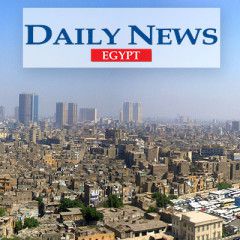 Anti-migrant feelings helped propel a sweeping win for Poland's right-wing PiS in recent elections. Even so, activists are hopeful that a new, tolerant future lies ahead. Isabelle de Pommereau reports from Wroclaw. There's a place in this young, dynamic southwest Polish metropolis called Kamienskiego Street that hardly anybody sets...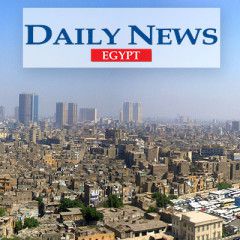 By Maydaa Abo El-Nadar Egypt was ranked 83rd out of 141 countries worldwide, in the World Economic Forum's Travel and Tourism Competitiveness Index (TTCI) for 2015. In the 2011 index Egypt was ranked 75th out of 139 countries, dropping 10 places to reach 85th out of 140 countries in the 2013 index. The UAE managed to go up from 30th place...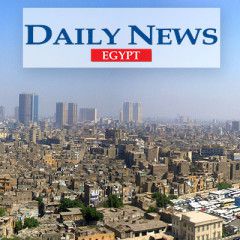 The US Congress has voted overwhelmingly in favor of legislation that extends the ban on transferring detainees from Guantanamo Bay to facilities in America, challenging President Barack Obama's renewed push to close the prison before he leaves office in January of 2017. Only three senators voted against the legislation, with 91 casting...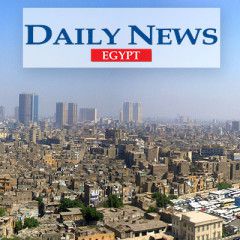 NATO's biggest exercise in 13 years ends on 6 November . "Trident Juncture" shows an alliance in the process of changing and responding to Russia's military ambitions. DW's Max Hofmann reports from Sardinia. A few American soldiers stand at attention during roll call at the end of the exercise, along with the German and Albanian...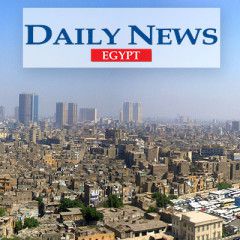 By Mayada Abo El-Nadar Following the Russian plane crash in Sinai earlier this week, fears have been reignited that Egypt's barely-recovering tourism industry has taken another major blow – especially as the crash comes just two months after Mexican tourists were accidentally targeted and killed by the Egyptian armed forces. Statements by...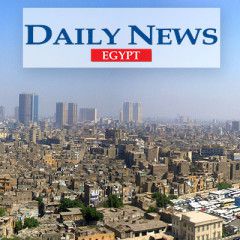 Egypt's Tourism Authority formed a crisis group to follow up on the effects of the Russian plane that crashed in Sinai on the tourism flow to Egypt, according to head of the authority Sami Mahmoud. Mahmoud said the Ministry of Tourism did not cancel Egypt's promotional campaign, noting that it was delayed in six major countries –...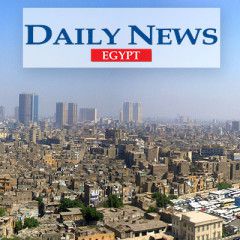 The Ministry of Tourism has suspended Egypt's promotional campaign indefinitely in six major countries that export tourists to the country, until investigations into the Russian plane crash incident are completed. Sources at the ministry said Russia, Germany, Italy, Poland, Ukraine, and France, are the countries that export the most...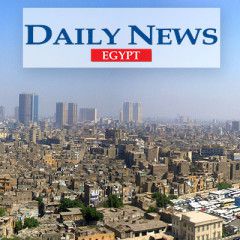 By Ahmed Abbas Egyptian officials said that no survivors were found among the passengers of the Russian aircraft that crashed in Sinai early on Saturday. The Russian embassy in Egypt confirmed the same on its official twitter account. The bodies of 100 passengers, including 17 children, were extracted from the plane wreckage, according to...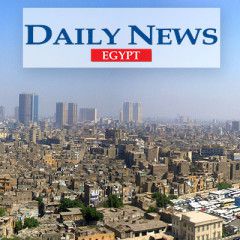 German exporters are expecting another boom in their shipments abroad this year despite a number of global market uncertainties. And they don't think WV's pollution scandal will be much of a party pooper. Sluggish growth prospects in many parts of the world aren't discouraging German exporters, who on Tuesday said they were...