Section: Daily News Egypt (Egypt)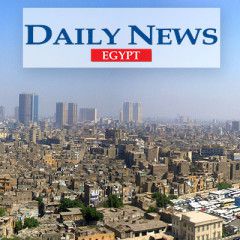 Head of the Importers Section of Cairo Chamber of Commerce, Ahmed Sheha, believes there is no crisis in the availability of the dollar in Egypt. "People are manipulating the dollar, causing its abundance in the market," he added. Sheha said that the imports indicative list to be launched by the state will increase monopoly and raise prices, and...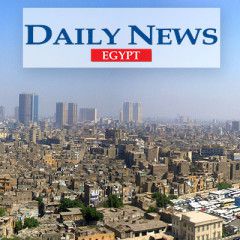 Over 70 years ago, the United Nations was founded in New York. Although the UN is needed more urgently than ever, the organization's influence in the world is shockingly limited, writes DW's Daniel Scheschkewitz. The Middle East is about to implode. The Syrian Civil War has brought the world superpowers to the brink of a...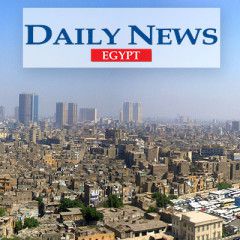 President Putin could write a handbook on "popularity for dummies," as his ratings continue to rise. In Moscow, Fiona Clark looks at how he's using textbook moves to win the hearts and minds of the Russian public. Canada's new prime minister, Justin Trudeau might be the sexiest politician alive at the moment, but if you're...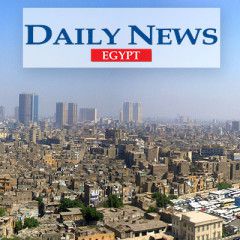 Russian gas monopoly Gazprom has resumed shipments of natural gas to its embattled neighbor Ukraine for the first time since last July, when Moscow halted deliveries over a pricing dispute with Kyiv. Gazprom CEO Alexei Miller said his company had reopened the pipelines to Ukraine after receiving a prepayment of $234 million (205.3 million euros)...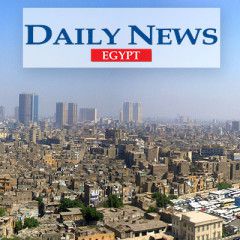 It has been quiet in eastern Ukraine for a couple of weeks now, and, according to Russia's daily business newspaper Kommersant, there could be a very good reason for that. The paper claims to have interviewed a man from Tajikistan who was fighting alongside pro-Russian forces in Ukraine who now says he and his colleagues are relocating to...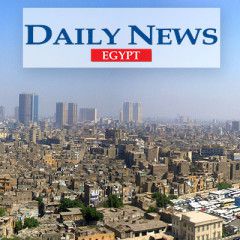 The US president has rejected Russia's military action in Syria as a dead-end strategy. President Barack Obama said Moscow risked becoming 'stuck in a quagmire' and strengthening so-called 'Islamic State' (IS). In his most extensive comments on Syria since Russia began its airstrikes on Monday, Barack Obama accused Russian...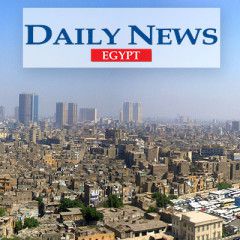 Egypt's Global Competitiveness Index (GCI) ranking improved compared to last year to come in at 116 of the 140 countries included in the index's 2015-2016 report. In previous GCI rankings, Egypt came in at: 119 out of 144 countries in the 2014-2015 report; 118 out of 148 countries in the 2013-2014 report; and 107 out of 144 countries...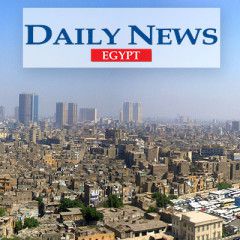 Ukraine and Russia have finalized an agreement providing Kyiv with gas supplies for the upcoming winter. A full agreement involving the European Commission is due to be signed shortly. The deal between Russia and Ukraine provides Kyiv with gas supplies for the winter according to European Commission Vice President Maros Sefcovic, who brokered the...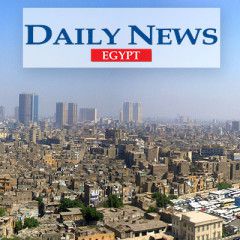 Russia has begun drone surveillance missions in Syria, US defence officials said Monday. The move marks Moscow's first military air operations there since undertaking a rapid buildup at a Syrian air base. US officials said the drone operations appear to based out of the air base near the western port city of Latakia, where last week a...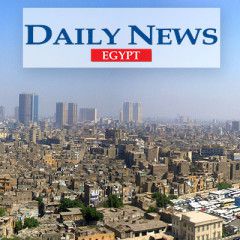 By Waleed Samir The strategic reserves of domestic and imported wheat, for the production of subsidised bread, are sufficient until next March, Minister of Supply Khaled Hanafy said Saturday. Hanafy added that the General Authority for Supply Commodities (GASC) contracted to purchase 230,000 tonnes of wheat from Russia, France and Ukraine. The...