Section: Daily News Egypt (Egypt)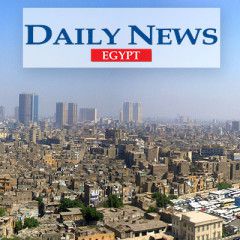 Russian wheat export restrictions will not be applied to Egypt(AFP photo) By Menna Samir Egypt is not among the countries that Russia will restrict the exports of wheat to, said Minister of Supply and Internal Trade Khaled Hanafy in a ministry statement Sunday. Russia recently took a decision to restrict the exportation of wheat to some...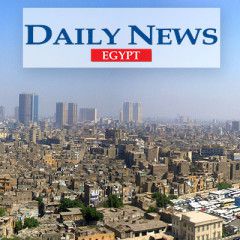 Investors Association requests Sharm El-Sheikh-style security measures due to fears of terrorist bombings targeting tourists(AFP Photo) The Nuweiba-Taba Tourism Investors Association has requested security checkpoints be intensified and surveillance cameras be installed in hotels and resorts as in Sharm El-Sheikh, according to an association...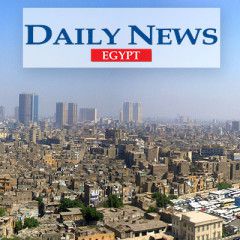 Wheat stock sufficient until March: Supply minister(AFP Photo) Minister of Supply and Internal Trade Khaled Hanafy told Reuters that Egypt's stocks of wheat for the subsidised bread programme will last until the end of March. Hanafy added that the country bought 235,000 tonnes of French and Ukrainian wheat last Wednesday to be shipped to...