Section: Daily News Egypt (Egypt)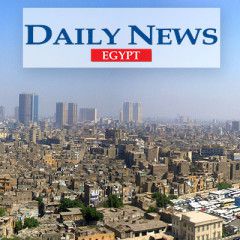 Moscow's bellicose behavior in Ukraine and the Baltic region has triggered a debate about NATO membership in Sweden. While joining the alliance is unlikely anytime soon, Swedes are clearly reassessing their options. The sentiment of traditionally nonaligned Swedes toward applying for NATO membership has undergone a notable shift within the...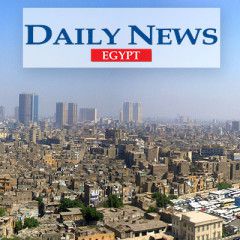 Germany's biggest bank has announced it would close its onshore corporate banking and securities business in Russia amid a strategy change aimed at reducing complexity, costs, risks and capital consumption. Deutsche Bank said in a statement released Friday that its Russian Corporate Finance and Markets businesses would now operate from...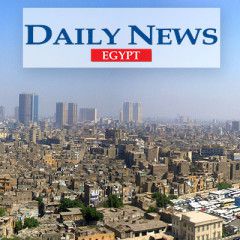 The US and Russia's heads of defense have discussed ways to tackle the Syrian conflict amid a Russian military buildup in the country. The conversation follows Kremlin's announcement that it could deploy troops to Syria. US Defense Secretary Ash Carter called Russian Defense Minister Sergei Shoigu on Friday, the first step in...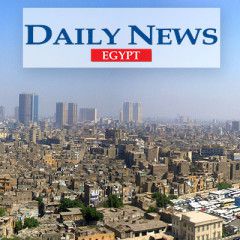 From the beginning of the conflict in Syria, Washington has been caught between a rock and hard place on how to respond. Russia's latest military move in Syria has dimmed recent hopes for a diplomatic solution. In what appears to be a coordinated effort timed for the opening of the UN General Assembly, Russia and Iran have upped their...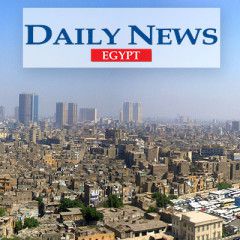 Cheap oil prices have been massively affecting global markets, from countries' budgets to world food prices. Now the oversupplied oil market is in for a rebalancing as non-OPEC producers like the US and Russia cut back. Oil production from non-OPEC countries is expected to plunge next year – perhaps the steepest decline since the Soviet...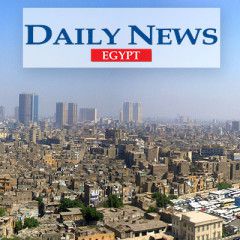 Minister of Tourism Khaled Ramy acknowledged the negative effect of July's terrorist attacks on next winter's reservations. The minister told Daily News Egypt that the current year will end with a growth of 7% in tourist numbers, compared to last year, during which 10 million tourists arrived to Egypt. However, he said Egyptian...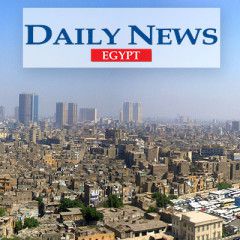 Daily News Egypt interviewed Minister of Industry and Foreign Trade Mounir Fakhry Abdel Nour to talk about Egypt's industry sector during the current period. What is your opinion on the Euromoney conference, and what is the ministry's agenda at the conference? I will not participate at the conference as I will be travelling to China...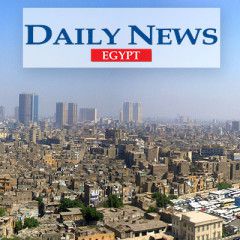 Vladimir Putin blames the migrant crisis in Europe on the US for imposing its standards on the Middle East and Africa, while failing to understand their culture and traditions. Emma Burrows reports from Moscow. Vladimir Putin today blamed the migrant crisis in Europe on the United States for imposing its own standards on countries in the Middle...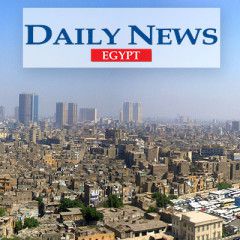 Minister of Finance Hany Kadry Dimian approved urgent funds of EGP 2.8bn for the ministries of Supply, Transport and Local Development, to support their efforts improving public services and providing essential goods to citizens. Mohamed Abdel Fattah, head of the state budget sector, said the approved amounts by Dimian include: EGP 1.5bn for the...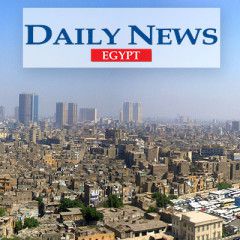 Trying to cope with a steadily growing battlefield as the "Islamic State" increases its sphere of influence, the US plans to drastically up its use of drones. Though the move makes sense militarily, it raises questions. When the Pentagon announced this week that it would expand its use of drone flights by 50% within the next four years, Shashank...