Section: Daily News Egypt (Egypt)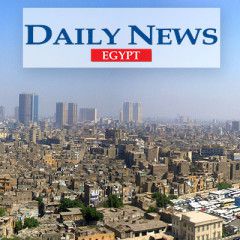 The European Bank for Reconstruction and Development (EBRD) will focus on several pillars over its strategy (2017-2020) in Egypt, mainly green municipalities, energy efficiency, renewable energy, supporting equity, initial public offerings programme (IPOs), and the public private partnerships (PPPs), said President of EBRD Suma Chakrabarti. "We...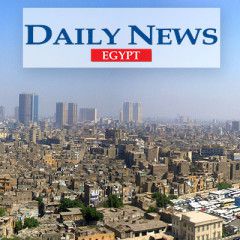 U.S. President Donald Trump said on Friday that he is considering attending Russia's Victory Day military parade next May though he is unsure whether he can do it due to its timing. "It is in the middle of our campaign season, but I will certainly think about it," Trump told reporters when he was asked if he would attend the event. Trump,...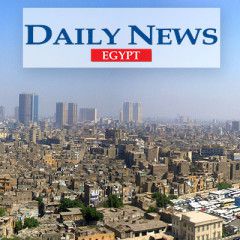 House Democrats on Friday subpoenaed three administration officials for depositions as part of their impeachment inquiry into US President Donald Trump amid escalating partisan tensions. The subpoenas were issued to acting Office of Management and Budget (OMB) Director Russell Vought, OMB's Associate Director of National Security Programs...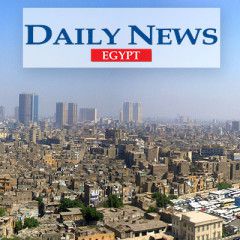 Ukraine is ready and able to guarantee the food security of Egypt in a very effective manner and within very limited timeframes, the Ukrainian ambassador to Egypt, Yevhen Mykytenko, said last Thursday evening. "We are known as a breadbasket of Europe," he added proudly. This came during the embassy's celebration of the 28th anniversary of...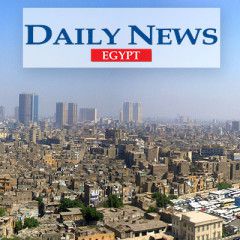 Democrats in the US House of Representatives launched a formal impeachment inquiry into Republican President Donald Trump, over accusations of seeking foreign help to smear his Democratic rival Joe Biden ahead of next year's election, according to Reuters. The US House of Representatives' Speaker, Nancy Pelosi, announced the inquiry,...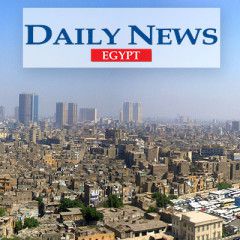 President Abdel Fattah Al-Sisi held separate meetings on Wednesday with heads of several states, during the third day of the 74th session of the United Nations General Assembly in New York. Al-Sisi sat down with the Secretary-General of the United Nations(UN) António Guterres, as the two sides discussed counterterrorism efforts and ways to revive...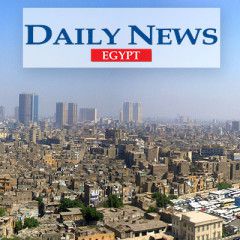 The Minister of Higher Education, Khaled Abdel Ghaffar, said that the state is concerned with building a stronger education, and added that the country started a plan two years ago to enhance development in education. Abdel Ghaffar's statements came during the opening ceremony of Elsewedy Education's Knowledge International University...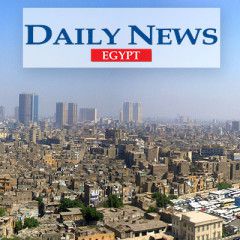 A delegation from the European Bank for Reconstruction and Development's (EBRD) board of directors began a four-day visit to Egypt on Monday for an update and eyewitness account of the latest developments in the country. It comes as part of a series of consultations by the bank's shareholders to hear about the priorities for the local...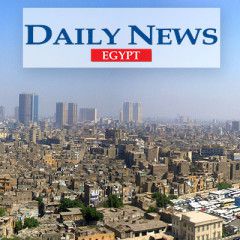 Egypt is following with deep concern the national students' crisis in Ukraine's Vasyl' Stus Donetsk National University, Minister of Expatriates Affairs, Nabila Makram, said on Tuesday, clarifying that several Egyptian students submitted complaints of being deceived by universities' intermediaries and brokers. The students...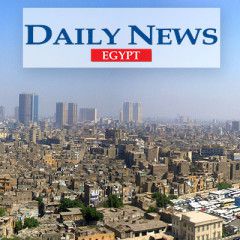 As the G7 group of nations conclude their 45th summit meeting in the French resort town of Biarritz for what will be its 45th summit. Daily News Egypt provides a break down to the summit, explaining its purposes, members and the most important events that took place. What is the G7, and its purposes? The G7 (or Group of Seven) is an organisation...