Section: Daily News Egypt (Egypt)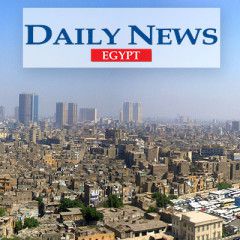 Egypt's Assistant Minister of Foreign Affairs for European Affairs Ambassador Badr Abdel Aaty met with a high-level Ukrainian delegation to discuss methods of strengthening cooperation between the two sides. The cooperation focuses on the economic and commercial fields, and will work to attract more Ukrainian investments to Egypt. It will...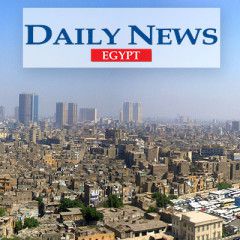 Egypt's Minister of International Cooperation Rania Al-Mashat met with a high-level Ukrainian delegation, headed by Ihor Zhovkva, Deputy Head of the Office of the President of Ukraine for International Relations. The meeting took place in the presence of Ukraine's Ambassador in Cairo Evhen Mikitenko, to outline a new path for 2021/22...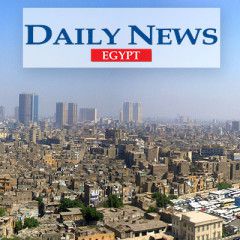 It is not rare to be a geographer and adventurer, geographer and traveller, and sometime geographer and/or over-seas trader. But being a geographer and a royal prince is a unique case in the historical records. Atef MohammedPrince Omar Toussoun (1872-1944) belongs to that period of time when Egypt underwent contradictory ambitions and...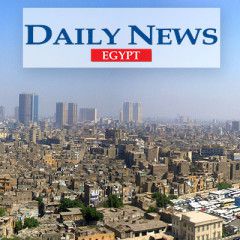 Egypt's Minister of International Cooperation Rania Al-Mashat met with Ukraine's Ambassador in Cairo Evhen Miketenko for discussions on forming a joint Egyptian-Ukrainian committee to deepen economic cooperation between the two countries. The joint committee would be formed as part of the ministry's role in strengthening...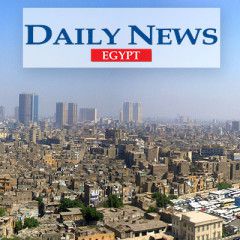 Egypt's renowned Karnak Temple in Luxor received, on Tuesday, its first tourist groups who travelled from Hurghada, on the first day of the resumption of the country's cultural tourism movement. International tourism across Egypt was suspended in March, as part of the government implemented precautionary measures against the novel...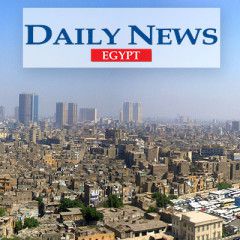 Egypt will, from 1 September, conduct PCR tests for visitors upon their arrival at Hurghada, Sharm El-Sheikh, Marsa Alam, and Taba airports, at a cost of $30 per person. The travellers will be allowed to undertake the test in case they did not provide a certificate stating a negative result from a previous PCR test with a maximum time period of...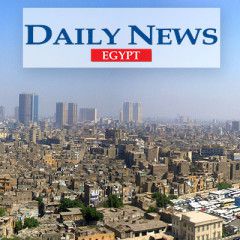 About 150,000 tourists have visited Egypt's tourist cities of Sharm El-Sheikh and Hurghada since the resumption of inbound tourism on 1 July, according to Minister of Tourism and Antiquities Khaled Al-Anani. The minister revealed that those visitors have come from Ukraine, Belarus, Switzerland, Hungary, and Serbia. He stressed that they...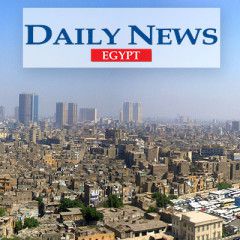 The majority of Egyptian tourism stakeholders have welcomed the government directive requiring travellers to Egypt to present negative PCR test when they arrive in the country. Egypt's Prime Minister Mostafa Madbouly issued a directive, effective as of 1 September, prohibiting entry to all arrivals, whether by land, sea or air, without a...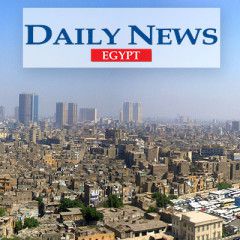 Over 100,000 tourists have flown in to Egypt's Red Sea resorts of Hurghada and Sharm El-Sheikh since the resumption of international tourism to Egypt on 1 July. The tourists came from Central and Eastern Europe countries; Belarus, Ukraine, Switzerland, Hungary, and Serbia. The South Sinai, Red Sea, and Matrouh governorates were reopened to...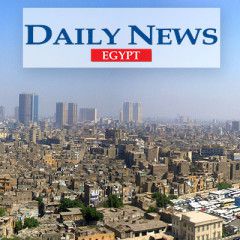 EasyJet will restart its charter flights to Sharm El-Sheikh and Hurghada airports starting from September, according to Ashraf Noweir, Head of the Egyptian Civil Aviation Authority. Based in the UK, the low-cost airline is the second largest airline in Europe. "This crucial step is an effective indicator of the regularity and return of air...