Section: Daily News Egypt (Egypt)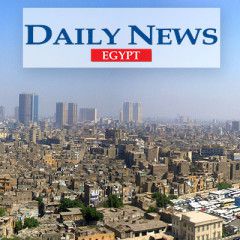 Russian President Vladimir Putin discussed the situations in Ukraine, Iran and Libya with German Chancellor Angela Merkel in a phone conversation Wednesday, the Kremlin has said in a statement. While discussing the situation in the southeast of Ukraine, both Putin and Merkel gave a negative assessment to the recent statements by Ukrainian...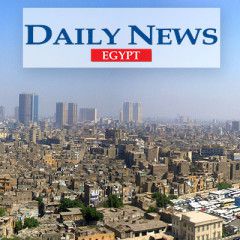 Egypt's Red Sea resort cities of Hurghada and Sharm El-Sheikh received, on Wednesday, two planes from the Ukrainian Capital, Kyiv. The commercial flights are the first to arrive in Egypt as international aviation resumed in and out of the country on 1 July, after a hiatus of nearly three months, according to the Ministry of Tourism and...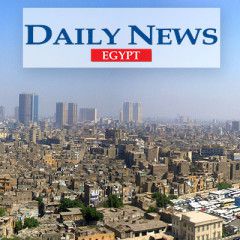 Minister of Trade and Industry Nevine Gamea has extended the current fees imposed on Egypt's imports of iron billets and finished steel rebar to 11 October, according to a government source. The iron billets and finished steel rebar import fees, which were 25% and 16%, respectively, were to have expired on 11 April The Ministry of Trade and...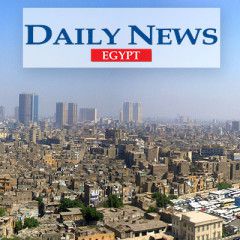 A flight carrying 240 Egyptians stranded in Washington arrived on Monday at Marsa Alam International Airport. The exceptional flight was part of state efforts to repatriate Egyptians stranded abroad after international flights were suspended due to the coronavirus (COVID-19). Dr Tamer Marei, a Ministry of Health deputy for the Red Sea...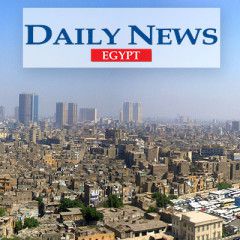 Egypt has worked hard to evacuate a large number of Egyptians stranded abroad in a short time, Minister of Immigration and Egyptian Expatriates Affairs Nabila Makram said on Saturday. Makram said that her ministry and the Ministry of Planning are cooperating in distributing a form to returnees, especially from the GCC. The cooperation is to...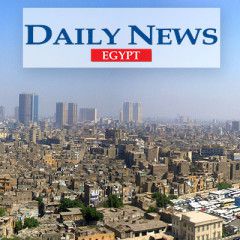 On 8 May, the world celebrated the 75th anniversary of the end of World War II. This important international event should honour the victims of war, condemn Nazism, totalitarianism and aggression, and affirm the ideals of peace, humanism, democracy and unity. Ukraine commemorates 8 May as a Remembrance and Reconciliation Day. This day marked the...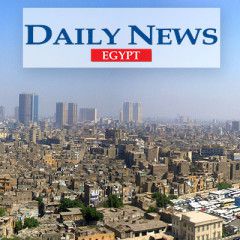 Abdel Wahab Sons Company for Exporting Agricultural Crops aims to increase the volume of its exports this year to 40,000 tonnes this year, compared to 25,000 tonnes last year, an increase of 60%. Mohie Abdel Wahab, vice-chairperson of the company's board of directors, estimated the volume of the company's exports during the past year...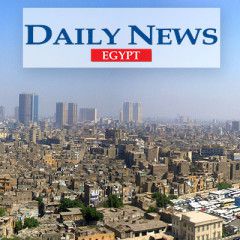 Elwadi Export Co. for Agricultural Products aims to export 100,000 tonnes of agricultural crops during the current year, an increase of 28%. Anis Mohamed, the general manager of Elwadi Export Co. for Agricultural Products, said the company aims to increase its exports from 78,000 tonnes during the last season to 100,000 tonnes during the current...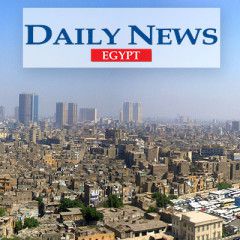 Egypt's total tourism revenues in 2019 recorded about $16.4 bn, and is expected to jump to $29.7bn over the next five years, with a compound annual growth rate (CAGR) of 13%, according to Danielle Curtis's, exhibition director of the Arabian Travel Market (ATM) in Middle East, comment on the latest ATM report. She said that Egypt is...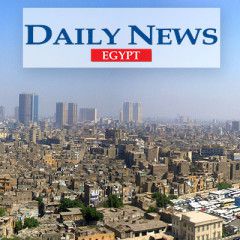 Over the past two weeks, Coronavirus outbreak caused a state of terror in the world, especially in Europe. China Association of Travel Services announced that all tours, including international ones, will be suspended starting Monday. Meanwhile, domestic groups and packaged tours were stopped last Friday. The updates raised concerns over the...