Section: Daily News Egypt (Egypt)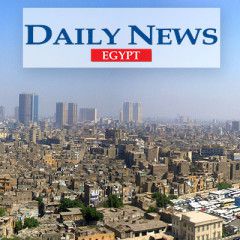 Iran is trying to decode the black box of the crashed passenger plane before planning to send it to a second country, an aviation official told official IRNA news agency on Sunday. "Iran holds the black box of the Ukrainian Boeing 737 passenger plane and has currently no plane to send it out," Hassan Rezaeefar, director of Incident Investigation...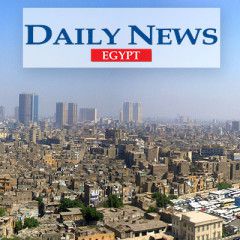 Iran announced arresting an undisclosed number of suspects in shooting down the Ukrainian airliner earlier this month, which killed all 176 people on board. Iran's Rouhani promised on Tuesday to investigate the plane crash thoroughly. Gholamhossein Esmaili, Iran's judiciary spokesperson, said some of those accused of having a role in...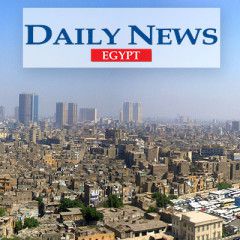 Iran military officially acknowledged that it shot down a Ukrainian passenger plane that crashed shortly after it took off from Tehran's main airport last week. In a statement that was published on Saturday by Iran's official news agency, the military said that the plane flew near "a sensitive military base of Islamic Revolutionary...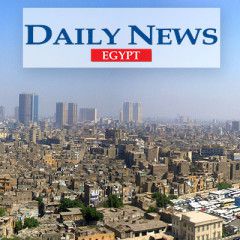 Iranian news media and Ukrainian officials confirmed that a Ukrainian plane with 176 passengers crashed on Wednesday, with an initial report saying the plane was experiencing engine failure shortly after takeoff at the Imam Khomeini airport in Tehran. Unfortunately, there were no survivors. The plane was a Boeing 737 from Ukraine International...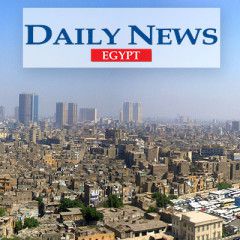 The Coptic Orthodox Church on Friday issued a statement denying any drop in ties with the Russian Orthodox Church in correction to what was circulated on media last two days. The Coptic Orthodox Church affirmed that the relationship between it, the Russian Orthodox Church, His Holiness Pope Tawadros II, and the sanctity of Patriarch Kirill is...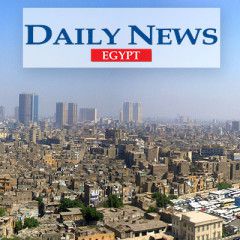 United States President Donald Trump will only address the impeachment charges announced on Tuesday during the Senate trial phase of the proceedings, the White House said. "The President will address these false charges in the Senate and expects to be fully exonerated, because he did nothing wrong," White House Press Secretary Stephanie Grisham...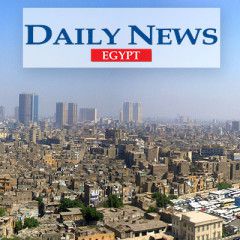 The European Bank for Reconstruction and Development (EBRD) will focus on several pillars over its strategy (2017-2020) in Egypt, mainly green municipalities, energy efficiency, renewable energy, supporting equity, initial public offerings programme (IPOs), and the public private partnerships (PPPs), said President of EBRD Suma Chakrabarti. "We...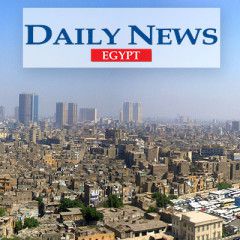 U.S. President Donald Trump said on Friday that he is considering attending Russia's Victory Day military parade next May though he is unsure whether he can do it due to its timing. "It is in the middle of our campaign season, but I will certainly think about it," Trump told reporters when he was asked if he would attend the event. Trump,...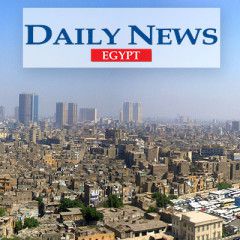 House Democrats on Friday subpoenaed three administration officials for depositions as part of their impeachment inquiry into US President Donald Trump amid escalating partisan tensions. The subpoenas were issued to acting Office of Management and Budget (OMB) Director Russell Vought, OMB's Associate Director of National Security Programs...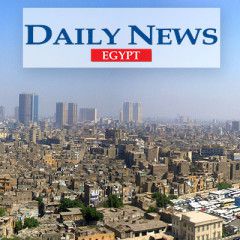 Ukraine is ready and able to guarantee the food security of Egypt in a very effective manner and within very limited timeframes, the Ukrainian ambassador to Egypt, Yevhen Mykytenko, said last Thursday evening. "We are known as a breadbasket of Europe," he added proudly. This came during the embassy's celebration of the 28th anniversary of...