Section: Daily News Egypt (Egypt)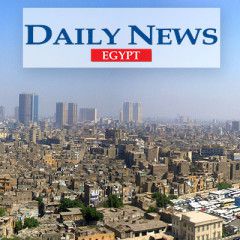 The Ukraine came in second place in the list of top 10 exporters of tourism to Egypt in 2018, according to Minister of Tourism, Rania AL-Mashat. During 2018, the number of tourists coming to Egypt reached 11.346 million, who spent 121.497 million tourist nights, according to a statistic on the tourism movement to Egypt issued by Economic...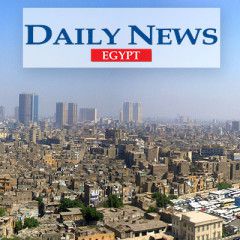 Some EU states believe US gas exports are good but those of Russia less so. What happens if prices dictate US exports to go elsewhere? At the European Economic Forum this was controversially discussed, says Jo Harper."With the market prices for contracts recently signed by the Polish oil and gas company PGNiG, so far so good,"...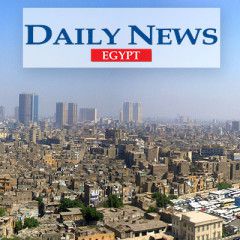 The countries of the eastern Mediterranean are on course for some choppy waters. Following Turkey's announcement on May 6, that its ships would continue to explore for oil and gas in an area of the sea that Cyprus considers to be part of its Exclusive Economic Zone (EEZ). The move was denounced by the Cypriot Foreign Ministry on Saturday,...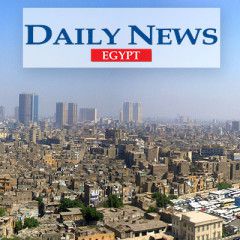 A government source told Daily News Egypt that the Ministry of Trade and Industry is expected to issue a decision to impose a permanent fee on imports of steel pallets for three years, which he considered sufficient, to protect the local market and ensure price stability after the end of the investigation period on Egyptian imports of steel and...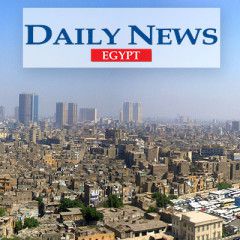 The newly-appointed Ukrainian ambassador to Egypt, Yevhen Mykytenko, presented copies of his credentials to the Assistant Minister of Foreign Affairs of Egypt, Chief of Protocol Hatem Tageldin. Mykytenko succeeds former ambassador Hennadi Latii, according to a statement of the Ukrainian embassy in Egypt on Tuesday. During the ceremony at the...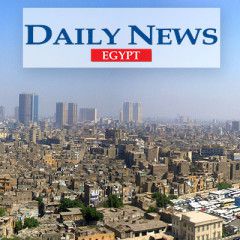 Egypt's Finance Ministry has imposed, on Monday, a temporary import tariff of 15% on iron billets and 25% on steel rebar, set for 180 days. The ministry announced that the tariff aims to protect Egypt's domestic iron and steel industry against dumping, and unfair competition. Local steel manufacturers have been calling on the...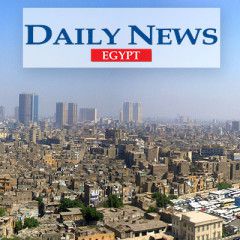 Egypt has restested a French wheat shipment that was rejected earlier for having high levels of the grain fungus ergot, and found to have acceptable levels, on Satuday. According to Reuters, citing Othman Mohammad Younes, general manager of the Safaga silo the cargo at the Red Sea port of Safaga will be offloaded and distributed to mills after...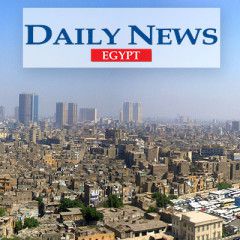 Egypt has rejected a French wheat shipment for because of higher-than-acceptable levels of grain ergot fungus, Reuters reported on Tuesday, citing trade sources. According to the Codex Alimentarius, a joint Food and Agriculture Organization and World Health Organization guide, the accepted world standard was set at 0.05% as the maximum acceptable...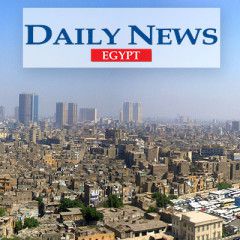 The real estate developer company, Al Dau Development, a subsidiary company of Sami Saad Holding, intends to launch a new residential tourism project in west Cairo during the second half (H2) of 2019, with an initial investment of about EGP 1bn, according to Fahd Derbala, CEO of Al Dau Development. Derbala told Daily News Egypt that the company...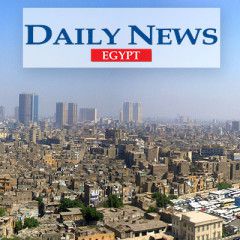 Egypt's tourism revenues jumped by 38.7% during the first half (H1) of the current fiscal year (FY), reaching $6.8bn, compared to $4.9 in the period from July to December 2017, according to the Central Bank of Egypt (CBE). The CBE explained in its initial report on the Egyptian balance of payments that the travel surplus rose to about...