Section: Egypt Independent (Egypt)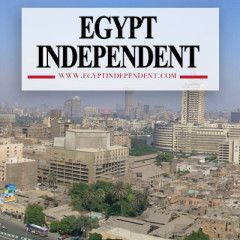 China's national defense ministry has announced that the country is designing and building its second aircraft carrier amid tensions in disputed waters of the South China Sea, state-run media reported Friday. Yang Yujun, ministry spokesperson, told reporters in Beijing that the 50,000-ton carrier being built in the coastal city of Dalian,...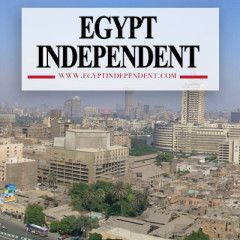 A Russian court on Wednesday sentenced a blogger to five years in jail for what it said was his extremist activity on the Internet after he urged people to attend a protest against high transport fares and criticized Russian intervention in Ukraine. Vadim Tyumenstev, 35, from the Siberian region of Tomsk, was also banned from using the Internet...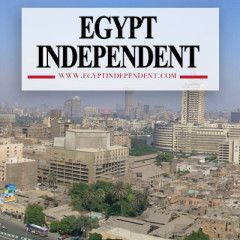 Pope Francis urged the world in his Christmas message on Friday to unite to end atrocities by Islamist militants that he said were causing immense suffering in many countries. Security was tight at the Vatican as Francis, marking the third Christmas since his election in 2013, read his traditional Christmas Day "Urbi et Orbi" (to the...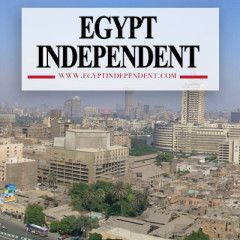 Russia will continue making efforts to iron out existing disputes in its trade relations with the European Union and Ukraine, Russian news agencies quoted President Vladimir Putin as saying on Tuesday. "I think we will return to these issues more than once. We want to normalize relations (in trade) with our partners – with Ukraine and...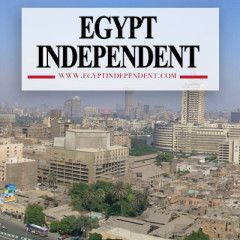 The number of people forcibly displaced worldwide is likely to have "far surpassed" a record 60 million this year, mainly driven by the Syrian war and other protracted conflicts, the United Nations said on Friday. The estimated figure includes 20.2 million refugees fleeing wars and persecution, the most since 1992, the U.N. High...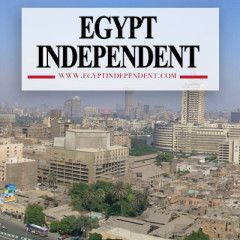 Russian President Vladimir Putin said on Thursday that Russia did have personnel in eastern Ukraine who were carrying out certain military tasks but denied Moscow had deployed regular troops there. "We never said there were no people there who were carrying out certain tasks including in the military sphere," Putin told an annual news...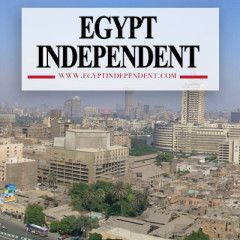 Italian Prime Minister Matteo Renzi said on Wednesday that Europe and other Western countries are likely to review their economic sanctions against Russia in coming months. "It's clear that we have the same position as the entire international Western community… but I think that this package of sanctions will be reviewed, not in...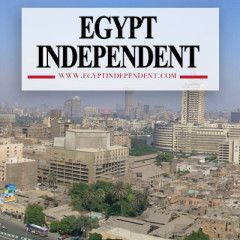 More than 9,000 people have been killed since the conflict in Ukraine began, the United Nations said Wednesday, warning that even though fighting had abated, millions were stuck in precarious situations. In its latest report on the situation in Ukraine, the UN human rights office said that between August 16 and November 15, 47 civilians were...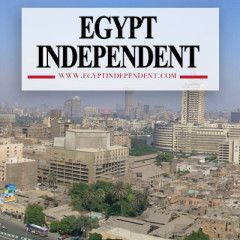 US Secretary of State John Kerry said on Wednesday he would travel to Moscow next week for talks with Russian President Vladimir Putin on Ukraine and a political settlement in Syria. Speaking during an event on the sidelines of the Paris climate talks, Kerry said Russia "has been constructive" in trying to find a political solution to...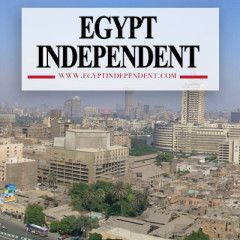 Gas pipes worth 1.8 billion euros (US$1.95 billion) are to be left stranded on the shores of the Black Sea after Russia's decision to suspend work on the Turkish Stream pipeline, a potent symbol of Moscow's falling out with Ankara. Russia has set out to punish Turkey after it shot down a Russian warplane in Syria last week, imposing...