Section: Egypt Independent (Egypt)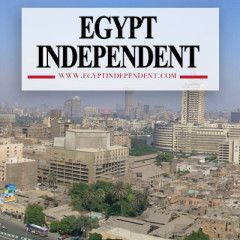 Top European Union officials met the Ukrainian leadership on Monday for talks on deepening trade links and efforts to bring peace to Ukraine, but worsening violence in the separatist-minded east clouded the summit. As Ukrainian President Petro Poroshenko met European Commission President Jean-Claude Juncker and European Council President Donald...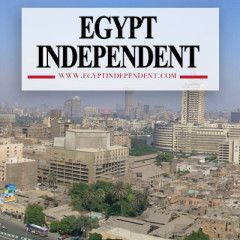 According to the International Nuclear and Radiological Event Scale (INES), only two accidents in history can be classified as level 7 events: the Fukushima nuclear disaster in 2011 and the Chernobyl power plant explosion, which took place 29 years ago, on April 26, 1986. Whereas the partial nuclear meltdown of the Fukushima's six reactors...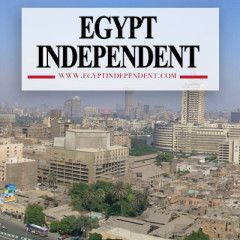 Kazakh President Nursultan Nazarbayev was set to renew his 26-year grip on power on Sunday, offering the multi-ethnic Central Asian state economic and social stability in return for what rights groups call systematic suppression of opposition. Nazarbayev, 74, officially titled "Leader of the Nation", called presidential elections more...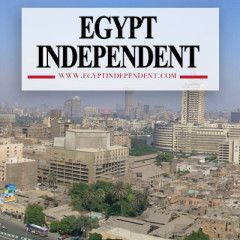 Four days after up to 900 desperate people drowned trying to reach Europe from Libya, EU leaders agreed on Thursday to triple its naval search mission in the Mediterranean, restoring its funding to last year's level.Critics called it a face-saving operation that did not go far enough to emulate an Italian rescue mission abandoned six months...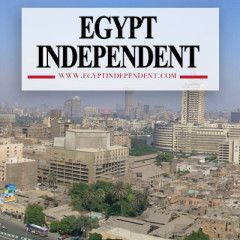 The Pentagon on Thursday denied Russian allegations that US troops are in the conflict zone in eastern Ukraine, calling Moscow's claims a "ridiculous attempt to shift the focus" from its own activities in the region. "Russia continues to supply lethal weapons, training and command and control support for armed separatists...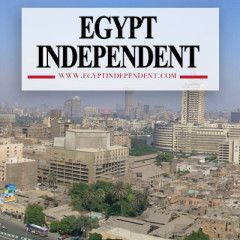 The European Union launched a legal attack on Gazprom on Wednesday, stoking tensions with Moscow as it accused the Russian gas giant of overcharging buyers in Eastern Europe and hindering competition. European Commission antitrust chief Margrethe Vestager said Gazprom was barring EU clients from selling its gas to other states — a...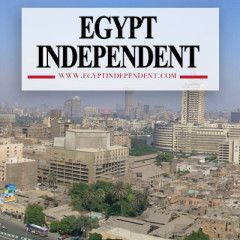 Poland will summon the United States' ambassador in Warsaw over an article written by a top US intelligence official on Poland's alleged responsibility for the Holocaust during World War Two, a foreign ministry spokesman said on Sunday. The article by FBI director James Comey, published in the Washington Post last week, prompted an...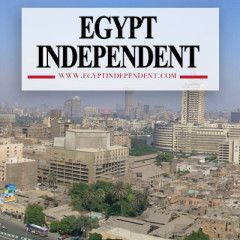 The EU is hoping future gas imports from Iran can break its dependence on Russia as prospects grow for a nuclear deal that would include lifting sanctions on Tehran. The European Union is betting on so-called Southern Corridor pipelines to supply gas to southern Europe via Turkey from fields in Azerbaijan and nearby countries, including Iran....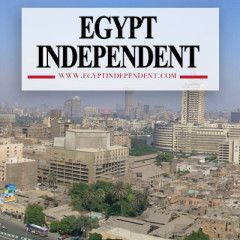 Russia has key interests in common with the United States and needs to work with it on a common agenda, Russian President Vladimir Putin said on Saturday in a television interview. In his comments to the state-run Rossiya channel, Putin appeared to soften his anti-American rhetoric after being highly critical. Relations between Moscow and...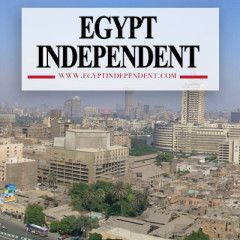 Russian Defence Minister Sergei Shoigu on Thursday blamed the United States and its allies for the conflict in Ukraine, saying their drive to bring Kiev closer to the West was a threat to Moscow and had forced it to react. Speaking at an annual security conference, Shoigu accused Washington of seeking worldwide military and political dominance....