Section: Egypt Independent (Egypt)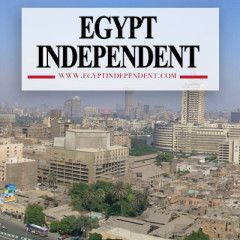 The European Union grinds back into action this week after its August break, still dazed by Britain's midsummer vote to quit the EU and facing much the same "polycrisis" as a year ago: a mass of refugees, a fragile economy, hostile Russians and, yes, those Brits, now more awkward than ever.When President Jean-Claude Juncker...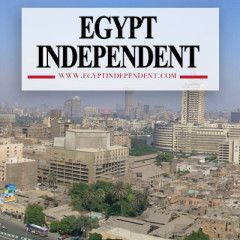 Norway is putting up a steel fence at a remote Arctic border post with Russia after an influx of migrants last year, sparking an outcry from refugees' rights groups and fears that cross- border ties with the former Cold War adversary will be harmed.The government says a new gate and a fence, about 200 meters long and 3.5 meters high...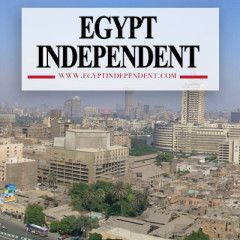 The leaders of Russia, Germany and France have agreed to meet to discuss the situation in Ukraine on Sept. 4-5 in China on the sidelines of the G20 summit, the Kremlin said on Tuesday.A recent surge in fighting in eastern Ukraine, where Kiev is fighting pro-Russian separatists, and fresh tension in Crimea have raised concern that a fragile...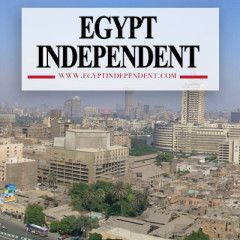 The FBI and US Justice Department are investigating possible US ties to alleged corruption involving the former president of Ukraine, including the work of firms headed by political operatives Paul Manafort and Tony Podesta, CNN reported on Friday, citing multiple US law enforcement officials.The broad-based investigation was looking into whether...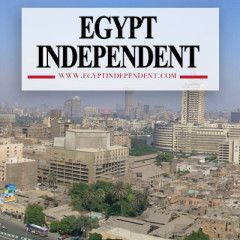 The leader of Britain's opposition Labour Party has refused to say whether he would defend a NATO ally if one was invaded by Russia.Jeremy Corbyn was asked several times at a leadership debate in Birmingham, central England, on Thursday if he would support the military alliance's key principle of "collective defense" where...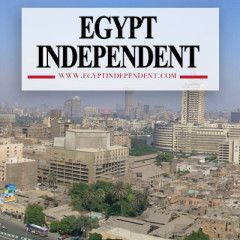 Vladimir Putin accused Ukraine on Wednesday of using terrorist tactics to try to provoke a new conflict and destabilize annexed Crimea after Russia said it had thwarted two armed Ukrainian attempts to get saboteurs into the contested peninsula.Russia's FSB security service said two people were killed in clashes and its forces had dismantled...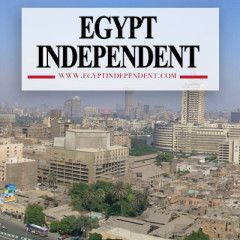 Records are tumbling, cyclists are crashing, rowers capsizing — the Rio OIympics have already delivered some thrilling sport and there is a lot more action to come on Monday when the world's best swimmers and gymnasts go head to head.There are a host of gold medals to be won and an American fencer is also set to make history.Will...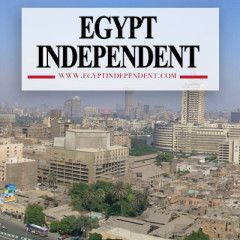 Vladimir Putin will step up Russia's campaign to end European Union sanctions with a visit to Slovenia on Saturday, encouraged by signs his tactic of lobbying what he views as more pliant southern and eastern European states is starting to pay off.The sanctions, imposed over the Ukraine crisis, are designed to block access to Western credit...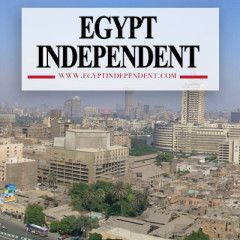 Malaysia's transport minister said on Saturday preliminary conclusions from the forensic investigation into the downing of Malaysia Airlines flight MH17 two years ago could be received later this year.The Boeing 777 was shot down over eastern Ukraine by a Russian-made Buk missile, the Dutch Safety Board concluded last year in its final...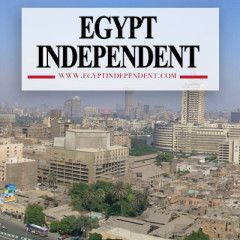 NATO leaders agreed on Friday to deploy military forces to the Baltic states and eastern Poland for the first time and increase air and sea patrols to reassure allies who were once part of the Soviet bloc following Russia's seizure of Crimea from Ukraine.The 28-nation Western defense alliance decided to move four battalions totaling 3,000...