Section: Iranian.com (Iran)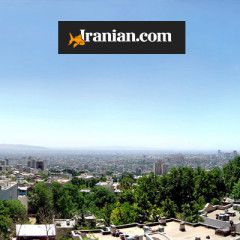 For those watching closely, the signal for Russia's first airstrikes came in a statement early on September 30 by Kremlin spokesman Sergei Ivanov, just after the upper house of the parliament authorised military operations: To observe international law, one of two conditions has to be met – either a UN Security Council resolution or a...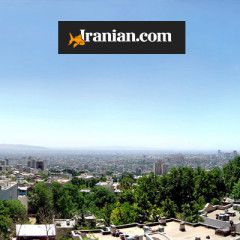 Russia confirms the start of airstrikes against IS extremists in the Syrian provinces of Hama, Homs and Latakia, but doubts are being cast on Moscow's claims of hitting IS targets. Russian military jets carried out airstrikes in Syria for the first time on Wednesday, targeting what Moscow said were Islamic State positions. But a US official...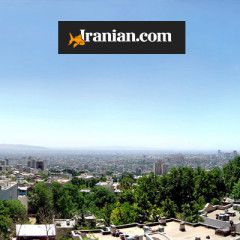 President Vladimir V. Putin of Russia, in the latest step in his dispute with the West over the crisis in Syria, sought and won approval from the upper house of Parliament on Wednesday to use military force abroad. Russian officials portrayed the move as an attempt both to fight Islamic State militants and to try to ensure the survival of...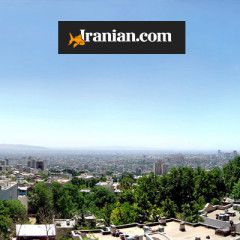 This is a rush transcript. Copy may not be in its final form. AMY GOODMAN: President Obama and Russian President Vladimir Putin held their first formal meeting in two years on Monday in New York to discuss Syria and Ukraine. In recent weeks, Russia has built up forces inside Syria to support President Bashar al-Assad and has reached a new...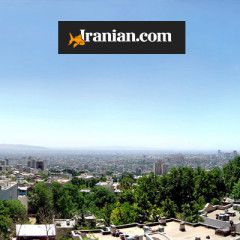 Comment: The international community is betraying the Syrian people by accepting the Russian-led bid to rehabilitate Bashar al-Assad in the name of fighting terrorism, argues former SNC head Burhan Ghalioun With Russian forces deploying heavily to the Syrian coast, the Syrian war has entered a new phase.The discussion is no longer about how Assad...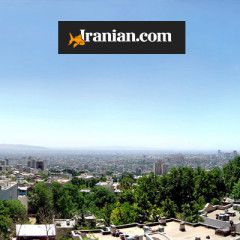 Elizabeth Warren talks with Treasury Secretary Jack Lew in the House chamber prior to Pope Francis' speech last week. (Reuters/Kevin Lamarque) THE BIG IDEA: — EXCLUSIVE: Sen. Elizabeth Warren today takes her ongoing crusade against the outsized influence of the financial services industry to one of Washington's most respected think...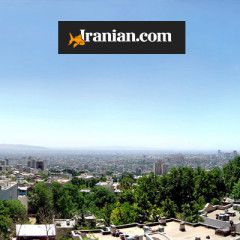 Story highlightsThe President discusses the fight against ISIS Obama is expected to meet with Putin, Raul CastroIn a speech at times defensive and accusatory, Obama sought to use his favored weapon — oratory — to beat back his international challengers as well as conservatives in the U.S. who've branded him a weak leader...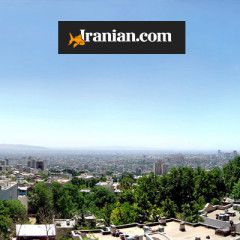 Syrian asylum-seekers are the largest component of the latest refugee surge to Europe. Germany has been extraordinarily generous in providing a refuge. But with four million refugees having fled Syria's daily atrocities and more waiting in the wings, we must ask how to improve the conditions forcing their flight. Relatives mourn as a man...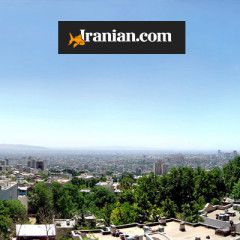 the main story Video Putin Speaks At New Moscow Mosque President Vladimir V. Putin of Russia spoke on Wednesday about Islam and the war in Syria at the opening of Moscow's largest mosque. By REUTERS on Publish Date September 23, 2015. Photo by RIA Novosti/Reuters. Watch in Times Video » MOSCOW — Against rather long odds, including a hostile...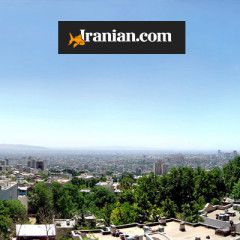 Frank van der Linde, a Dutch political-social activist who spent a long time in Israel and has dozens of friends in the country, is the face of the BDS campaign in the Netherlands. In a special interview to Yedioth Ahronoth, he explains why he doesn't recognize Israel as a state, dismisses claims of hypocrisy in light of the other...