Section: Iranian.com (Iran)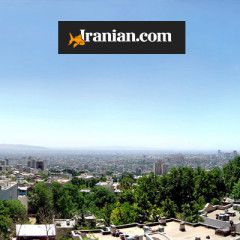 Photo Debris from what activists in Syria said was an attack by the Russian Air Force on Wednesday in the countryside of Idlib Province. Credit Khalil Ashawi/Reuters BRUSSELS — Confronted with its biggest military challenge since the end of the Cold War, a weakened NATO took steps Thursday to shore up its flanks, both in the Middle East and...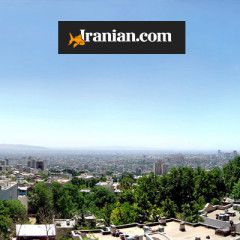 She is only the 14th woman to win the prize, which has been awarded 107 times. On her website, Alexievich says she records conversations with 500 to 700 people for each book she writes. "Real people speak in my books about the main events of the age such as the war, the Chernobyl disaster, and the downfall of a great empire," she...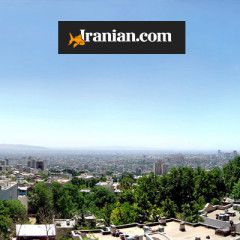 BRUSSELS — Four cruise missiles in a barrage of 26 fired by Russia from warships in the Caspian Sea at targets in Syria crashed in a rural area of northern Iran, senior United States officials said on Thursday. Russian and Iranian officials dismissed the claim as nonsense. It was unclear exactly where in Iran the missiles might have landed, or...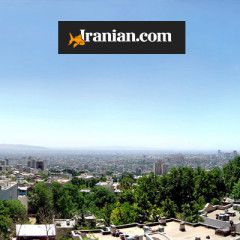 Belarus opposition politician Andrei Sannikov, a close friend of Svetlana Alexievich's, has responded to the news. Luke Harding reports: Sannikov said was delighted with her Nobel Prize win. "I was so nervous yesterday evening. The bookmakers were predicting her victory but of course you never know. I'm so happy. She really deserves...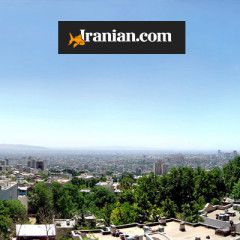 Svetlana Alexievich, a Belarussian journalist and prose writer, won the Nobel Prize in Literature on Thursday "for her polyphonic writings, a monument to suffering and courage in our time," the Swedish Academy announced. Ms. Alexievich, 67, is the 14th woman to win the literature prize. Sara Danius, permanent secretary of the Swedish Academy,...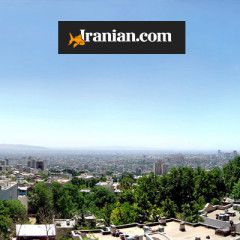 A state-owned Russian military supplier offered its radar and electronic services to equip the two Mistral warships purchased by Egypt from France, Russian state Sputnik News reported Tuesday. The warships, initially intended for Russia, were sold to Egypt after French President François Hollande canceled the deal with Russian President Vladimir...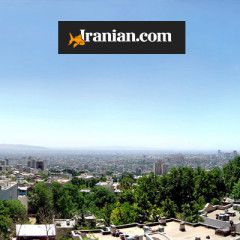 Bondo Dorovskikh traveled to eastern Ukraine last year to join separatists in their war against Kyiv. He soon quit the rebels in disillusionment because they turned out to be more like a "criminal gang" — not what Russian TV promised. He mulled switching sides, but was dissuaded. Now, the 41-year-old Russian plans to take up...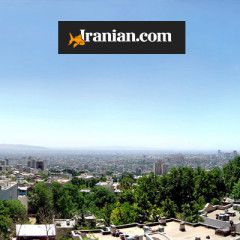 Photo Russian technicians attached a bomb to a plane at a base in Syria on Saturday. Russian officials say their airstrikes are targeting the Islamic State, but they have mainly hit other insurgents. Credit Alexander Kots/Komsomolskaya Pravda, via Associated Press MOSCOW — Ratcheting up the confrontation over the Syria war, Russia said Monday...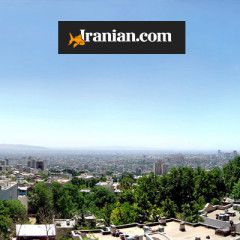 Last week, the Taliban began the process of retaking Afghanistan, starting with the northern city of Kunduz. The U.S. and Afghan governments have since been battling to recapture it — a fight that included the U.S. bombing of a Doctors Without Borders hospital that killed at least 12 medical staff, along with at least seven patients, on...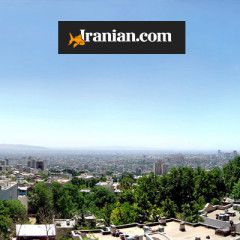 Republican presidential candidate Marco Rubio escalated his rhetoric against Vladimir Putin on Friday, vowing if elected to the White House to "isolate Russia diplomatically" and impose a series of new sanctions on Moscow. The Florida senator has taken an aggressive stance against Russia while campaigning to become the next US commander-in-chief....